Consumers willing to pay for food that meets their health expectations
Consumers willing to pay for food that meets their health expectations
Consumers are increasingly ready to plunk down their money on food that meets their expectations for health and wellness.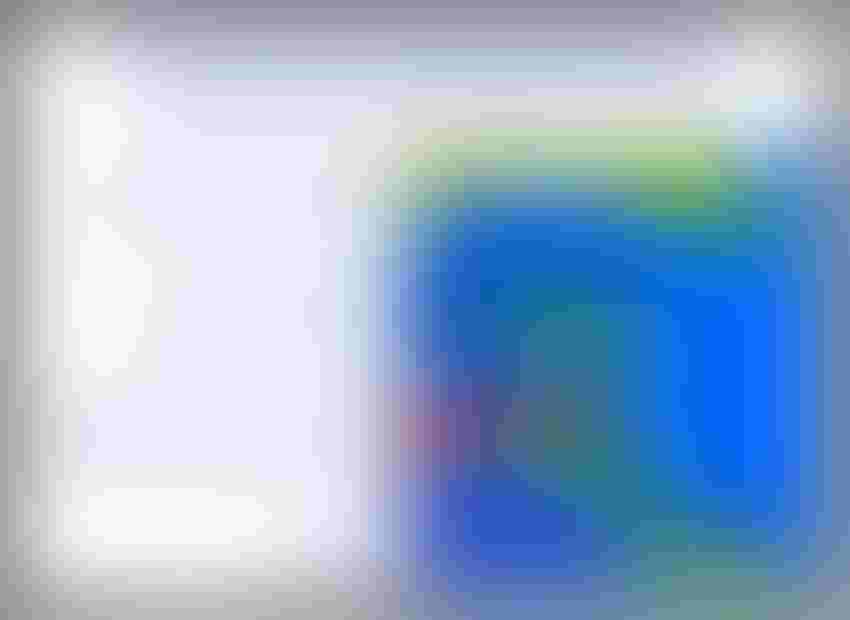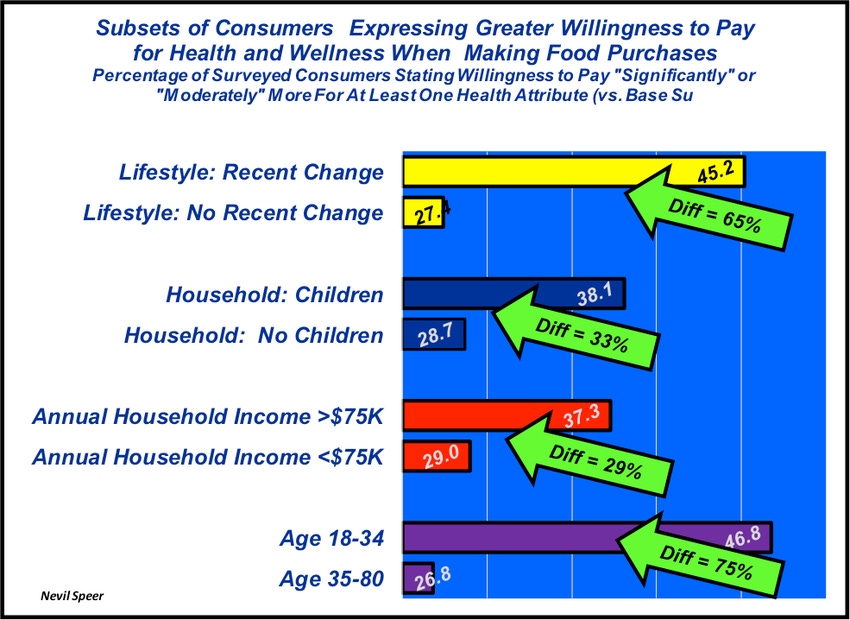 In recent weeks, this column has focused on consumers, including discussion around beef demand, the importance of beef quality and the influence of pricing within the ground beef market. Those important topics deal with the consumer in a fairly direct manner.  
However, in recent years, it's clear that consumers have become increasingly empowered and want to know more about where there food comes from – that's especially true for items such as antibiotics, growth promotants, genetically modified foods, humane treatment and farm or producer values. For more details on this topic, see: Changing Consumer Attitudes.
With specific reference to the prospects of shifting consumer values, a recent study commissioned by the Food Marketing Institute and the Grocery Manufacturers Association provides some excellent insight.   The premise of the study is:
Consumer-led disruptions are compounding the challenges of stagnant growth. According to interviews with retail and manufacturing executives, consumers have an unprecedented ability to access information about products and share this information via social media, making it more challenging than ever for companies to manage messaging. In addition, many consumers have signaled a distrust of the established food industry in spite of retailers' and manufacturers' traditional efforts to keep consumers positively engaged with their brands.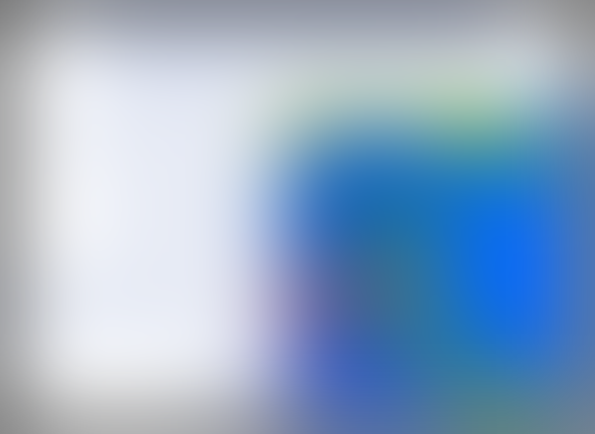 One of the most important questions that always comes up revolves around consumer willingness to pay for health and wellness attributes they perceive in the food they buy.To that end, the study references that item specifically by consumer subset (age, household income, children, recent lifestyle change). This week's illustration highlights those results.  
What's your perception around consumers and their evolving values with respect to food purchasing decisions? Where do you see those trends headed in the future?  How will the beef industry transition to meet these demands going forward? Leave your thoughts in the comments section below. 
Nevil Speer is based in Bowling Green, Ky., and serves as vice president of U.S. operations for AgriClear, Inc. – a wholly-owned subsidiary of TMX Group Limited. The views and opinions of the author expressed herein do not necessarily state or reflect those of the TMX Group Limited and Natural Gas Exchange Inc.
You might also like:
It's hay time! 10 new mower conditioners in 2016
Wendy's addresses antibiotic use in beef production
9 new pickups for the ranch in 2016
15 best winter on the ranch photos
Calving Checklist: Everything you need to know & have before calving
Does it really take six years to cover your costs on a cow? NO
Subscribe to Our Newsletters
BEEF Magazine is the source for beef production, management and market news.
You May Also Like
---