Corkscrew claw is difficult to treat
Corkscrew claw is difficult to treat
Culling is the long-term solution, but treatment is often the short-term solution.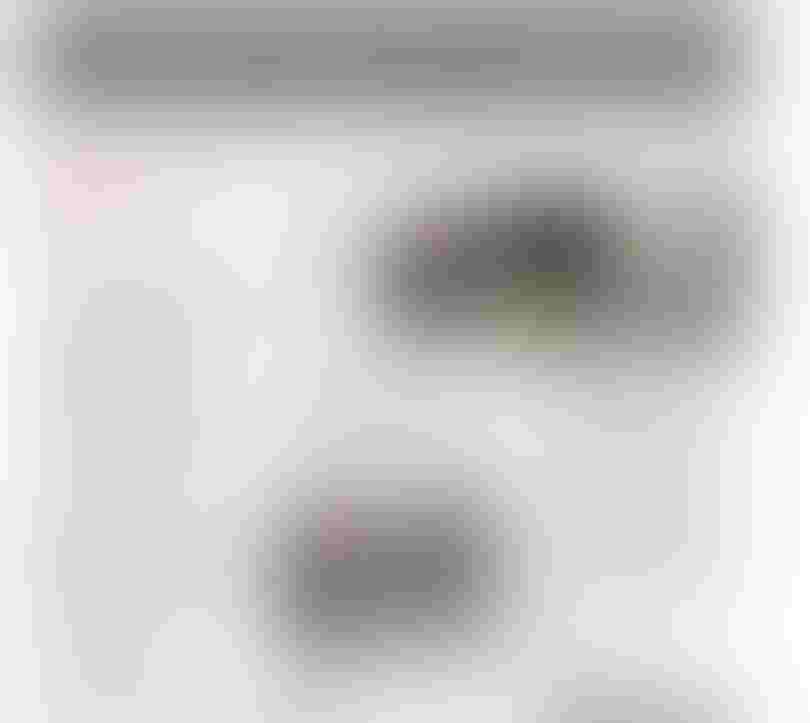 There has been some discussion lately about corkscrew claw, a condition in which the rear hooves twist or corkscrew inward.
Most information suggests this is a genetic condition and can be culled out of a herd.
The American Association of Bovine Practitioners fact sheet on diagnosing and treating corkscrew claw clearly labels the condition as a heritable trait and states breeding stock showing characteristic signs of corkscrew claw at a young age should be discouraged.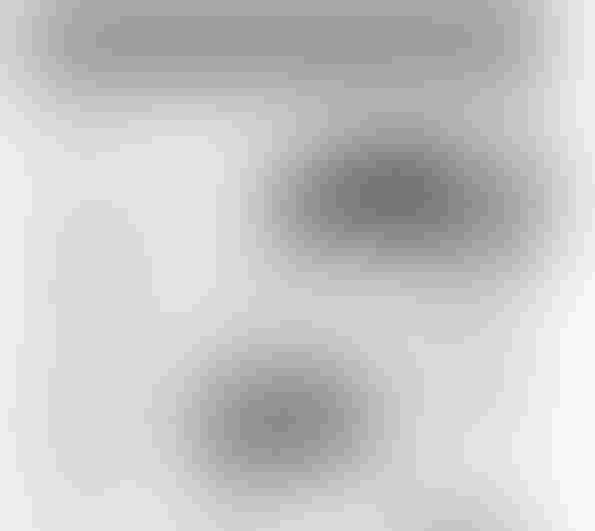 This is clearly the long-term solution, but veterinarians and health consultants in the short run are often called on to treat the condition if problems from it are severe enough.
The Merck Veterinary Manual says corkscrew claw may affect one or both lateral hind claws in cows greater than 4 years old. It also notes corkscrew claws are rarely seen in bulls.
The manual also explains that bone molding is seen in the distal phalanx, but it is not known whether this is a matter of cause or effect.
Correctly trimming a corkscrew claw is apparently difficult. The Merck manual explains, "The horn formation is extremely hard and difficult to cut. The abnormally narrow shape of the distal phalanx makes it difficult to pare the claw without causing bleeding at the toe. The strategy is to shorten the claw as much as possible without causing bleeding.
"Next, the horn wall that is displaced beneath the claw is cut away. Then, so far as is possible, the horn is shaped to approximate normal. Trimming helps the animal get around for a while but does not cure the condition."
More specific trimming/treatment instructions are available on the second page of the AABP fact sheet, which recommends treatment of both claws on the affected feet.
You might also like:
When is the best time to wean? It might be younger than you think
Late-gestation trace mineral supplementation shows promise
7 tips for limiting the spread of invasive species in your pastures
60 stunning photos that showcase ranch work ethics
Are you cutting hay? 10 new mower conditioners in 2016
3 key production areas that contribute to ranch-level sustainability
Subscribe to Our Newsletters
BEEF Magazine is the source for beef production, management and market news.
You May Also Like
---