COVID-19: Boost your health with BEEF!
COVID-19: Boost your health with BEEF!
"Chronic diseases often result, not from inadequate medical care, but, from an unhealthy diet," says Don Lyman.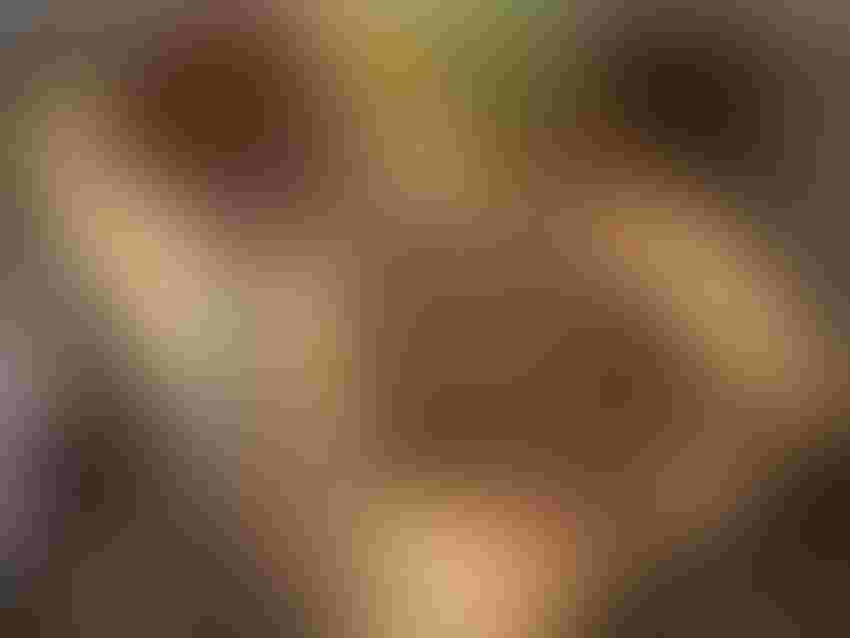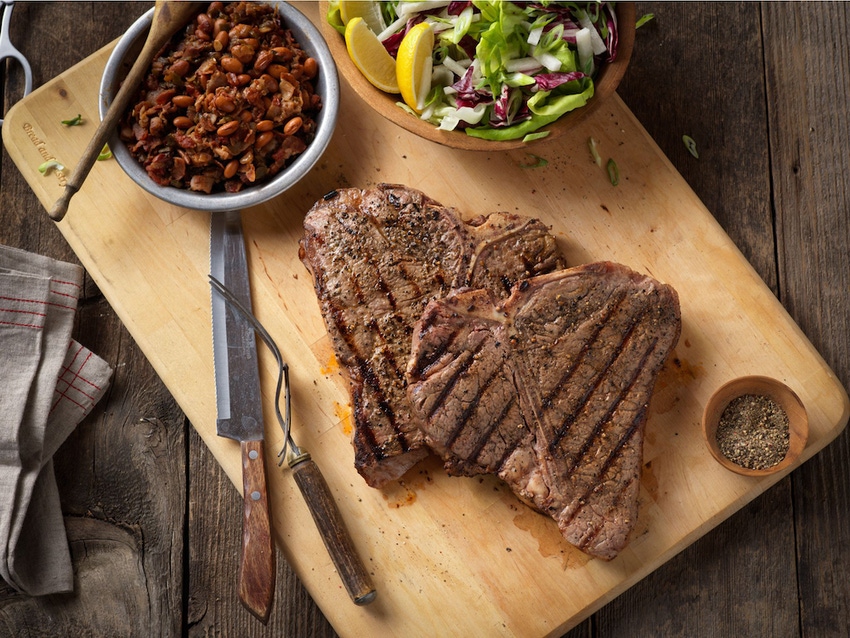 COVID-19 — This pandemic will define the beginning of this new decade, and I think we can all agree we didn't have this in mind in January when we started a fresh new year.
Yet here we are. And in between the news conferences, ugly headlines, tragic deaths, economic losses and other emotional, physical and financial repercussions of a global shutdown and novel virus, there is an elephant in the room that needs to be addressed.
Public health.
Every person you ask has their version of how best to reduce the spread of this virus to keep us safe. Masks, social distancing, hand washing, sanitizing surfaces, limiting the size of crowds, and the list goes on.
But is there something missing in all these safety protocols?
It's glaringly obvious and blatantly ignored.
Not once that I can recall in any news conference I've listened to during this pandemic have the experts mentioned focusing on our health and wellness. There has been plenty of talk about limiting exposure to "high risk" Americans, but there's been no talk about how to reduce your risk and improve your immune response through diet, exercise, rest, water, supplements or other health-boosting practices.
I wrote about this topic in June in a blog post titled, "Nutrition the best medicine to safeguard from pandemics."
In that blog post, I review an op-ed written by Nutrition Coalition Executive Director Nina Teicholz, who said, "The coronavirus has added a brutal exclamation point to America's pervasive ill health. Americans with obesity, diabetes, heart disease and other diet-related diseases are about three times more likely to suffer worsened outcomes from COVID-19, including death.
"Had we flattened the still-rising curves of these conditions, it's quite possible that our fight against the virus would today look very different. To combat this and future pandemics, we need to talk about not only the masks that go over our mouths, but the food that goes into them."
Of course, Americans receive so much conflicting information about which foods are actually the most healthful. Unfortunately, important research, such as the white paper published in the Journal of the American College of Cardiology that shows the benefits of saturated fats in the diet, is largely ignored.
Anecdotally, we see thousands of people who have reversed their chronic illnesses through diets centered around animal fats and proteins. These folks are screaming these great health victories from the rooftop on social media, and yet, as a society, we are still boxed into the failed recommendations coming from the Dietary Guidelines for Americans.
If you're frustrated like I am, then I encourage you to share articles like this one: "How defeating coronavirus starts at the dinner table," by Don Lyman for International Business Times.
Lyman, a professor emeritus of food science and human nutrition at the University of Illinois, writes, "COVID-19 disproportionately afflicts low-income Americans. Adults in households earning less than $25,000 are twice as likely to experience serious complications from coronavirus as those earning more than $50,000, according to a new Kaiser Family Foundation analysis.
"This disparity is tragic -- but it isn't surprising. Poor Americans suffer from chronic conditions at far higher rates than the general population. And those underlying conditions make folks especially vulnerable to coronavirus.
"Chronic diseases often result, not from inadequate medical care, but, from an unhealthy diet. A 2018 study in the Journal of the American Medical Association examined more than 80 risk factors for premature death. Poor nutrition was the single most influential factor, contributing to more than 520,000 deaths in 2016.
"In short, we could avert, literally, millions of fatalities each year simply by adopting better nutritional standards. And we can start by destigmatizing animal-derived foods."
You can read the entire article by clicking here.
We could debate the effectiveness of masks and social distancing. But instead, for myself and my family, we are focused on hand washing, drinking water, getting adequate rest, soaking up some sunshine and fueling our bodies with brain-enriching, muscle-building, immunity-boosting meat, dairy and eggs.
Instead of fear mongering, maybe this is the message consumers need to hear. Eat beef. Be well. Stay healthy!
The opinions of Amanda Radke are not necessarily those of beefmagazine.com or Farm Progress.
Subscribe to Our Newsletters
BEEF Magazine is the source for beef production, management and market news.
You May Also Like
---