Develop the 5 behaviors of teamwork
Develop the 5 behaviors of teamwork
Many workplace problems are rooted in a lack of trust. Here's how to make repairs.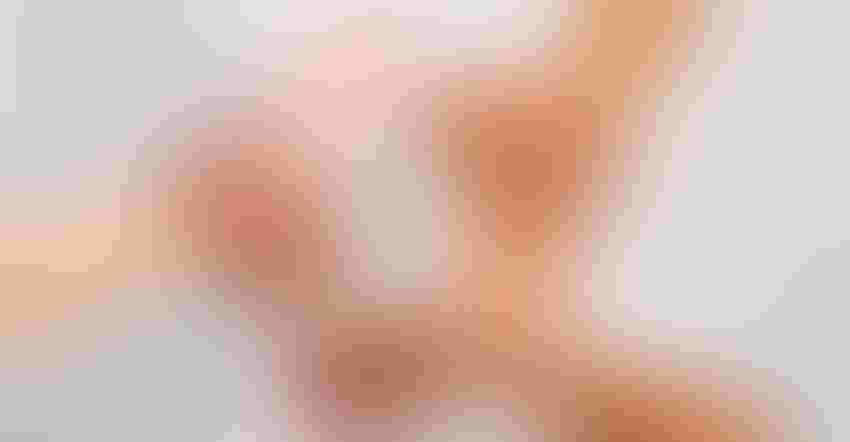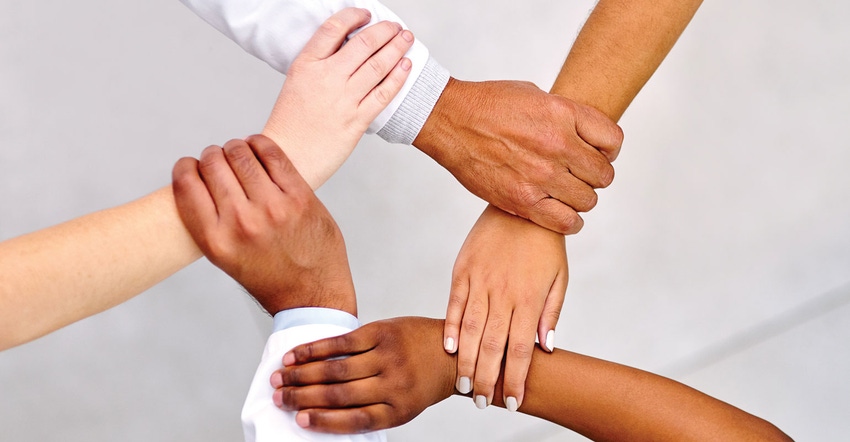 katleho-Seisa-GettyImages
In Pat Lencioni's 2002 book, The 5 Dysfunctions of a Team, he deftly explains why some teams work feverishly and yet fail to reach their potential, while others accomplish great things as though they were sitting in a lawn chair drinking iced tea.
Great teams don't happen by chance, and Lencioni's easy to read management fable provides the keys to building your desired team.
As The 5 Dysfunctions has grown in popularity with business leaders, Lencioni and his publisher have developed assessment and survey tools that measure the five behaviors needed to enhance team effectiveness. I've used this tool and its elements and am very impressed with the results.
The five behaviors are Trust, Conflict, Commitment, Accountability and Results. Expressed as a pyramid with Trust as the foundation and Results as the acme of teamwork, it is easy to see how these behaviors identify and create maximum cohesiveness and productivity.
Summarizing the five behaviors:
Trust is when team members are genuinely transparent and honest with each other and are able to build "vulnerability-based" trust—which means they can share any information without a concern that it will be mocked, dismissed or used against them in the future.

Conflict is constructive in teams when it can be expressed in an unfiltered, productive debate of ideas and possible options.

Commitment occurs when there have been effective levels of Trust that allow unfiltered debate, leading to full buy-in and commitment to decisions.

Accountability is possible when everyone is committed to a clear plan of action. They will be more willing to hold one another accountable, even to the extent that direct reports feel comfortable holding their own boss or leadership accountable.

Results—collective results—are the ultimate goal of building greater Trust, healthy Conflict, Commitment and Accountability.
Because the other elements of the pyramid are under continual development and seeing noticeable levels of success, team members can focus on the main goals of the business rather than their own agendas.
Because Trust is the foundation of these five behaviors, let's look at that in greater depth. Here are a few indicators that your team needs to develop greater trust:
Team members conceal their weaknesses and mistakes from one another.

They hesitate to ask for help or provide constructive feedback.

There is a tendency to jump to conclusions about intentions and aptitudes of others.

They tend to gossip, hold grudges and participate in ongoing drama between some team members.
During a recent training session on these five behaviors a clinic staff had many questions about trust because some of them said they had been "burned too many times" and they simply felt it was unwise for them to trust anyone. They wanted to know how to rebuild trust if their instinct is to avoid it.
I explained that when people's trust has been taken advantage of -- especially in a close relationship -- trust is the last thing in the relationship that is restored, if at all. That's the power and impact of trust, and that's why it is so important to teamwork.
For those burned by previous trust infractions, they need to see examples of trust in others. They may need for others on the team to "go first" and show that they can be trusted.
Here are the initial steps to building trust:
Identify each person's level of trust of others in the organization. This can be done through a survey or one-on-one conversations.

In a group, have team members share information about themselves that others on the team may not know. Over time, people will reveal more as trust increases.

Encourage and coach the team on how to accept differences of opinion, weaknesses and mistakes in a productive, team-focused manner.

Eliminate gossip and drama through personal coaching.

Recognize and reward positive acts of teamwork as they occur, both individually and as a group.
Seeing teams go from fully dysfunctional to top notch in a few months is rewarding and inspiring for everyone involved. Understanding and developing these five important behaviors is your best approach to achieve that success.
Subscribe to Our Newsletters
BEEF Magazine is the source for beef production, management and market news.
You May Also Like
---