Developing antibiotic regulations? Let beef producers help
Developing antibiotic regulations? Let beef producers help
While I usually have a call to action for beef producers, this time I humbly reach out to those who develop these regulations: We can help you. Please allow us to do so.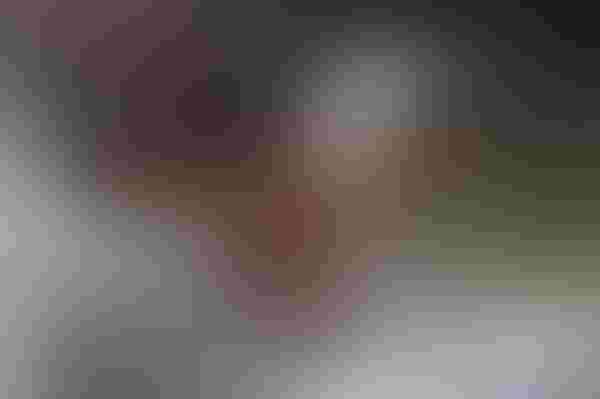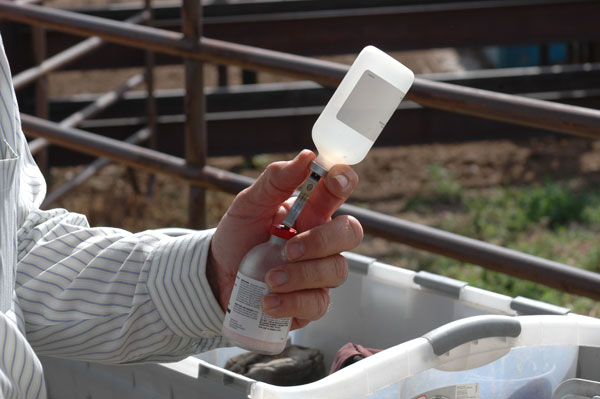 In December, the FDA reported that medically important antibiotic sales for use in food animals decreased by 14% in 2016. That's good, but what does it tell us?
While this decrease in sales may feel like an accomplishment, especially given that 2016 was the year before the veterinary feed directive (VFD) came into effect, we have no idea as to what it means as far as animal health and antimicrobial resistance is concerned. Is the decrease in sales due to conscious efforts to decrease antibiotic use, or was it simply a good year for animal health? Unfortunately, sales figures have little value in determining antimicrobial stewardship progress.
My concern is that regulatory decisions will be made on baseless information or for political popularity. In fact, this is already occurring. In October, the San Francisco Board of Supervisors passed an ordinance that requires large grocery chains to submit reports regarding the use of antibiotics in the meat and poultry sold in their stores. The reports must detail the following:
whether the use has a third-party certification

the number of animals raised

the total volume of antibiotics administered

a distinction between medically important antibiotics, and antibiotics not currently medically important
First off, the goal of the ordinance is not well-defined, but the implication is to limit antimicrobial resistance. Much like the VFD, there is no provision for determining if the goal has been achieved.
Secondly, this puts an incredible burden on the grocers to track their products back through the production chain. Imagine a grocer having to backtrack retail beef through the processor, to the feedyard, to the stocker and finally the cow-calf operation. Grocers have three choices: comply; stop selling conventionally raised meat and poultry; or ignore the ordinance, continue to sell meat and poultry and face penalties of up to $1,000 per day per violation.
Some of the individual requirements are challenging as well. Each supplier must provide to the grocer any indication, such as foot rot or respiratory disease, for which they use antibiotics. Possibly the most baffling requirement is the reporting of the total volume of antibiotics administered. It isn't clear what is meant by "volume" (i.e., ml vs. mg), but depending on which antibiotic is selected for use, a calf weighing 500 pounds may require as much as 30 ml (1,800 mg) or as little as 5 ml (900 mg) of antibiotic for a single treatment of the same disease.
Clearly, this is not a good metric. If any importance is placed on this requirement, the primary antibiotic choice driver may become dosage volume or drug concentration, rather than efficacy. Is this judicious use?
Perhaps the reasoning behind this requirement is explained in a comment made by Debbie Raphael, California Department of the Environment director, when she said she hopes consumers in San Francisco will shift to buying meat with lower antibiotic content … think about that for a minute.
There is no denying that we must preserve antibiotic efficacy for both human and animal use. There is also no denying that more regulations, like the VFD and the San Francisco ordinance, are coming.
I support the concept of the VFD, but we are not going to be able to track progress or make sound decisions based on sales data.
The San Francisco ordinance may have been developed with good intentions, but the ultimate result will be safe, wholesome food removed from the San Francisco marketplace because of ludicrous and redundant tracking requirements.
While I usually close with a call to action for beef producers, this time I humbly reach out to those who develop these regulations: We can help you. Please allow us to do so.
Sjeklocha, DVM, is operations manager of animal health & welfare for Cattle Empire LLC, of Satanta, Kan. He can be reached at [email protected].
Subscribe to Our Newsletters
BEEF Magazine is the source for beef production, management and market news.
You May Also Like
---