Does your business have sticky points?
Does your business have sticky points?
Learn what little things could drive your customers away before it happens.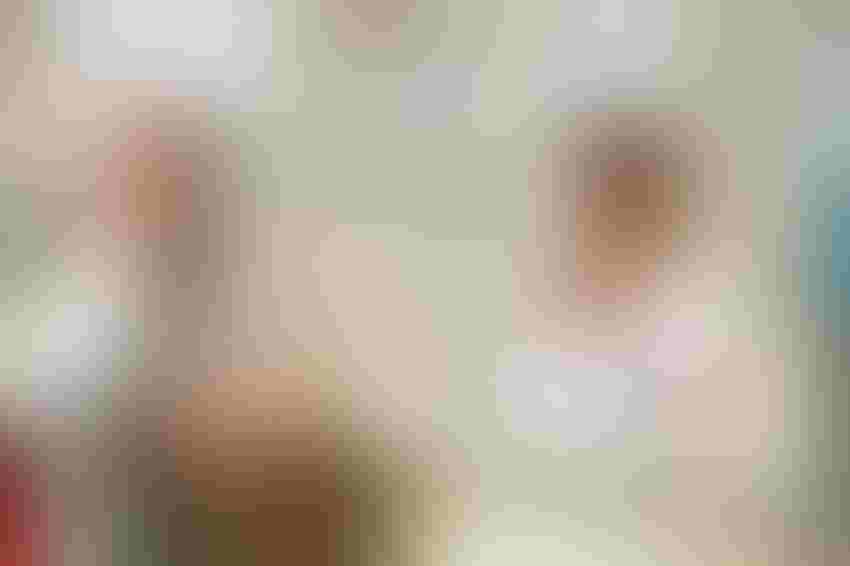 Clients irritated by "sticky points" commonly don't react, but just slip quietly away from your stream of customers.
xalanx-iStock-Thinkstock
By Glenn Muske
As a business owner, you are probably aware of the big problem areas in your business: Things such as having inventory on hand when needed, being competitive, and remaining current with new products and trends.
These are not the sticky points of your business, however. Sticky points are the little things, like a grain of sand in your shoe.
They are the things consumers notice, although at first perhaps hardly at all. Then it becomes an irritant. It builds to an annoyance. Finally, the customer reaches the breaking point, they don't return, and you don't know what happened.
Sticky points are different in each business. They also vary by your customer make-up.
As I think some of the little things that irritate me, I think about cashiers who can't make change. And in this day of technology, we have the phone system where we have menus and press numbers over and over and then end up leaving a message -- and another sticky point here is when it takes over an hour to get back in touch with me – and the same goes for email.
Sticky points might also be crucial wording printed in a very small font. What about having to enter the same information several times? How about appointment times that seem more of an approximation rather than a specific? Or maybe not being open when I am have time to shop?
A friend of mine would comment that a sticky point of his is that hard plastic casing many products come in these days. It requires a seriously sharp metal object to get into it and an element of danger.
So, what can you do to avoid sticky points?
Ask customers
First, you need to identify them, and you should start by asking customers. But don't be surprised if none of these issues come out. Consumers don't think of these very often. Remember, they are just little irritants.
When you ask, let the customer speak without you defending the practice. Don't talk. Just listen.
Ask employees
Another great source of information is your front-line employees. Customers offer lots of little bits of information while being helped. Your employees need to listen for the clues, be prepared to ask a clarifying question or two, and get the customer's name so that a follow-up can be done. To support this, mentor your employees and let them know how much you value this information.
Say thank you
Finally, remember to thank the customer, and keep them up-to-date with how you are trying to resolve the issue. Even if you can't change anything, at least let the customer know you tried.
So, plan on doing some digging. This means having conversations. Make them short, focused, and ongoing. Think over what you heard and what further questions you need to ask the next time.
Don't let the sticky points drag down your business.
Muske is a small-business consultant from North Dakota. He can be reached at [email protected].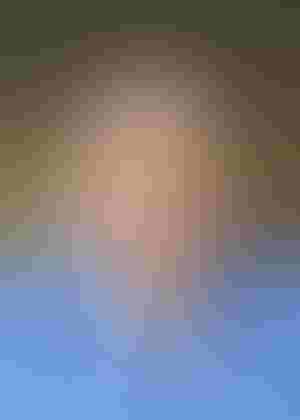 Subscribe to Our Newsletters
BEEF Magazine is the source for beef production, management and market news.
You May Also Like
---