Eastern Idaho Cattlemen Eye Measures To Stem Brucellosis
Eastern Idaho Cattlemen Eye Measures To Stem Brucellosis
New rules in Idaho to control Brucellosis will impact ranchers.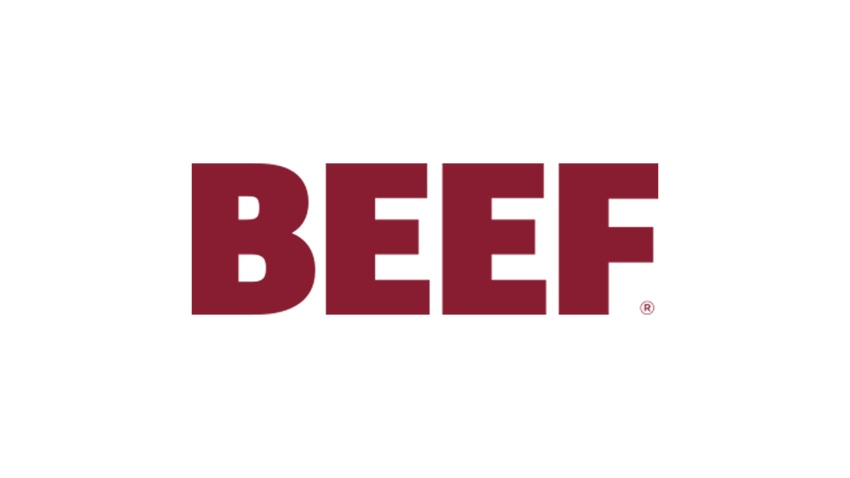 Fremont County beef producers attending an Oct. 19 public meeting voiced far greater concern about the threat of Brucellosis in their region than strict regulations they'll likely face to address the problem.
The Idaho Cattle Association (ICA) scheduled the meeting at Skaar's Feedlot to gather members' feedback on an Idaho State Department of Agriculture (ISDA) proposal adding all of Fremont County to a designated surveillance area for brucellosis.
ISDA believes expanding the DSA would address concerns among Idaho trade partners following the discovery this April of an infected cow about 5 miles outside of the current borders.
The DSA begins near Yellowstone National Park and covers a sliver of eastern Idaho south to Caribou County, where wild elk tend to mingle with cattle and can spread Brucellosis through afterbirth material during calving season. Brucellosis causes cattle to abort their young and can be spread to humans through ingestion of raw milk and unpasteurized dairy products.
"The zone is probably going to be enlarged. I don't think there's any way to stop that," says ICA President Richard Savage, believing the discussion should focus on ways to manage the disease. "It's going to be a continuing problem as long as we've got this interaction (with elk)."
Justin Skaar, the meeting's host, says, "This thing goes statewide if we don't get it handled. Let's do what we can to head it off."
Subscribe to Our Newsletters
BEEF Magazine is the source for beef production, management and market news.
You May Also Like
---