FDA approves first pain control medication for food-producing animal
FDA approves first pain control medication for food-producing animal
Banamine Transdermal is first new animal drug approved in U.S. for controlling pain in cattle.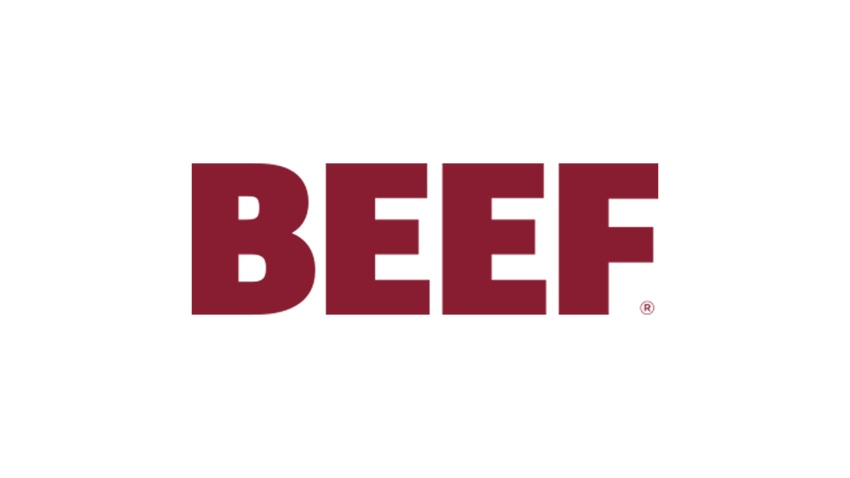 The U.S. Food & Drug Administration announced July 25 the approval of Banamine Transdermal (flunixin transdermal solution), an animal drug approved for the control of pain associated with foot rot and the control of pyrexia (fever) associated with bovine respiratory disease (BRD).
Banamine Transdermal is the first new animal drug approved in the U.S. for controlling pain in a food-producing animal (i.e., cattle). Foot rot is a painful disease of the foot in which the interdigital surface (the skin in between the two toes) becomes irritated, inflamed and starts to decay, FDA said. Affected cattle can become severely lame, and the disease can affect deeper structures of the foot and leg if not treated. Although other therapies are available for treating foot rot, there was no approved drug to control the pain associated with this disease until now, FDA said.
Banamine Transdermal is also approved for the control of pyrexia associated with BRD in cattle. BRD can be caused by bacterial, viral, fungal and/or parasitic pathogens. BRD affects the lower respiratory tract and lungs (pneumonia) or the upper respiratory tract (rhinitis, tracheitis and bronchitis); cattle typically present with fever.
The topical formulation of Banamine Transdermal provides a new way to administer flunixin to cattle. Banamine Transdermal is approved for a single application of a dose of 3.3 mg of flunixin per kilogram of bodyweight topically in a narrow strip along the back (dorsal midline/spine from the withers to the tail head). This non-steroidal anti-inflammatory medication is approved for use in steers, beef heifers, beef cows, beef bulls intended for slaughter and replacement dairy heifers under 20 months of age. It is not for use in beef bulls intended for breeding, dairy bulls, female dairy cattle 20 months of age or older (including dry dairy cows) or suckling beef calves, dairy calves and veal calves.
Because this is a prescription medication, it can be used only by or on the order of a licensed veterinarian.
The application for Banamine Transdermal is sponsored by Intervet Inc. (dba Merck Animal Health).
Subscribe to Our Newsletters
BEEF Magazine is the source for beef production, management and market news.
You May Also Like
---