Here are tips to deal with cash-strapped clients
Here are tips to deal with cash-strapped clients
Tough times for agricultural producers can cause problems for veterinarians. Here are some ways to overcome.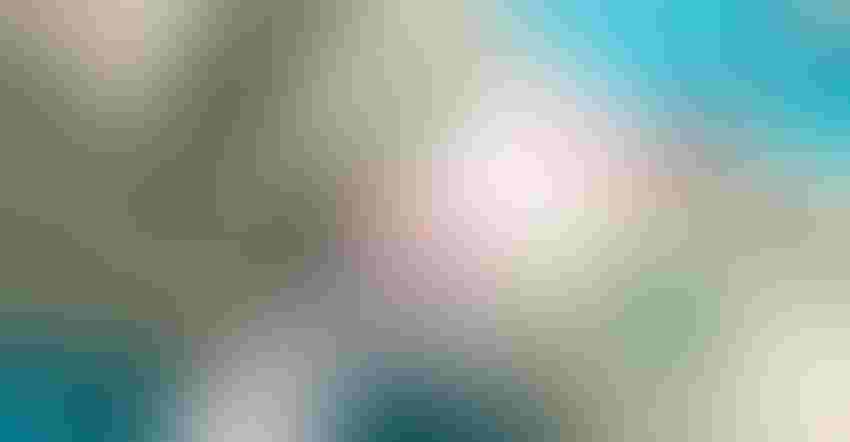 Much of agriculture is suffering down market cycles right now and many of our clients may be struggling to make timely payments for services.
As a service provider in this industry it takes patience, perseverance and endurance to forge ahead through unique times such as these. Our clients feel their personal pain but may not realize that their late payments have a trickle-down effect on our finances as well, especially if our region of the country is directly affected by relentless weather conditions, long-term depressed market prices, and no long-term indications of significant relief.
To exacerbate the challenge, we know our clients personally and have a deep concern for the well-being of their animals. We've seen multiple generations of each—the people and the animals—and have an emotional connection to their successes and losses.
Trust is lost or built during our most difficult situations, and these times are no exception. This era of time allows unique opportunities to enhance our relationships with our employees and clients. Therefore, here are a few ideas and opportunities:
Clients need to believe that during these times we aren't trying to sell them something they don't absolutely need. To build that trust, we need to train our entire staff on how to methodically coach customers through their regular service and product choices to ensure that they aren't cutting back too far.

We're in this together. Our clients know that we are all in the same industry but may feel isolated in their personal financial stress. Subtly reminding them we care about their situation and their animals and that we sincerely desire their continued success can help them see us as a partner to trust, rather than just another vendor trying to sell anything to make another buck.

Know the return on investment for each product and service. Just because they don't want to buy anything they don't absolutely need doesn't mean that they won't try something new. At the clinic of one of my clients we talked about a new product that some customers had used the year before and had incredible results in growth rate, death loss and reduced need for other treatments. The returns were great, but because it was a new product many were skeptical. We developed a plan to capture testimonials from those delighted customers and use those quotes with potential users through the clinic's website, social media and printed handouts that included specific cost-saving data. Producers trust other producers more than anyone else.

Be clear on payment terms and expectations. Most customers will respect payment terms that are very clear, especially if there is a high level of trust and respect in the business relationship. If you sense there will be payment challenges, openly talk about it. Have the difficult conversation. Don't allow the relationship to devolve to a status of "mutual mystification" where nobody really knows what is going on. You may get them to agree to pay when a certain load of animals are sold, harvest begins, or some other specific timeframe when they know they will have cash flow. Many successful business people have found that these conversations have been crucial to building trust and enhancing long-term relationships.
In these possibly hard times, a crucial mindset for you and your staff to embrace is to put yourself in the position of the customer. Who do you choose to do business with? Is it someone always looking out for himself, or someone who speaks and acts like a business partner, in it with you for the long haul?
Use these challenging times to strengthen the level of trust between you and your clientele, and also among you and your staff. Remind them of the importance of trust with those outside the business, as well as among your team members. Consistent examples of trust, sensitivity, camaraderie and compassion shows your community that these are core values of your company brand.
Tyler writes from his home office in Indiana.
Subscribe to Our Newsletters
BEEF Magazine is the source for beef production, management and market news.
You May Also Like
---