How to sell a practice
How to sell a practice
One of the biggest factors is potential for the next owner to pay for the business and make a profit.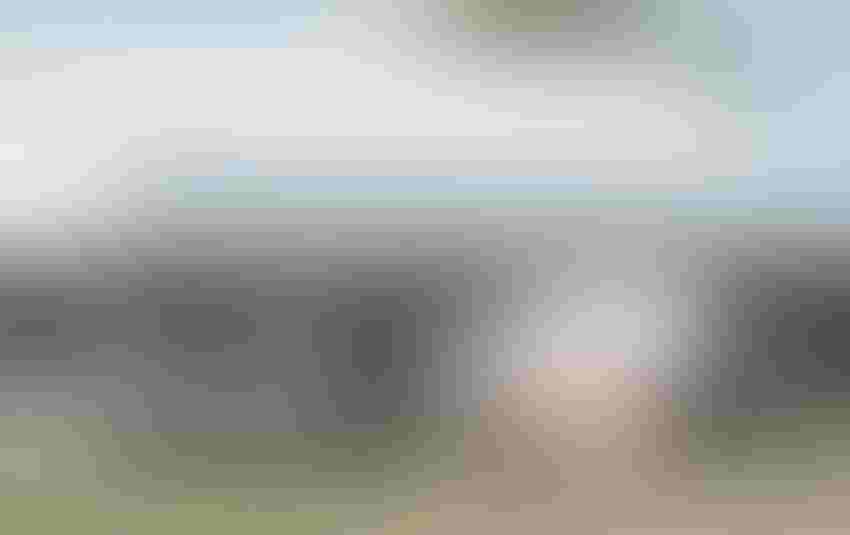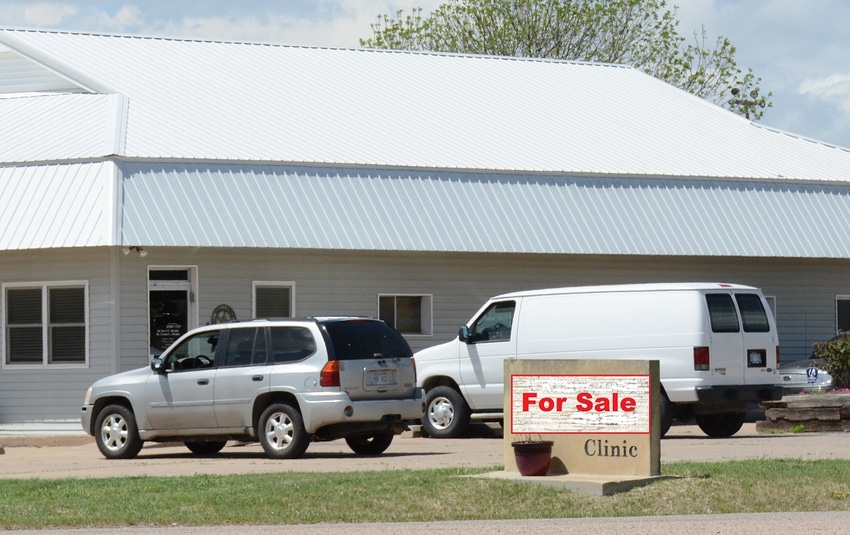 Many clinics of all sizes will sell, if they can turn a reasonable profit for the new owners.
Alan Newport
If you want to sell your veterinary practice, you need to understand the marketplace and your operation's real value. In addition, there are plenty of myths that need busting, says David McCormick, a Pennsylvania-based Certified Valuation Analyst of veterinary practices with Simmons & Associates.
To begin with, although there are fewer veterinarians that feel called to ownership, the market for veterinary practices is active. Practices can be sold and there are buyers for one- to two-doctor practices.
Further, you need to understand that the value of your practice, McCormick says. A practice's value is not based on a percentage of gross annual sales or the fact that you have great potential. New equipment isn't necessarily an upgrade that demands higher prices, unless it generates more income.
The value of a practice is driven by the return on owning it – meaning the profit. The profit does not include compensation for your work as a manager or a veterinarian and it is usually not what is shown on your tax return or your financial statements. Identifying your true profitability can take a bit of work but it is good to do or have done, well in advance of selling your practice.
David McCormick uses the term "No Lo Practice" in his presentations when he talks about unprofitable veterinary operations. The term refers to practice that can have great revenues, practicing good medicine with good equipment – but they have little or no profit. The term is well explained on the VetPartners website. VetPartners explains appraisers have always seen a relatively small pool of low-value practices, most of which were poorly equipped and in marginal facilities. In recent years, however, the number of low-profit or no-profit practices has increased, as owners tend to manage for revenue growth instead of tracking their practice's actual profitability.
Having your practice valued for management and planning purposes can diagnose your practice's profitability. If it is a No Lo Practice then you have time to improve your practice before you begin your exit.
In fact, McCormick recommends practice owners have their business valued every three to five years. Knowing the business value helps prepare for retirement, death of a partner and ultimately for the sale of the business. It also provides an opportunity to find out what can be fixed or improved to make your practice financially healthy and more profitable (and thus have a greater value.) After all, it is profit that creates funding for raises, continuing education, new equipment, and the possibility a new owner can pay for purchase of the business.
Finding buyers
When it comes to selling your practice, McCormick says there are different types of buyers. Certainly your associates can be a good starting point. There are also other associate veterinarians (usually three to 10 years post-graduation) who may be willing to relocate to buy your practice. It is also quite common for established veterinarians in neighboring communities or towns to purchase practices. Further, there are more than 30 corporate "consolidators" that like to buy successful practices, provided your revenues are over $1,000,000 and you have three or more full-time veterinarians.
When you do not have a buyer for your practice and need to go to the market for a buyer, the primary determinant for a potential buyer is the location: Does the buyer want to move to your community? Each state has popular locations. If your practice is not in that location, it may take longer to find a buyer.
Plan well ahead
As important as anything else, McCormick says, prospective sellers should remember a successful sale is a life-changing event. It is best planned out well in advance, discussed with family members, and discussed with financial advisors such as accountants.
When sellers find a possible buyer, McCormick says that the seller should set the price, and that the buyer will test the price. The seller should have the practice valued by a veterinary practice appraiser. The buyer will use the practice data to test the price, gauging projected cash flow for his or her ownership conditions. Overpricing a practice can hurt the chances of selling it, McCormick warns.
If the purchase price is a fair market value and if the buyer has good credit, the veterinary lenders will provide the financing for the transaction. Once you have agreement on the purchase price and the buyer has secured the financing, then the next step is the legal part - engaging an attorney that has experience in veterinary practice transactions to complete the purchase contracts.
Subscribe to Our Newsletters
BEEF Magazine is the source for beef production, management and market news.
You May Also Like
---