How to use mortality data to improve cattle health protocols
How to use mortality data to improve cattle health protocols
Benchmark data shows that death loss increases dramatically in Q3Utilizing analytics is critical in improving risk classification and management decisionsWork with your Elanco sales representative to uncover opportunities for improving your health management protocols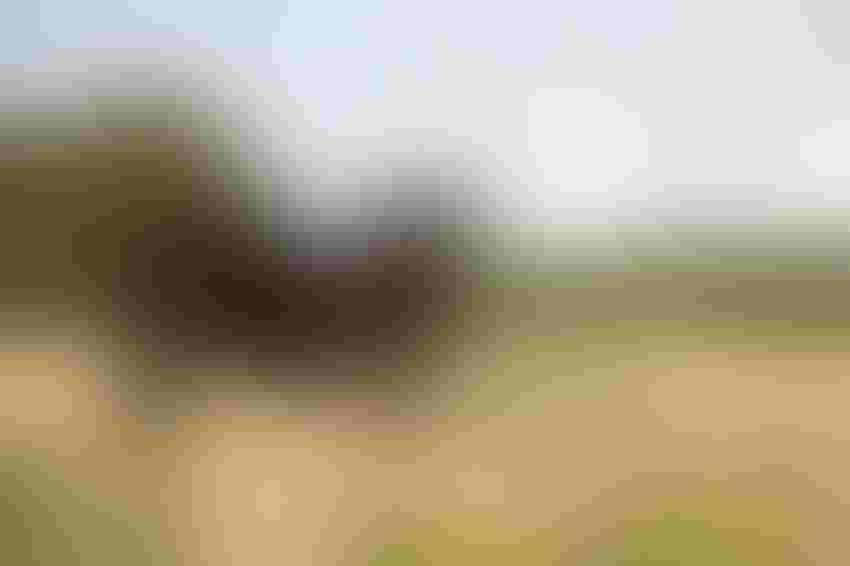 It's that time of year to reassess your bovine respiratory disease (BRD) treatment protocols in order to ensure your best economic return as the fall run approaches. Brad Williams, DVM, MBA and Elanco technical consultant, suggests beginning the process by considering disease risk factors and understanding the data related to those factors. "Typically, in the fall we see more dramatic temperature fluctuations, more precipitation and commingling, and lower placement weights. With all of these factors together, it's no wonder we see a sharp increase in death loss in the third quarter."
Looking at Elanco's Benchmark® data over an eight-year period reinforces his point. In almost 7.7 million head of cattle weighing less than 600 pounds, we see an average low of 3.1 percent death loss in Q1 and an average high of almost 3.9 percent in Q3.1 What does that mean to producers' bottom lines? "In today's market for six-weight cattle, from first quarter to third quarter that's a $12.002 increase in your losses across every head placed. Understanding the patterns in your health data can help you identify areas to improve profitability," said Williams.
Looking at your historical data
Using your historical mortality data can help you make educated decisions for what to expect this year. In an example for XYZ Feedyard, Chart 1 illustrates that 64 deads would be expected per 10,000 head for the rolling-four week period ending the last week in August (based on a four-year average). However, 86 deads occurred during that period this year. Looking specifically at respiratory mortality, Chart 2 shows that 34 deads were expected, but the data shows there are 49 respiratory deads.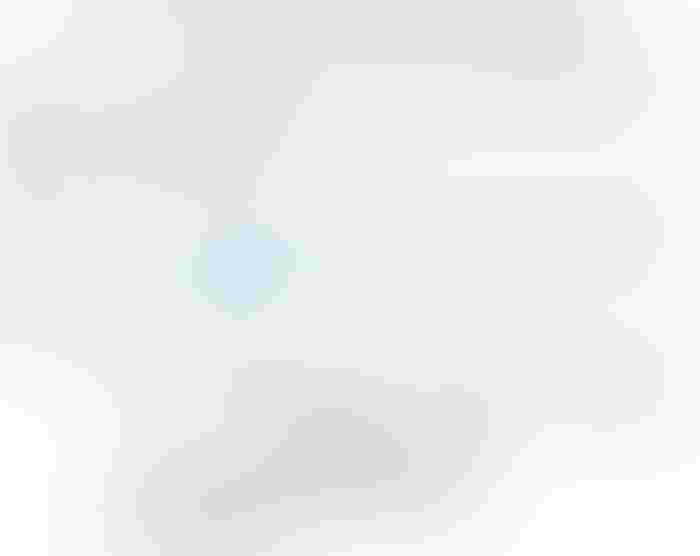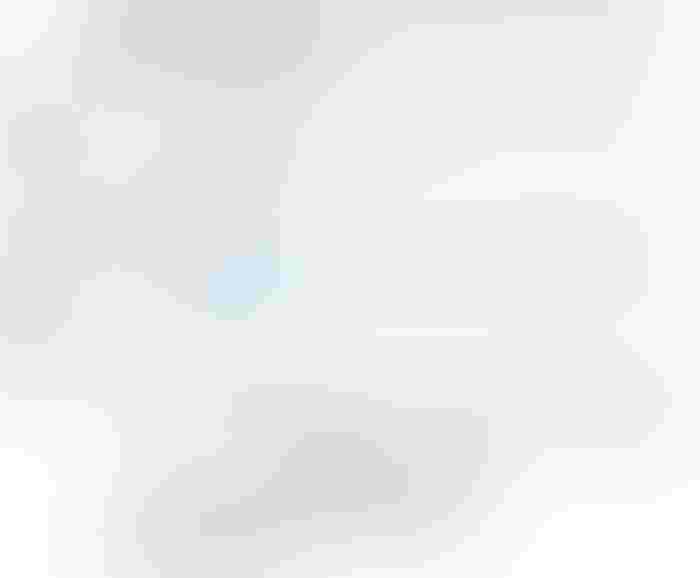 "If all BRD-related factors were relatively the same as last year, seeing a large increase in the number of mortalities compared to your average should cause you to look at some potential causes," said Williams. "There are always potential opportunities for improvement, so it's important you work through all scenarios to make the best management decision for your operation."
Identifying areas of opportunity
Williams suggests that producers ask themselves if their death loss is coming from a certain risk of cattle, and if so, is there a way to mitigate that risk? Looking at your herd-health protocol may provide you opportunities for improvement, such as metaphylaxis treatment upon arrival, updating vaccine protocols and detecting sick animals sooner through closer observation.
By looking at your data early in the season, you can take corrective action sooner and help ensure that your new protocols are making an impact. Producers can use real-time data to let them know that deads may be an issue, which can lead to further investigation.
"This is the time of year to make sure we're doing everything we can to minimize the impact of BRD, the most costly disease in the industry," said Williams. "New opportunities to match historical data with real-time data allow producers to be more proactive in their herd-health protocol decision making."
For more information on how to maximize data and analytics for managing health, talk to your Elanco sales representative or technical consultant.
*Data for illustrative purposes only. Fictitious data shown expected and upper limits for total and respiratory deaths per 10,000 hd of inventory for August-November based on 4 years data. Upper limits are for a 95% confidence intervals.
1Elanco Benchmark database: 7,679,627 animals (53,441 lots) weighing less than 600 lbs placed 2008 to 2013. 20.039-0.031 = 0.008 x $1,500 = $12.00
Elanco®, Benchmark® and the diagonal bar are all trademarks owned or licensed by Eli Lilly and Company, its subsidiaries or affiliates. © 2015 Elanco Animal Health. FYDH 35111-1
USBBUNON01512
You might also like:
13 new utility tractors for the ranch in 2015
Crunch the numbers before you buy those heifers
5 tips for managing feed intake in calves
What's the secret of a profitable cow? Burke Teichert shares
Seven keys to ranch profitability
Subscribe to Our Newsletters
BEEF Magazine is the source for beef production, management and market news.
You May Also Like
---