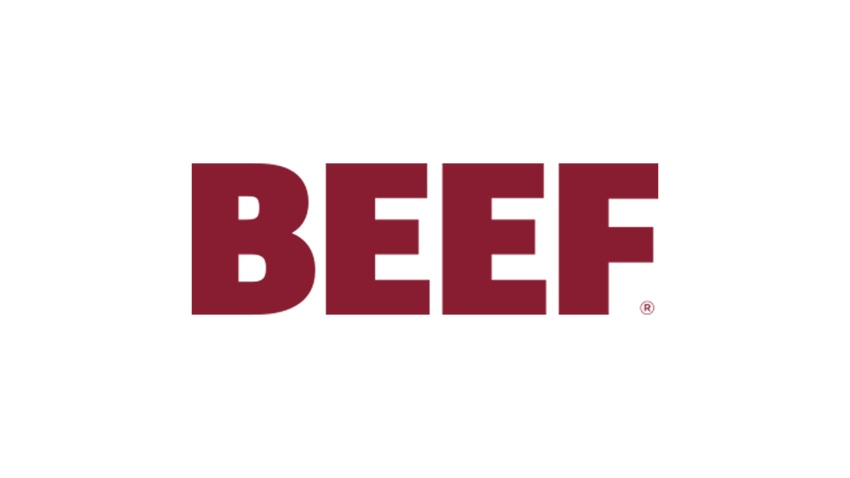 When choosing a vaccine to protect against reproductive diseases, remember that not all vaccines are created equal. Reading and following label directions are essential to ensure the vaccine will give you the coverage needed throughout the entire breeding season and pregnancy.
If the vaccine has been proven to protect the cow herd for a specific period of time, a duration of immunity (DOI) claim will show up on the label. "Duration of immunity indicates how long a vaccine has been shown to provide protection," says Dr. Craig Jones, Director of Cattle Professional Services at Boehringer Ingelheim Vetmedica, Inc.
"More specifically, if a vaccine has a DOI claim of 180 days for protection against a certain disease, it means a research trial was completed to prove the vaccine protects at least 180 days. It doesn't mean there is no protection past 180 days, it just means the vaccine has not been tested past that time and immunity, or protection, cannot be claimed," explains Dr. Jones. "Having a DOI claim on your vaccine is important because we want to make sure those cattle have protection throughout the breeding season and entire pregnancy of the cow."
What to look for on vaccine labels
Dr. Jones recommends choosing a vaccine with a 12-month, or 365-day, DOI against the main reproductive viruses — infectious bovine rhinotracheitis (IBR) and bovine viral diarrhea (BVD) virus Types 1 and 2.
Talk with your veterinarian about vaccines that protect against these major reproductive diseases like the vaccines in the Express®FP line. The EXPRESS FP vaccine family has been granted 365-day DOI against abortion caused by IBR, as well as disease and persistently infected calves caused by BVD Types 1 or 2.
"The EXPRESS FP vaccine line has received several new label claims, including the claims for DOI," Dr. Jones says. Those vaccines include EXPRESS FP 3-VL5, EXPRESS FP 5-VL5, EXPRESS FP 10 and EXPRESS FP 5.
The EXPRESS FP line of vaccines offers producers a written reimbursement guarantee that no calf will be born persistently infected with BVD to a cow properly vaccinated prior to breeding. If a PI calf is born to a properly vaccinated cow, the producer will be monetarily reimbursed for that calf. It is reproductive and respiratory protection that producers can count on every time.
"EXPRESS FP was the first modified-live viral vaccine to offer a written money-back guarantee that calves born to a dam properly vaccinated prior to breeding with EXPRESS FP would be free of BVD persistent infection," Dr. Jones explains. "This vaccine was created with your herd's reproductive health in mind, to protect your animals against major reproductive diseases. The efficacy of EXPRESS FP has always been our top priority, and with the new DOI label claim, we are now able to offer you peace of mind that your herd will be protected for at least 12 months."
Read and follow all product label directions. For more information on EXPRESS FP, contact your veterinarian, Boehringer Ingelheim Vetmedica, Inc. representative, or visit www.BI-Vetmedica.com.
Prevention Works does not imply prevention label claims for use of a vaccine/vaccines.
Boehringer Ingelheim Vetmedica, Inc. (St. Joseph, MO) is a subsidiary of Boehringer Ingelheim Corporation, based in Ridgefield, CT, and a member o the Boehringer Ingelheim group of companies.
Subscribe to Our Newsletters
BEEF Magazine is the source for beef production, management and market news.
You May Also Like
---
Current Conditions for
New York, NY
See Detailed Weather Report
Enter a zip code to see the weather conditions for a different location.
Aug 27 - Aug 29, 2024
Farm Progress Show annually hosts more than 600 exhibitors displaying new farm equipment, tractors, combines and farm implements; seed and crop protection products; and many additional farm supplies and services.
LEARN MORE