Let's Think Big Picture In The Animal Health Industry
Let's Think Big Picture In The Animal Health Industry
I'm more convinced than ever before, beef cattle veterinarians may well be the most effective communicators we have as we struggle to sustain a complicated and delicate food-animal protein system.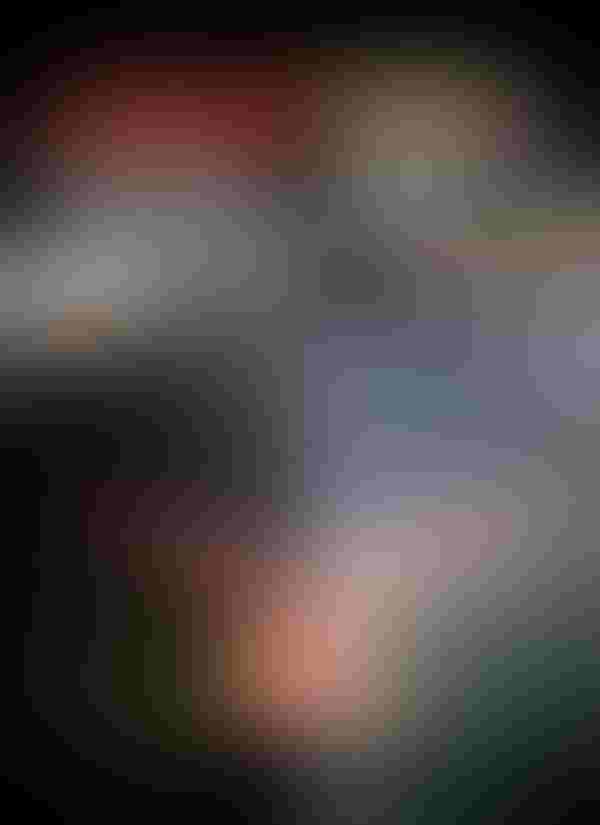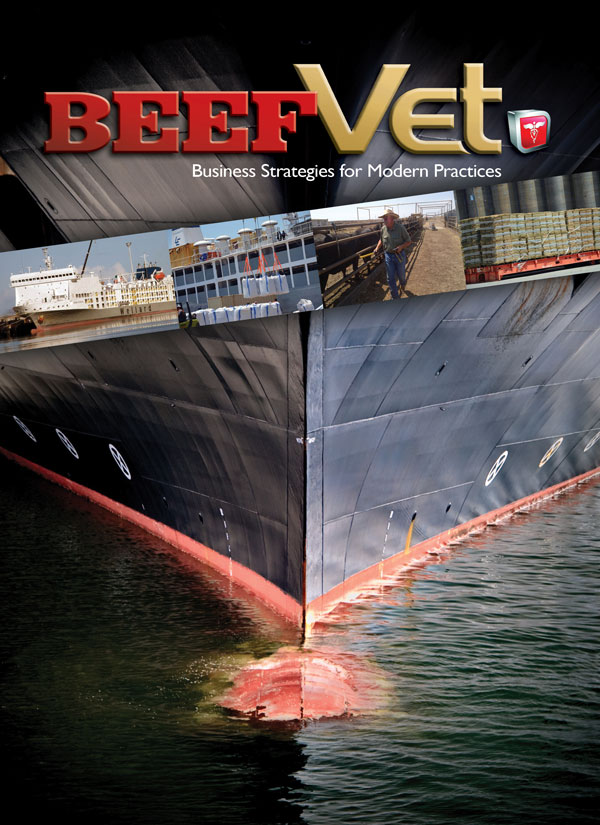 New year, new publication, same industry with new challenges comes to mind as a banner thought for this BEEF Vet issue. One stipulation, however, if we are willing to think differently, we are not short on new opportunities.
Admittedly, I'm about as country as a girl can get. Recently, I made my first visit to New York City. Most of my city friends have been to the Big Apple multiple times and I, quite honestly, just didn't see the big deal. Tall buildings and masses of cranky people have never been very appealing.
My take away from the visit was vastly different from my expectation. The people weren't cranky—intense with no time to waste, but engaging and interesting. The ethnic diversity was amazing. As soon as anyone found out my friends and I were from the Midwest, they had lots of questions about space and trees and grass. All resources many of us take for granted and assume everyone understands and appreciates.
It was both humbling and shocking to realize my world-view is really pretty small. While we promote and editorialize about a "big picture," I wonder if we have a grasp of the challenges we face to craft a message that can resonate with an incredibly diverse consumer across many ethnicities, religious practices, governments, socioeconomic realities and simple logistics.
An obvious common thread from here to NYC and back is the love and care of animals. In the midst of Manhattan's tall buildings and almost two million people, the sight of someone walking their dog was ever present. I never saw a supermarket, but I did see a vet clinic.
Getting to the point, I'm more convinced than ever before, veterinarians may well be the most effective communicators we have as we struggle to sustain a complicated and delicate food-animal protein system.
Who better to explain (in simple terms) that the beef consumers choose is healthier and safer because of the implementation of a voluntary Beef Quality Assurance program developed a few decades ago?" Who can better explain that humane handling and animal welfare is as important to beef producers as it is to someone walking a dog in Manhattan's Central Park? I can't think of anyone better to correct the misinformation about how our industry uses antibiotics than the person responsible for prescribing it in the first place. Or better yet, the fact that we don't unnecessarily use antibiotics.
Another indication of my narrow world-view perspective is realization of the extraordinary interest from several Eastern European countries for U.S. beef cattle genetics. In 1925, Will Rogers, a fellow Okie, said, "You remember Communism? It's a disease that used to be prevalent in Russia, but it's almost starved out!" In fact, Will said a lot about Russia, but I best quit while I'm ahead!
Wes Ismael's story, Zero to Sixty, is an excellent illustration of thinking differently, expanding our world-view and taking advantage of constantly shifting marketing opportunities—in Russia! In Nothing to Fear, Christy Couch Lee focuses on expanding opportunities through collaboration. Jennifer Ryan tackles a difficult story assignment and writes about the very public face of animal welfare and the sport of rodeo. Wes and Kim Holt each continue the BEEFVet focus on the Beef Quality Assurance programs that serve as a quality control benchmarks in every segment of beef production today.
From the very first issue of BEEFVet, our focus has been to present information differently. Our focus has been and will continue to be improving the business of practicing veterinary medicine. We will continue to talk to practitioners and explore new ideas, communicate with thought leaders about sustaining and growing rural practices and exploring opportunities to generate revenue and inform the uninformed consumer.
We hope you agree this issue accomplishes our goal.
Subscribe to Our Newsletters
BEEF Magazine is the source for beef production, management and market news.
You May Also Like
---