Liver sampling is best for some mineral deficiencies
Liver sampling is best for some mineral deficiencies
Copper problems, in particular, cannot be adequately measured with blood serum.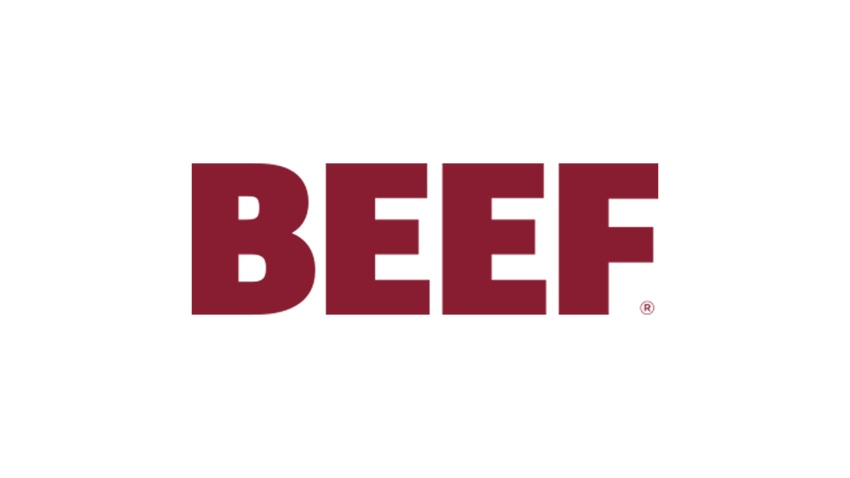 Dr. Jeffery Hall once received an odd package at the diagnostic lab he manages at the Utah Veterinary Diagnostic Laboratory. It was 10 paired samples of blood and liver biopsies.
Dr. Hall called the veterinarian to tell him there was no need to run both the blood serum samples and the liver samples.
The vet told him he actually did need both so he could prove the worth of liver sampling/biopsy to his client. In fact, that is what happened: Dr. Hall says all 10 liver biopsies showed severe copper deficiency, but only one of the blood serum samples showed copper deficiency. He adds this is typical of the relationship for copper deficiency with blood serum versus liver sampling.
Dr. Hall, head of the toxicology lab for the Utah Veterinary Diagnostic Laboratory, talks regularly to producer groups about mineral deficiencies and the importance of liver samples and biopsies to check for copper deficiency in particular. He says copper deficiencies can be found in 60-70% of all beef cattle tested.
He explains many veterinarians seem to have trouble convincing clients they need to take liver biopsies to get an accurate reading on copper deficiency. They may see the process as very invasive and possibly expensive.
Further, Dr. Hall says, it may be difficult to convince producers just how much return on investment there can be from correcting the most common mineral deficiencies, but it's significant.
As for the issue of liver biopsies, when properly done they have little or no effect on the cattle. Dr. Hall is featured in this video explaining exactly how to perform a liver biopsy, for those who do not know.
Dr. Hall also tells the story of doing biopsies on Utah State University's high-production dairy herd. In performing a study on manganese supplementation he asked to perform four biopsies over a 120 days on 45 animals each time. The herd manager was highly resistant, fearing the cattle would lose milk production. He told the manager if there was any loss in production, the lab would reimburse the losses.
"A high-producing dairy cow will drop production if you sneeze at her or look at her cross-eyed," Dr. Hall says.
At the end of the study, the dairy manager said he had lost some production on two days. Dr. Hall told him to put it in a graph that included dates, and then he would show the manager the dates of the liver biopsies. The two drops the manager had seen did not correspond to the liver biopsies, and in fact one of the drops was three days before one was performed. Furthermore, the top lactation day of the 120 day study was one of the days when liver biopsy samples were collected.
Subscribe to Our Newsletters
BEEF Magazine is the source for beef production, management and market news.
You May Also Like
---