Make this one dietary change to support planetary health
Make this one dietary change to support planetary health
Forget Meatless Mondays! Change this about your plate to impact the environment in a positive way.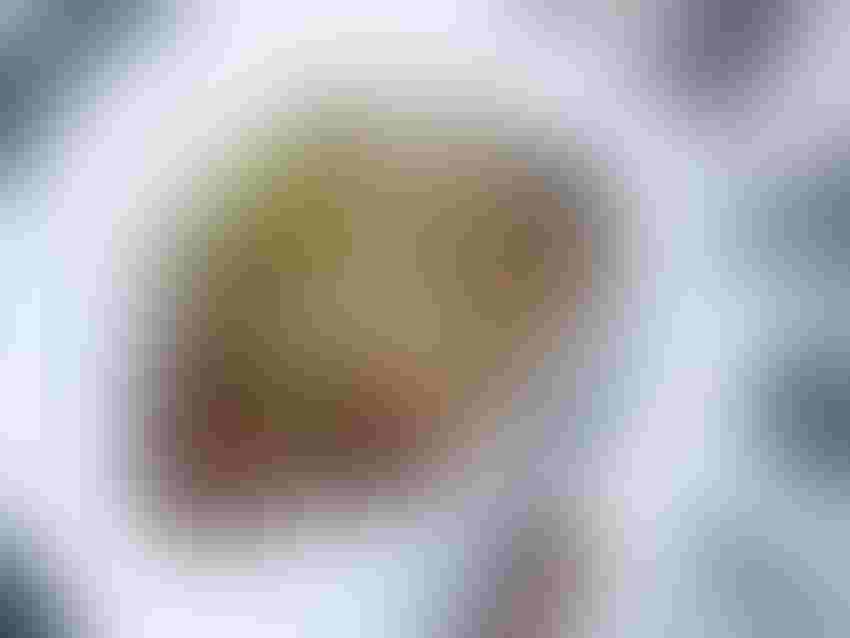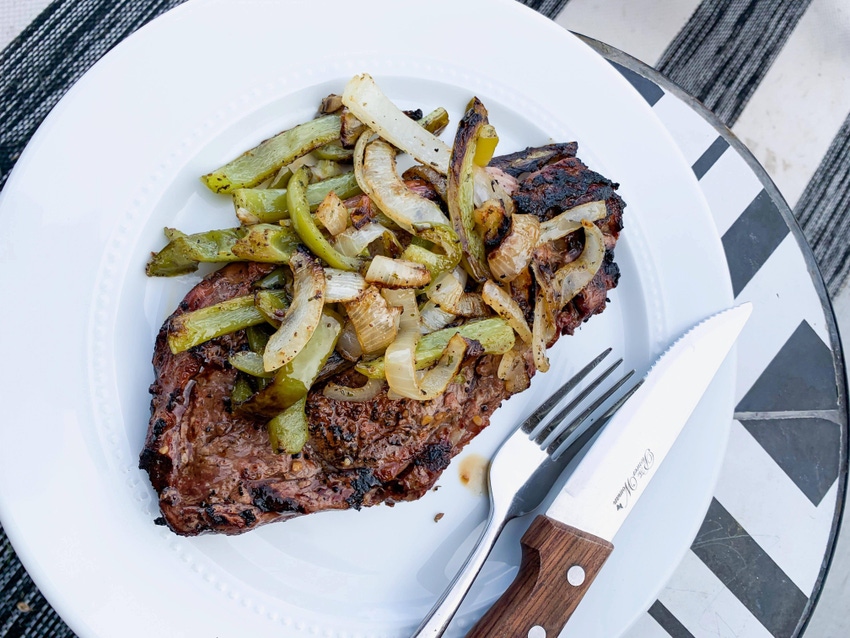 I was alerted to the fact that Sept. 29 is International Day of Awareness of Food Loss and Waste.
According to the Food and Agriculture Organization of the United Nations, "This year we celebrate the first ever observance of the International Day of Awareness of Food Loss and Waste. It also comes during the global COVID-19 pandemic, that has brought about a global wake-up on the need to transform and rebalance the way our food is produced and consumed.
"Reducing food losses and waste is essential in a world where the number of people affected by hunger has been slowly on the rise since 2014, and tons and tons of edible food are lost and/or wasted every day. Food loss and waste also puts unnecessary pressure on the natural resource base and on the environment, depleting the natural resource base and generating greenhouse gases.
"Globally, around 14% of food produced is lost between harvest and retail. Significant quantities are also wasted in retail and at the consumption level. When food is loss or wasted, all the resources that were used to produce this food — including water, land, energy, labor and capital – go to waste."
In the mainstream media, we often hear arguments that going meatless on Mondays can help the climate.
This popular rhetoric is riddled with lies and misconceptions, and I appreciate the work done by folks like Frank Mitloehner, UC Davis air quality specialist, to dispel this misinformation.
Having heard Mitloehner speak on several occasions, what always sticks with me from his presentations is when he says that if Meatless Mondays were adopted by all Americans, we would see a reduction of greenhouse gas emissions of just 0.5%. And if every American went meatless, we would only reduce our emissions by 2.6%.
READ: 4 facts on cattle & climate change that can't be ignored
So when we head to the grocery store and want to make environmentally-positive choices with the foods that we select, what can we do to be more mindful of this issue?
First, let's reflect on our own use of food in our personal lives. How often has a head of lettuce turned brown and wilted in the back of your refrigerator? What do you do with the moldy raspberries that have sat in their container too long? Do you get tired of leftovers? Ask yourself — how much of your food ends up in the trash can?
Now what about beef? When I think about the fact that we use every animal from nose to tail to not just create burger and steaks, but life-enriching by-products, too, I am just amazed with how much value can be derived from a single beef animal.
On top of that, we typically consume the beef we thaw and prepare. Yes, there may be leftovers, but what ends up in the trash might be a spare T-bone or a soup bone after we have made bone broth for soups. There really isn't much to waste when eating a meat-centered diet. It's too good not to eat, and it's good for us, too.
Of course, I'm showing my bias here, but hey, this is BEEF Magazine after all, and we love beef around here!
But let's get back to food waste. Whether you eat a plant-based or meat-based diet, I think we can all be more conscious of how much we consume and how much goes to waste. In the United States today, more than one-third of our food ends up in landfills.
So the best thing we can do is simple: Respect the harvest.
We must respect the harvest by consuming what we purchase and voting for policies that help place the abundance of foods in this country in the hands of the food insecure in this country. The sad reality is that smack dab in the center of all this waste, one in four American children goes to bed hungry at night.
And that's why I applaud the Trump Administration's Farms to Families Food Box Program. You can read more about it by clicking here.
As we reflect on this topic on International Day of Awareness of Food Loss and Waste, I'll leave you with this information from Beef It's What's for Dinner — "Cattle do their own part to reduce food waste. For every 100 lbs. of crops raised for human consumption, 37 lbs. of leftovers are produced, which are eaten by cattle and up-cycled into high-quality protein."
Check out the article titled, "Sustainability and your bottom line: How beef plays a role," and learn how retailers and restaurant owners are getting creative in using every ounce of beef product to create delicious meals for their customers to enjoy.
Without question, beef cattle play a critical role in upcycling feedstuffs that would otherwise end up in landfills. Let's celebrate this fact and spread it far and wide, and perhaps we can curtail the wildly inaccurate information about Meatless Mondays that seems to dominate conversations surrounding planetary health.
The opinions of Amanda Radke are not necessarily those of beefmagazine.com or Farm Progress.
Subscribe to Our Newsletters
BEEF Magazine is the source for beef production, management and market news.
You May Also Like
---