Myths of veterinarian entrepreneurship
Myths of veterinarian entrepreneurship
Book examines the difference between owning a practice and owning a job.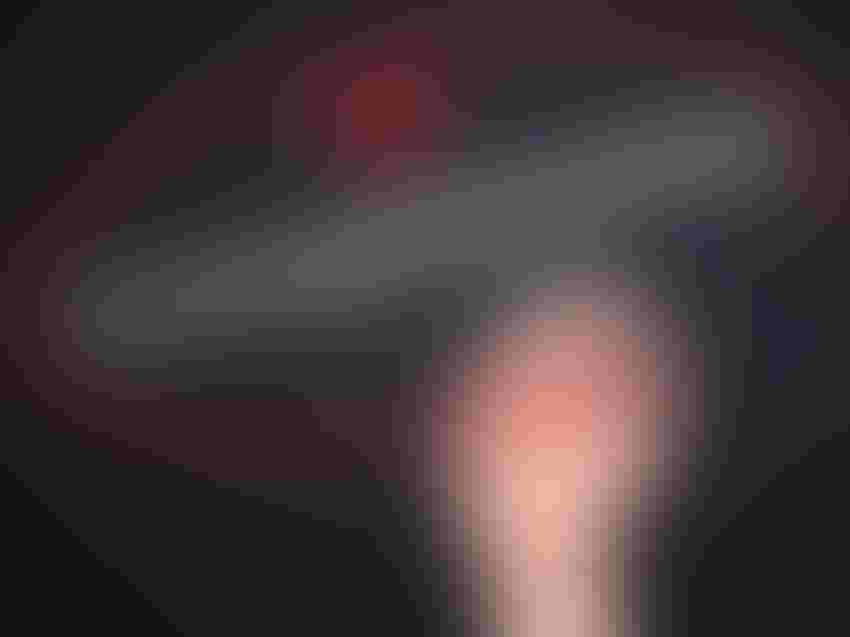 "Most veterinary practices are jobs for the veterinarians who own them," explains Michael E. Gerber, in the introduction to The E-Myth Veterinarian (EMV). "The veterinarian, overcome by an entrepreneurial seizure, has started his or her own practice, become his or her own boss and now works for a lunatic. The result: the veterinarian is running out of time, patience and ultimately money."
As you likely figured out by now, the "e" in E-Myth stands for entrepreneurship. Gerber is an entrepreneur with more than four decades of experience. He developed the E-Myth philosophy and first shared it broadly with the 1985 publication of The E-Myth: Why Most Small Businesses Don't Work and What to Do About It.
As Gerber explains in the preface to The E-Myth Veterinarian, "The Entrepreneurial Myth says that most businesses fail to fulfill their potential because most people starting their own business are not entrepreneurs at all. They're what I call technicians suffering from an entrepreneurial seizure."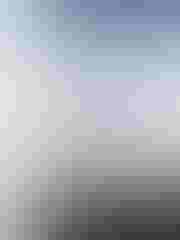 In other words, lots of folks know lots about the services or products they provide—the reason they went into business—but nothing about business.
The EMV is one of 16 books in the E-Myth Expert series found at MichaelEGerberCompanies.com. They customize the E-Myth philosophy for entrepreneurs in a variety of businesses that share some of the same challenges as veterinary practices—folks like dentists, nutritionists and lawyers.
Peter Weinstein, DVM, MBA, and coauthor of the book, lends a veterinarian's perspective to the philosophy, albeit from an urban and small animal vantage point.
Dr. Weinstein owned a small animal practice in Southern California. After about three years of burning the candle at both ends of  being in business for himself, he says he was burned up and burned out. He knew he had to do things differently. A fortuitous mention of the E-Myth at a veterinarian conference ultimately led him to Gerber's books and coaching.
Making the practice work for you
The E-Myth philosophy and model is all about planning, developing processes and systems in order for the business to provide reliable, predictable outcomes. Focus is on creating a business that works for the owner rather than because of the owner.
"When your systems are replicable, repeatable and deliverable by virtually anyone—including, and most importantly, the owner—you are on your way to a successful business and enterprise," writes Dr. Weinstein. "Until you get there, there is a lot of motion, some action and a predominance of chaos."
Rather than tactical thinking, which is focusing on the routine of taking care of the next appointment, the E-Myth models revolve around systems thinking, which is focusing on the business as a whole, where it's at currently, the end goal and how to get there.
Dr. Weinstein transformed how he thought about and managed his practice. Ultimately, he grew it into a valuable entity that he sold.
Read the book and you'll discover a key focus is growing the equity of the business.
"Equity is the financial value placed on your veterinary practice by a perspective buyer," Gerber explains. "Thus, your practice is your most important product, not your services."
The discussion offers plenty of considerations about such things as understanding the different forms of money and the necessity of working on the practice at least as much as working in the practice.
Harried practitioners may also find hope in the coauthor's ability to reinvent his approach. Perhaps this sounds familiar.
"Making money was less important than the vomiting puppy owned by the 11-year-old or the Shih Tzu with glaucoma that was the last memory of the client's dead husband," Dr. Weinstein explains in the book. "At some point, veterinary medicine decided that being socially focused and financially focused were mutually exclusive. Why?"
Likewise, most any business could do worse than contemplating the book's focus on developing, monitoring and improving systems within the business to increase efficiency while growing value for both the business and its clients.
Yeah, but this is different
I'm not a veterinarian, but I've known enough cattle docs through the years and count enough of them as close friends, that I know how many view the world and the role of their business within it. Their perspective is a whole lot like that of the producers they serve, in part because many of them are producers themselves or grew up in the cattle business.
As such, they view being a veterinarian and what they do as part of the cattle business and who they are, rather than as entrepreneurs building equity in a business that can be traded.
Like journeymen artists or the local independent mechanic, many veterinarians are the equity in their business, marketing their time, expertise and talent. It's pay for play—a car tuned, canvass covered or repro tract palpated in return for a defined payment. As such, it's difficult for some to develop products or services that provide residual income.
Plus, there are obvious differences between a large animal practice in the hinterlands (the only one for miles and miles) versus a small animal practice in a large urban center where pet owners can pick and choose among providers.
There are plenty of similarities, too: fighting the clock and client personalities in order to accomplish the job at hand, while taking care of scheduling and getting to other clients; taking care of the endless stream of paperwork; figuring out whether to add a new person or device to the practice and how; keeping up with the latest research; etc.
Despite the unique challenges of cattle veterinarians, some may read The EMV and walk away with specific ideas on how to build or revise a business plan, operations manual and all the rest. For others, the greatest value may come from dusting off the baggage of preconceived notions.
You might also like:
Wendy's addresses antibiotic use in beef production
9 new pickups for the ranch in 2016
3 steps for preparing for farm economy downturn
Is production efficiency the answer to falling cattle prices?
What's ahead for the beef industry in 2016? 10 megatrends to watch
Subscribe to Our Newsletters
BEEF Magazine is the source for beef production, management and market news.
You May Also Like
---