New study shows how beef is a health food for women
New study shows how beef is a health food for women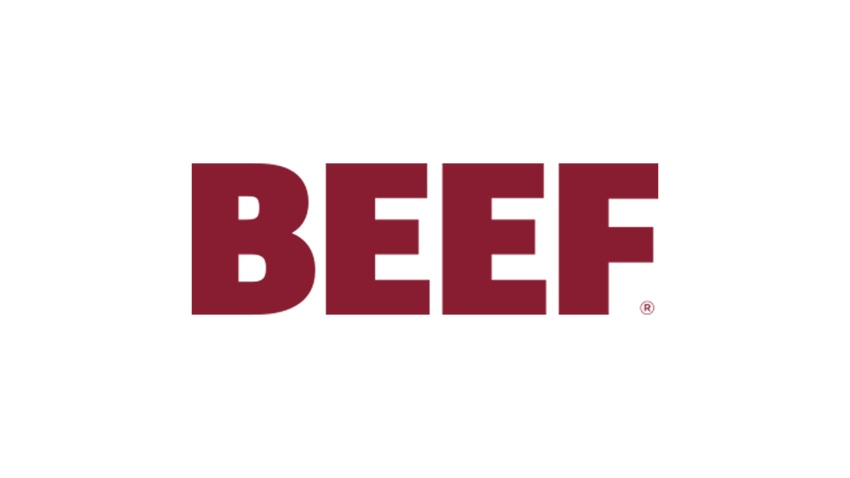 Hippocrates' famous quote, "Let food be thy medicine and medicine be thy food," is some sage advice, and as more Americans become concerned with avoiding heart disease, diabetes and other health issues, choosing the right foods is becoming a much bigger priority for a lot of folks.
The challenge can be selecting the best foods to fit a health-conscious diet. While red meat has often been tagged as an artery-clogging choice, a new study debunks that myth and recommends red meat to prevent and treat heart disease.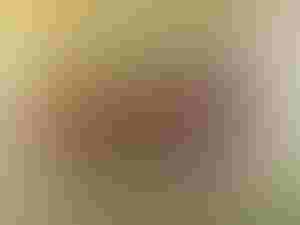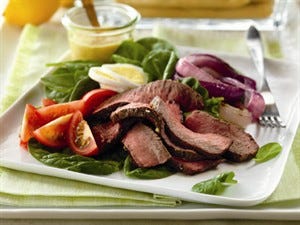 Photo Credit: Beef It's What's For Dinner http://www.beefitswhatsfordinner.com/recipesearch.aspx
The study, which appeared in the Journal of Nutrition, found that increasing your daily intake of protein-rich foods that contain certain amino acids reduces the risk of heart disease as much as giving up smoking, according to the North American Meat Institute (NAMI).
NAMI reports, "Specifically, researchers found that eating a 75-gram portion of steak, a 100-gram portion of salmon or a pint of skim milk each day were effective in reducing arterial stiffness. Amy Jennings, Ph.D., of the Department of Nutrition, Norwich Medical School, University of East Anglia, Norwich, United Kingdom, told reporters, 'The really surprising thing that we found is that amino acid intake has as much of an effect on blood pressure as established lifestyle risk factors such as salt intake, physical activity and alcohol consumption. For arterial stiffness, the association was similar to the magnitude of change previously associated with not smoking.' The specific amino acids found in high levels in meat that offered the beneficial effects included glutamic acid, leucine and tyrosine."
The study evaluated more than 1,800 female twins aged 18-75 and assessed the associations between endpoints of arterial stiffness and intake, adjusting for potential confounders.
According to the study, "The data provide evidence to suggest that intake of several amino acids is associated with cardiovascular benefits beyond blood pressure reduction in healthy women. The magnitude of the observed associations was similar to those previously reported for other lifestyle factors. Increasing intake of these amino acids could be an important and readily achievable way to reduce cardiovascular disease risk."
This is good news for women and is reassuring to know that America's favorite protein is actually a superfood that offers medicinal purposes in preventing and treating heart disease. I'll happily continue to enjoy grilling steaks and eating burgers. Help me spread the word about this new study and debunk the myth that beef is bad for your health. Share this post on social media and let me know how beef fits into your healthy, active lifestyle.
The opinions of Amanda Radke are not necessarily those of beefmagazine.com or Penton Agriculture.
You might also like:
70 photos honor the hardworking cowboys on the ranch
How to prevent & treat pinkeye In cattle
Be watchful for toxic blue-green algae in stock ponds
Seven keys to ranch profitability
Subscribe to Our Newsletters
BEEF Magazine is the source for beef production, management and market news.
You May Also Like
---