One man's story about building a veterinary practice
One man's story about building a veterinary practice
Idaho veterinarian says embrace technology, build client proficiency, and always do a good job.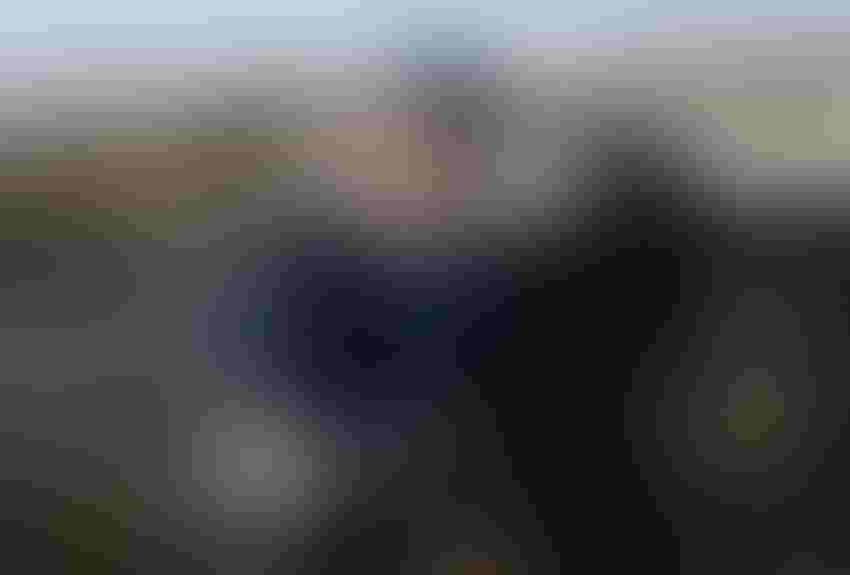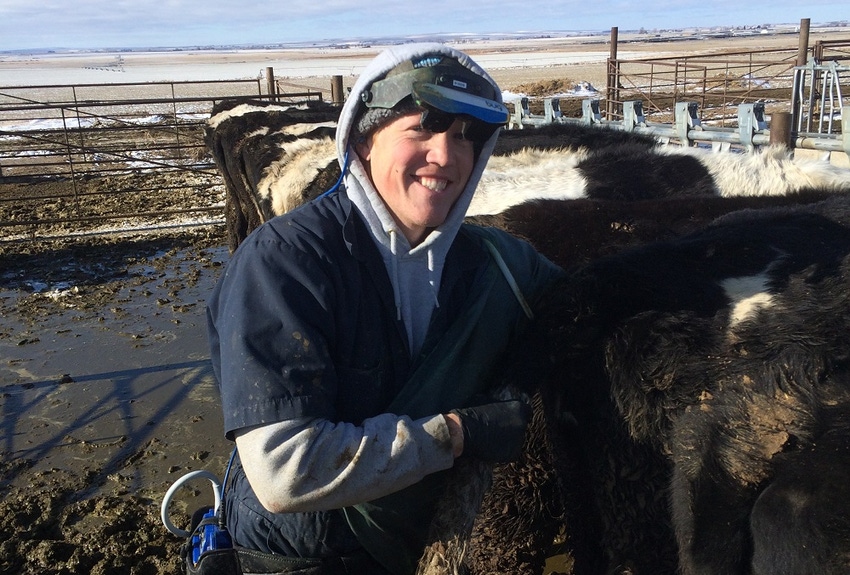 Dewan Lusk says mobile service, for his beef and dairy clients, has always been an important part of his business. He suspects it should be for all large-animal practices.
Dean Lusk
Doctor Dean Lusk of Jerome, Idaho, says the key to developing a successful practice is the same now as when he started out: Do your best, always do a good job for clients, and earn their trust and loyalty.
Lusk started his career working for Sawtooth Veterinary Service and then for a dairy cooperative called High Desert Milk. Later, he started his own practice, High Desert Veterinary Partners.
"If you work hard, communicate well, and are always honest with clients, they respect and appreciate the relationship," says Lusk.
Word of mouth and reputation are important in the dairy industry and ranching community, Lusk explains. Ranchers talk to each other at the coffee shop, brandings and cattle work, roundups or community events. They share stories about how a certain veterinarian helped them or solved a problem and also talk about their negative experiences. Someone looking for a veterinarian or thinking of changing veterinarians is influenced by what they hear from their neighbors.
Lusk says thinking about business options outside the traditional veterinarian-client relationship has been a big part of the success of he and his partners, Craig Lauder and Clifford King.
"We also look for new opportunities, and new things we can do besides preg-checking, Bangs vaccinating and day-to-day work," he says. "We look for ways to help our clients grow or advance beyond basic management aspects."
A veterinarian can teach clients and their employees more things they need to know in their job, to save more calves, avoid problems, and become more profitable.
Embrace technology
"Some veterinarians are slow to incorporate new technology, but we are very aggressive about using new techniques and products. We use ultrasound and can do fetal sexing," Lusk says.
As an example, he and his partners have diversified into advanced reproductive techniques and embryo transfer.
"Other veterinarians in our area were not addressing these so we began doing embryo transfer and in-vitro fertilization," he says. "Producers who see a benefit to using this technology in their breeding program come to us. People bring us cows from many different states to be in-vitro fertilized. This doesn't take away from any work done by the other veterinarians here so we continue to grow our practice without competing with them. We continue our friendships with colleagues around the area while growing from a one-man practice to a three-man practice."
"We are not afraid to use any new technology. Utilizing all the tools at hand can advance your relationships with clients, and word of mouth grows your practice," Lusk adds.
Build client proficiency
Lusk also says he and his partners have chosen to create niches or special areas of expertise to provide an edge when building a practice, filling a need rather than just competing with colleagues.
"We can improve their expertise and reduce the number of dead calves, or number of treatments needed, or reduce fresh cow problems in a dairy," he says.
"We learned Spanish so we can communicate better with some employees on ranches and dairies.
"We've expanded our opportunity to do more work for many dairies and ranches—without taking away any work for other veterinarians in our area."
Lusk says when the veterinarian can further the knowledge and ability of clients, everyone can win.
"We train clients and their employees, and talk about taking care of fresh cows, calves, and all the drugs, pharmaceuticals, antibiotics, corticosteroids, et cetera, and explain how they work and what they do — and why we don't overuse them or combine different drugs. We provide enough education and knowledge that we are not doing as much actual hands-on work with cattle; we are teaching clients how to do more of this themselves," he says.
Lusk says his practice still saves animals, but it also saves dollars and improves clients' management skills, so it's a win-win.
In the end, clients make better decisions, their employees perform better, the veterinarian practice grows. It provided more work with the accounts they already had, and added new accounts as people realized what these young veterinarians could offer, Lusk explains.
Subscribe to Our Newsletters
BEEF Magazine is the source for beef production, management and market news.
You May Also Like
---