Overcome negotiation fears and win, Part III
Overcome negotiation fears and win, Part III
These six tips can help negotiations go better, and go your way.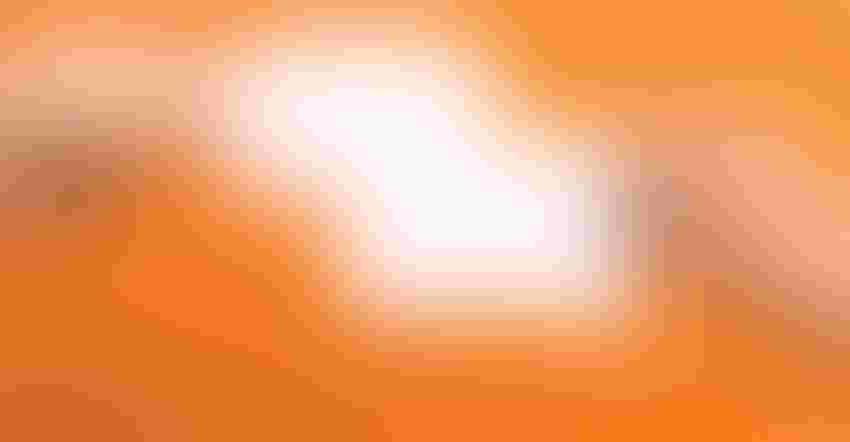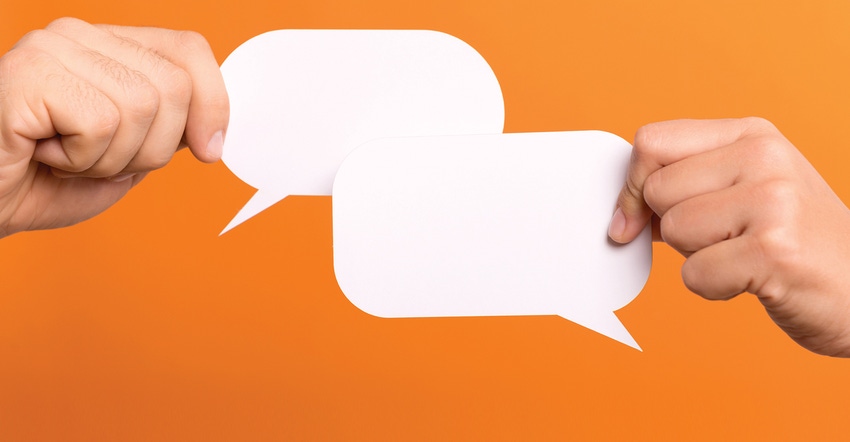 Negotiation coaches say to think of all negotiations as a conversation rather than a confrontation.
Stockrocket-GettyImages
Most people hate negotiations. Doesn't matter what for, be it a car, a job, a salary increase, better prices on something they need to buy, or real estate. But it doesn't have to be that way.
Some good negotiators say to first understand what you fear and overcome those things. Because it's common for people to fear failure and rejection during negotiations, let's begin there.
First, thoroughly know your position, what you want and whether it's within the realm of reality so you negotiate with strength. Research your options so you know what you might get somewhere else.
Second, don't be afraid the opposing negotiator won't like you for being tough, says Charlotte LaCroix of Veterinary Business Partners. Think of the negotiation as a conversation rather than a conflict. If the other person sees it as conflict, you may need to find a different company or person with which to conduct business.
Third, don't fear failure. Even if one deal goes south, there's always another. Moreover, many great salespeople, who must close deals to survive, say they learn not to hear the word "no," or to hear it as "not yet," or "tell me more."
Fourth, if you make a "lowball" offer explain why, but also understand that such action is just the opposite of shooting for the sky. Either can be very effective with the right negotiator on the other side of the table. Fifth, always be prepared to keep the conversation going, or to let it lie for effect, or to walk away.
In Donald Trump's Art of the Deal Trump wrote he always thinks big, always imagines what could be, and asks for what he wants or more. He also explains that he likes to cover the downside: Even though he swings for "home runs," he has underlying plans to get those "base hits" if the homer doesn't fly.
Trump also wrote, "I also protect myself by being flexible. I never got too attached to one deal or one approach."
"In addition, once I've made a deal, I always come up with at least a half dozen approaches to making it work, because anything can happen, even to the best-laid plans," Trump added.
Sixth but not least, remember you must deliver what you promised in negotiations or you likely won't have the reputation to win in the future.
Subscribe to Our Newsletters
BEEF Magazine is the source for beef production, management and market news.
You May Also Like
---