Photosensitivity An Issue for Some Beef Herds This Summer
Photosensitivity An Issue for Some Beef Herds This Summer
 Some forages and medications can make cattle more sensitive to sunlight.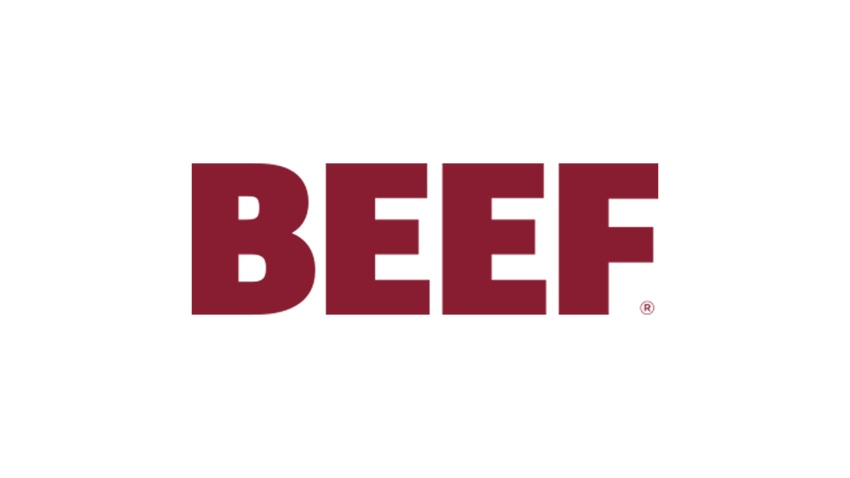 Some common pasture plants and medications are making cattle more sensitive to light this summer, thereby resulting in skin ulcers and tissue death, says Jeremy Powell, veterinarian for the University of Arkansas (UA) ag division.
Photosensitivity, Powell says, is not the same as sunburn. It can originate from otherwise benign crops such as alfalfa or clover. Bermuda grass has also come under suspicion, but it's still uncertain what exactly causes the photosensitivity.
But photosensitivity, which some veterinarians describe as an "allergic reaction to the sun," could be an indicator of something deeper, such as liver damage.
Phil Sims, UA Extension staff chair, says he has received calls from beef producers explaining photosensitivity symptoms like skin falling off animals' legs.
"Seeing the skin fall off your cattle isn't a common occurrence, and your first thought is 'what are we dealing with?'" Sims says.
To read the entire article, click here.
You might also like:
Economists Say There's A Calf Price Rally Ahead
60+ Stunning Photos That Showcase Ranch Work Ethics
Crossbred or Straightbred? Tom Brink Says Thats Not The Question
More Foreign Money Entering U.S. Meatpacking Sector
Subscribe to Our Newsletters
BEEF Magazine is the source for beef production, management and market news.
You May Also Like
---