Pilot a soft landing for your new vet
Pilot a soft landing for your new vet
The most successful businesses are some of the best at bring on new employees.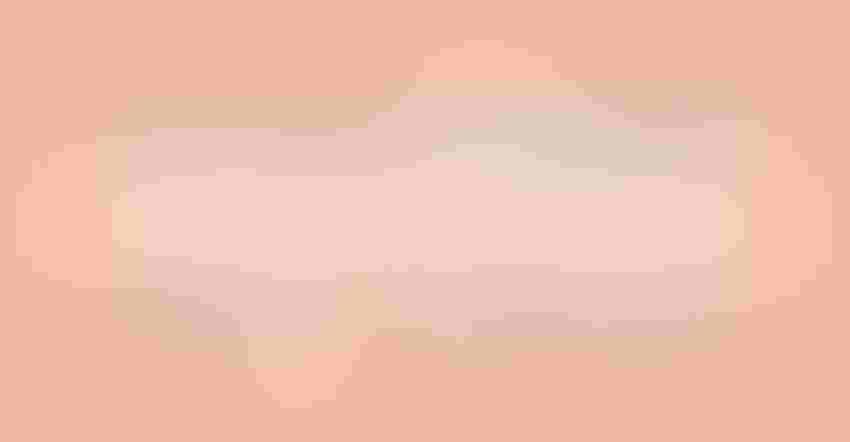 Starting a new vet right can make a big difference in longevity and job satisfaction over the long haul.
bsd555-GettyImages
Bringing new veterinarians into your practice may seem fairly straightforward. In reality, their onboarding process is much more challenging than starting other new staff.
You might feel that since they are professionals, they've worked hard to get their degree, and even if they are a new graduate, they've already had extensive interaction with actual clients through their education.
However, the most successful businesses with the lowest turnover and highest level of employee satisfaction tend to have one thing in common—they never forget what it is like to be the new employee on their first day of work.
Their predicament
Remember that any new employee will have no knowledge of your regular daily routine, the pace of your business activities, where supplies are located, your standards for common procedures—and they don't even know where the restroom is or the location of light switches. They don't know how to run the phones, log onto the computer system, check the schedule, or file basic documentation. It's all very stressful.
The difficulty level for a new veterinarian is greater. In addition to the things previously mentioned, from day one they might be expected to do routine procedures, diagnose a patient's condition or handle unpredictable animals in front of their owners. We need to do all we can to make their first day as rewarding, satisfying and productive as possible.
Before they arrive
The onboarding process should start well before their first day of work. Someone in your office, preferably another veterinarian, should be talking to them every few days during the two weeks leading up to their first day. As their first day draws near you will find they have more and more questions about expectations, normal procedures and other details that they hope will get them off to a good start.
During the weeks leading up to their first day it is very helpful for that new doctor, your clientele and your business to announce when they will be joining your practice. You can do a series of posts on social media covering their family, education, areas of specialty, personal interests and most importantly for some of your clients—pictures of them with their pets or livestock. If they have a specialty, highlight that ability.
Build enthusiasm
Create a level of enthusiasm with your current staff to do all they can to help this person have a great experience from the first moment he or she arrives. Help your employees understand that the faster this new doctor is able to handle the workload and their own cases, the sooner they will be able to rely on them and consider them an integral part of the team. Encourage your staff to do their own personal promotion of the new veterinarian with current clients, people in the neighborhood and their own family members.
Don't have the attitude that a new person should just have to pay their dues and figure it out on their own. This is unprofessional, unwise and disrespectful. It is also potentially harmful to your practice and could expose you to avoidable liability.
Be strategic
Have a clear strategy for the new doctor's first patients and clientele. Try to arrange for some of your most cooperative, personable and welcoming clients to be their first cases.
Our client's pets are members of their family. We need to do all we can to ensure that their first interaction with a new veterinarian is rewarding, encouraging and professional. For our large animal clients, we know that these animals are their way of life, their source of income and are often part of the legacy of their family. Help your new veterinarians gain an appreciation for these clients by sharing their background, their family history and the types of services you have provided for them over the years.
Though it may seem a duplication of effort and a loss of potential income, consider having a new large animal vet ride with one of the other vets for a few days. This can allow ample time for interaction, learning about clients, understanding preferences and procedures and to simply gain familiarity with the neighborhood and where your clients are located.
Subscribe to Our Newsletters
BEEF Magazine is the source for beef production, management and market news.
You May Also Like
---