Plum Island Lab: 'Still Here' And Relevant
Plum Island Lab: 'Still Here' And Relevant
Research center continues to work on foot-and-mouth vaccine.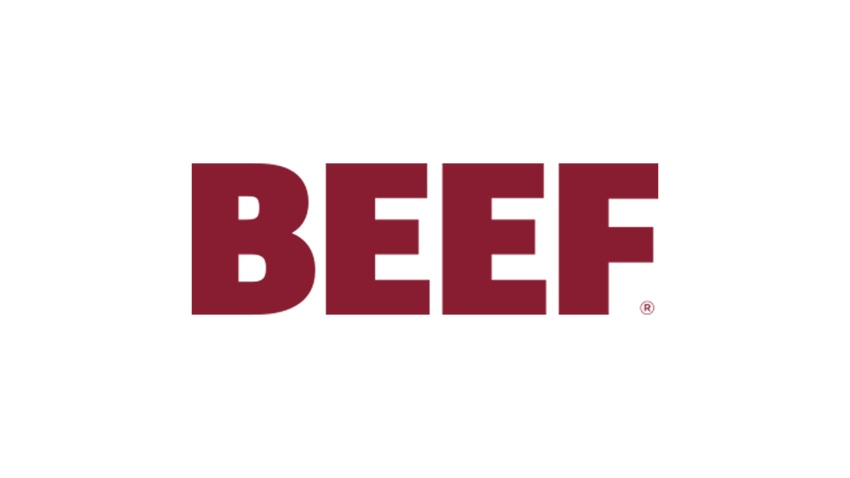 The Plum Island Animal Disease Center continues to do groundbreaking research, including development of a breakthrough foot-and-mouth disease (FMD) vaccine announced last spring, even as its work gets overshadowed by publicity about the government's plan to shut the lab and sell the island.

The new vaccine headed toward commercial production is the first FMD vaccine that can be made on the U.S. mainland, because it is not created from the live virus.

"The new vaccine that has been developed is a good example of the really cutting-edge research that is being done at Plum Island," says Ron DeHaven, chief executive of the American Veterinary Medical Association.

The federal Department of Homeland Security lab off the North Fork is likely to continue operating at least into the mid-2020s, while the government moves to build a more secure lab in Kansas where foreign animal diseases that can also affect humans can be studied. But with all the news about selling the island after the $1.4-billion National Bio- and Agro-Defense Facility opens, Plum Island staffers say some people think the facility has already closed.

"There is a lot of confusion," says Luis Rodriguez, who heads the vaccine research team. "But we're still here and we're focused on our mission and research. We take great pride in what we do."

Larry Barrett, lab director for six years, says a move to Kansas is at least 10 years away, and in the meantime the lab is increasing its workload.

"We have to have this laboratory ready on a daily basis to respond to the needs of this country," Barrett says. "We've enhanced this facility. We've added on a couple more animal rooms to increase the vaccine trials last year."

And the water supply, electrical system and backup generators have been upgraded in recent years.

Barrett, who lives in East Moriches, adds, "We're looking at other capital improvements" such as wastewater treatment upgrades.

To read more, click here.
Subscribe to Our Newsletters
BEEF Magazine is the source for beef production, management and market news.
You May Also Like
---