Pre-Arrival Management Important To Feedyards
Pre-Arrival Management Important To Feedyards
A nationwide survey identified castrating and dehorning four weeks before shipment as the most importantmanagement practice before shipping calves to a feedlot.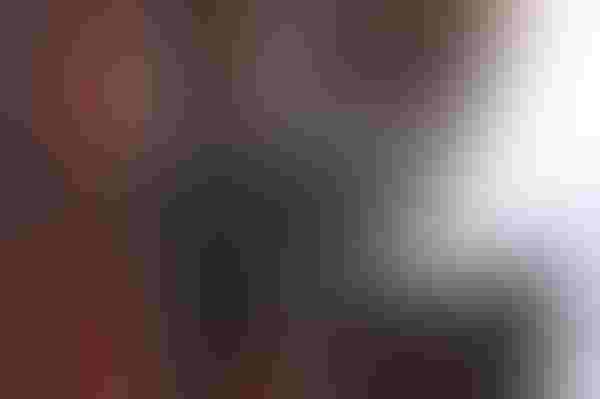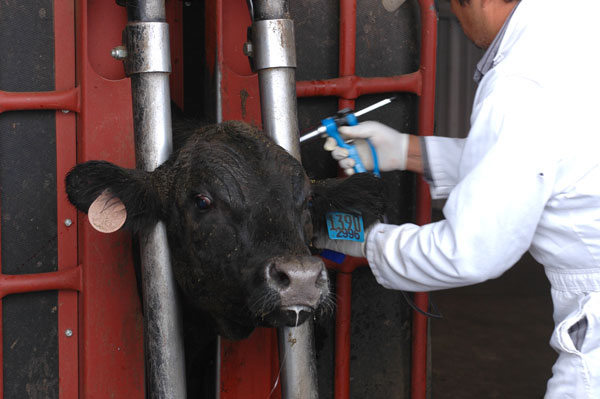 According to the Feedlot 2011 study by USDA's National Animal Health Monitoring System (NAHMS), pre-arrival management is important in helping calves arrive at the feedbunk healthy and ready to perform.
To find out which on-ranch management practices feedlot operators think is most beneficial, NAHMS conducted an in-depth survey of large feedlots (1,000 head or larger) in 12 states and small feedlots (1,000 head or smaller) in 13 states.
As part of the NAHMS Feedlot 2011 study, cattle feeders were asked to assess six pre-arrival management practices. Looking at the data from large feedlots, all six were deemed to be extremely or very effective by at least 71% of the feedlots surveyed.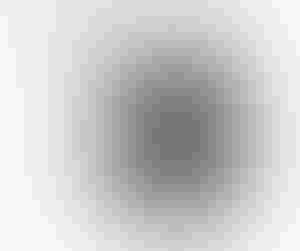 Topping the list of on-the-ranch management practices most beneficial to feedlot-bound calves (Figure 1) were castrating and dehorning at least four weeks before shipment, which earned a nod from 91.6% of feedlots. Next was respiratory vaccinations two weeks before weaning at 85.4%; third was introduction to a feedbunk at 81.2%; fourth was respiratory vaccinations given at weaning at 80.4%; fifth was calves weaned four weeks prior to shipping at 79.1%; and sixth was calves treated for parasites prior to shipping at 71%.
Nearly 70% of the feedlot operators surveyed said that having information on pre-arrival processing was sometimes important. "These findings are consistent with the belief that these pre-arrival practices help support the health and well-being of feedlot cattle through decreased sickness and death loss," NAHMS said in a report on the findings. What's more, operators on an additional 23.8% of feedlots said that having information on pre-arrival management was very important, for a total 93.8%.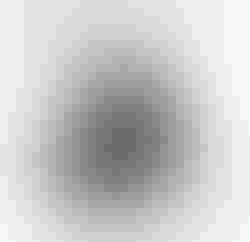 However, getting that information is a challenge. Of feedyards with 8,000 head or more capacity, 70.1% report sometimes getting that information, while 25.9% report always getting that information. It's apparent, NAHMS concludes, that limitations still exist when attempting to pass information between segments.
That's likely a reflection of the challenge of moving data with groups of cattle that often are highly mobile, especially when many small groups of cattle are involved. Furthermore, NAHMS speculates, the cost of transmitting data with the animals may be higher than the cost differential between those with and those without data on pre-arrival management.
"Improving the percentage of feedlots that always have pre-arrival information available should be an area of focus," NAHMS suggests. "Working with different groups involved in the marketing channels to improve communication and consistency is one way that improvements can be made," the group says. "In addition, developing a more systematic method of transferring data when ownership of cattle is transferred from the supplier to the feedlot might help to increase the availability of pre-arrival processing information, which could improve the health of cattle in feedlots."
For more information on the NAHMS Feedlot 2011 study, go to http://nahms.aphis.usda.gov/feedlot.
Subscribe to Our Newsletters
BEEF Magazine is the source for beef production, management and market news.
You May Also Like
---