Preconditioning & Calving Studies Provide Cost Efficient Tips For Ranchers
Preconditioning & Calving Studies Provide Cost Efficient Tips For Ranchers
Summer-calving cows require less supplemental feed, and calves are weaned older and heavier say University of Nebraska researchers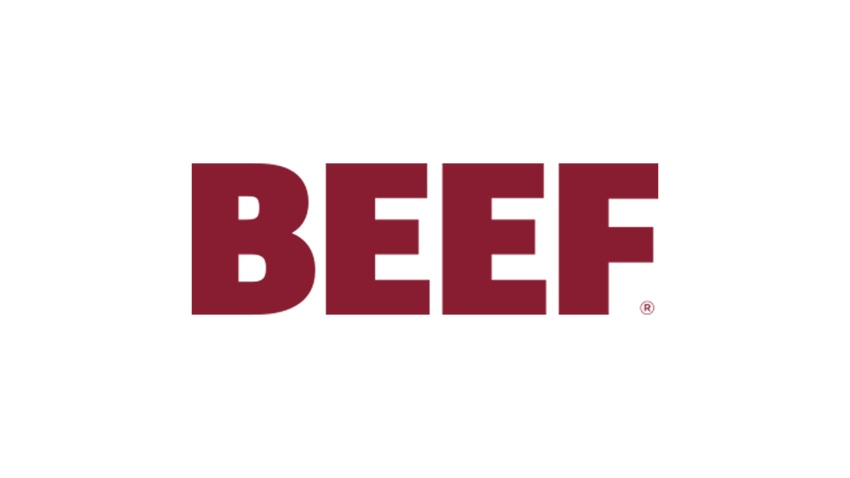 Summer-calving cows require less supplemental feed, and calves are weaned older and heavier.
University of Nebraska researchers evaluated spring-, summer- and fall-calving seasons over a four-year period. Average calving dates were March 24, June 15 and Aug. 5, respectively.
Cows grazed native summer range and wintered native range or cornstalks. Summer- and fall-calving cows didn't require harvested forages. Spring-calving cows were fed hay for 75 days. All were fed a 28% protein distillers grain cube.
Calving difficulty was greatest and body condition score (BCS) lowest in spring-calving cows (P.05). Cow bodyweight throughout the year was generally lowest in spring-calving cows and highest in fall-calving cows. Percent of cows calving and rebred was not different between the three groups. Fall-calving cows weaned fewer (<.08) calves than other groups.
Spring-born calves were weaned in October at 220 days of age while summer- and fall-born calves grazed with their dams through the winter and were weaned in April at 298 and 247 days of age, respectively. Weaning weight was greatest (P<.05) in the older, summer-born calves and not different in the spring- or fall-born calves.
Producer presentations at the 2005 and 2007 Range Beef Cow Symposium support moving from a spring- to a summer-calving season. Advantages discussed include: reduced feed costs, healthier calves, enhanced calf-marking opportunities, less stressful work environment, more calves weaned and increased income per calf. Few disadvantages exist but have been overcome.
Read the full reports at
Preconditioning calves on pasture compared to drylot proves beneficial in health, gain and cost.
Stocker studies conducted in Kansas and Mississippi compared receiving programs for newly purchased calves. In both locations traditional drylot receiving was compared to pasture conditioning or receiving.
Key to making pasture conditioning successful is a sound vaccination program, metaphylactic use of an injectible antibiotic at processing and adequate animal-handling facilities on pasture to treat sick calves. Metaphylaxis is the on-arrival use of an injectible antibiotic in all cattle at the time of processing.
Kansas State University researchers compared traditional drylot receiving programs with pasture-based conditioning programs including metaphylaxis. Three study sites involving nearly 600 cattle and differing pasture conditions were utilized. Both treatment groups were observed daily and pulled and treated for respiratory disease as needed. The drylot group at each site was fed a conditioning ration free-choice during the initial 30-day period. The pasture conditioning groups were moved to pasture within 48 hours of processing.
Morbidity was dramatically lower in pasture-conditioned cattle compared to drylot cattle (10% vs. 60%). Also, the number of retreats was lower in pasture-conditioned cattle (5% vs. 27%). Daily gain was similar for both groups but varied from site to site, presumably due to pasture type. Grazing performance subsequent to the receiving period was greatest (P<.01) for pasture-conditioned cattle.
Mississippi State University researchers evaluated two drylot and a pasture program for receiving newly purchased calves. The drylot programs consisted of feeding either 5 or 10 lbs. of a mixed ration and free-choice hay. Cattle in the pasture treatment were supplemented with a free-choice salt/mineral mix only. Calves in all groups were processed the same and treated metaphylactically with an injectible antibiotic.
Cattle conditioned on pasture for 29 days gained fastest with (P.05) no difference in gain was detected between the drylot calves. Feed cost was lowest for pasture-received calves. Sickness and death loss were low in all study groups.
Read the full reports at
Scott B. Laudert, Ph.D., is a beef cattle technical consultant based in Woodland Park, CO.
Subscribe to Our Newsletters
BEEF Magazine is the source for beef production, management and market news.
You May Also Like
---