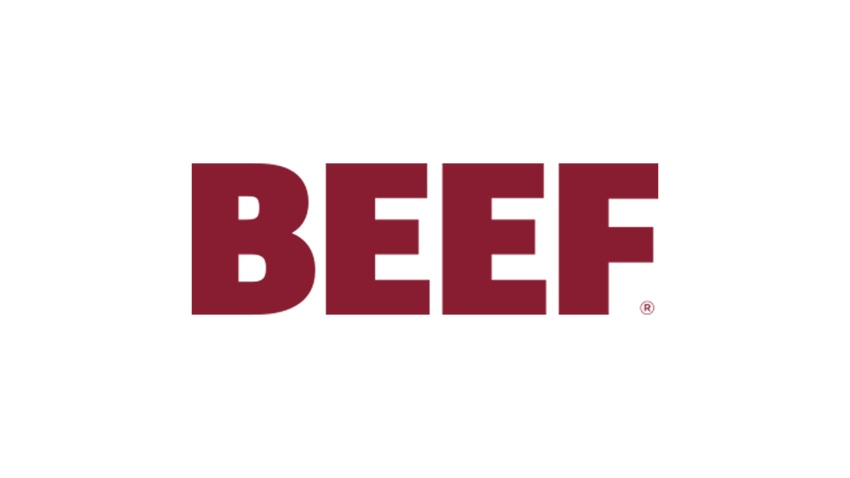 With 98 percent of Americans at least two generations removed from production agriculture, it is no wonder consumer misconceptions of the agriculture industry are spreading quickly. This distance has also caused a lack of understanding of the work and care that goes into beef and dairy production. New regulations for the agriculture industry and consumer concerns over the safety of the American food supply continue to result from this distance.
The Prevention Works platform from Boehringer Ingelheim Vetmedica, Inc. is helping raise awareness and foster conversations between veterinarians and their clients about the importance of preventative medicine practices that may help improve overall animal well-being and reduce the need for antibiotic use in cattle herds.
The goal is to enhance the animal's resistance to disease and reduce exposure before diseases become a threat to the beef or dairy herd. Through proper management, animal handling techniques, a sound vaccination and deworming program and adequate operation biosecurity, incidence of disease in the herd can be greatly curbed. This can lead to a decrease in the need for antibiotic use and overall animal welfare improvement.
"Prevention is key," says Dr. Craig Jones, Director of Cattle Professional Services, Boehringer Ingelheim Vetmedica, Inc. "If we pay attention to how we're managing our animals and take the necessary steps to prevent disease, that goes a long way in improving animal well-being and animal performance."
Prevention Works uses the Prevention Logic™ model to help veterinarians and producers identify the overall health of the herd and maintain optimum production capability. Prevention Logic™ recognizes four levels of herd health:
Prevention Logic One: Herd health is maintained through the assessment of specific disease risk for the individual animal and the population.

Prevention Logic Two: Veterinarians and producers respond to subclinical disease before the disease risk causes significant morbidity or production loss among the herd.

Prevention Logic Three: Veterinarians and producers address clinical disease in the individual and the herd and work towards avoiding a chronic problem.

Prevention Logic Four: Animals that become chronically debilitated by disease or are unresponsive to therapy are culled and/or euthanized before they can pose a significant risk to other animals in the population.
In addition to helping producers improve the overall health of a herd, Prevention Works helps show consumers that producers are putting the health and well-being of their animals front and center.
"If we can keep those animals healthy, they're going to perform better," says Dr. Jones. "It's just better all-around for the animal, the consumer, the customer, everyone."
Boehringer Ingelheim Vetmedica, Inc. urges veterinarians and producers to educate farm or ranch employees on proper animal handling, management and vaccination techniques.
"Often times it's the employees that actually have the most day-to-day contact with animals and take care of the animals," says Dr. Jones. "If we can educate the employee on how vaccination techniques and management can help the animals perform better, then that will help down the road."
Utilizing the Prevention Works platform not only makes sense for dairy and beef operations, it helps build consumer trust in animal agriculture.
For more information on Prevention Works, please visit: www.BIVIPreventionWorks.com.
Boehringer Ingelheim Vetmedica, Inc. (St. Joseph, MO) is a subsidiary of Boehringer Ingelheim Corporation, based in Ridgefield, CT, and a member of the Boehringer Ingelheim group of companies.
Subscribe to Our Newsletters
BEEF Magazine is the source for beef production, management and market news.
You May Also Like
---
Current Conditions for
New York, NY
See Detailed Weather Report
Enter a zip code to see the weather conditions for a different location.
Aug 27 - Aug 29, 2024
Farm Progress Show annually hosts more than 600 exhibitors displaying new farm equipment, tractors, combines and farm implements; seed and crop protection products; and many additional farm supplies and services.
LEARN MORE