Producers answer VFD with sanitation and biosecurity
Producers answer VFD with sanitation and biosecurity
New study documents producers' planned management changes to address Veterinary Feed Directive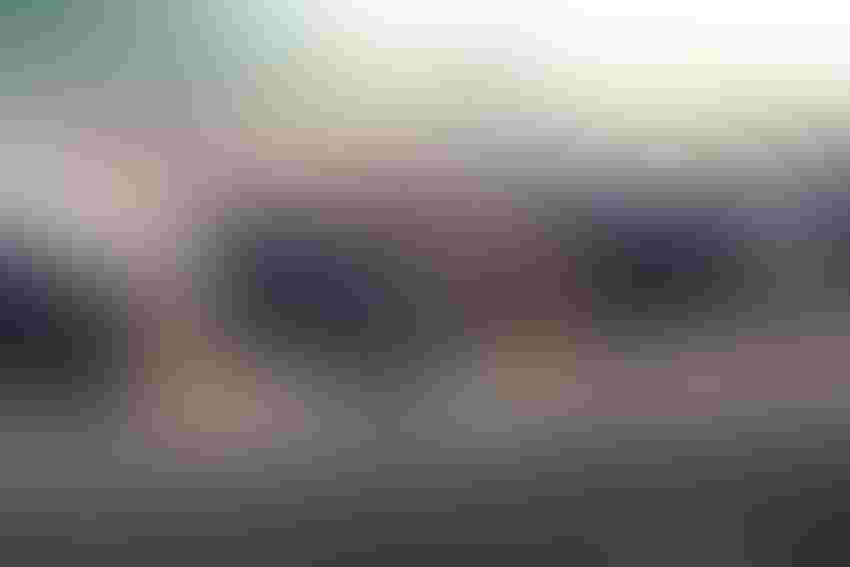 The morning sun illuminates these cattle in a feedlot in western Iowa on a summer day.
Thinkstock
Better sanitation and biosecurity are two key responses livestock producers are planning to address the effects of the Veterinary Feed Directive and tighter antibiotic regulations.
A new study from Brakke Consulting, Inc., called New Strategies for Health and Performance in US Livestock and Poultry Production, was conducted among beef, dairy, swine and poultry producers late in 2016, the firm says.
The Veterinary Feed Directive became effective Jan. 1, 2017.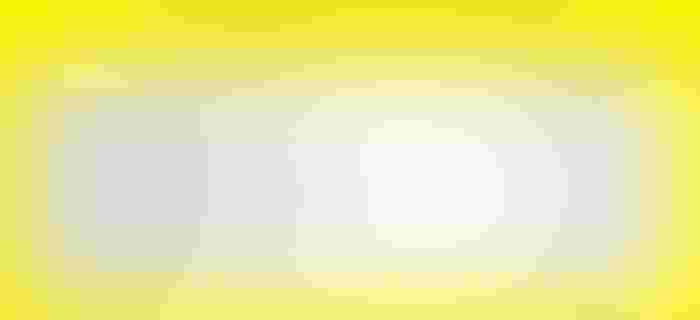 Although there was some variation among species groups, vaccination protocols and improved sanitation were the top two strategies for 70% or more of all producers, Brakke says. Other strategies included reduced co-mingling of animals/birds, changes in feed additives, changes in facilities, use of immune modulators and changes in genetics.
The most common change in feed additives is increased use of direct-fed microbials, also called probiotics. Livestock producers also said they are increasing use of feed additives such as enzymes, prebiotics, oligosaccharides, organic acids and phytogenics. More than 90% of poultry producers indicated that they were changing one or more feed additives in response to the loss of antibiotics, more than any other species group.
Although the study was conducted late in 2016, only half of producers said they had already made changes to their operations. About three-fourths of all livestock producers said they were ready for the changes.
The beef sector was the least prepared, says John Volk, senior consultant for the firm. Only 29% of beef respondents (producers, veterinarians, nutritionists) indicated they and/or their clients were ready and have implemented changes, versus 52% for poultry. Swine and dairy were in the 40-percentile range.
Beef operations were the most likely (80%) to change vaccine protocols in response to the loss of "shared-use" antibiotics. Compare this with an average for all livestock and poultry operations at 74%.
Also, beef and dairy operations said they were the least likely to consider antibiotic-free production. In fact, there was widespread concern about the potential impact of the loss of direct-fed antibiotics. Only 38% of all producers believed they would be able to maintain production and profit levels without them.
The New Strategies Study also rated perceptions of company image, product quality and customer service of individual animal health and nutrition suppliers, including pharmaceutical companies, feed additive suppliers, and environmental hygiene companies. Study reports are now available from Brakke Consulting for $16,000. To order the study, or for more information, contact John Volk at [email protected] or (773) 327-4941.
Subscribe to Our Newsletters
BEEF Magazine is the source for beef production, management and market news.
You May Also Like
---