Ranchers Fight Return Of Yellowstone Bison To Tribal Land
Ranchers Fight Return Of Yellowstone Bison To Tribal Land
The long-stalled relocation initiative controversy has been fought for several years as the genetically pure Yellowstone bison were being quarantined for brucellosis.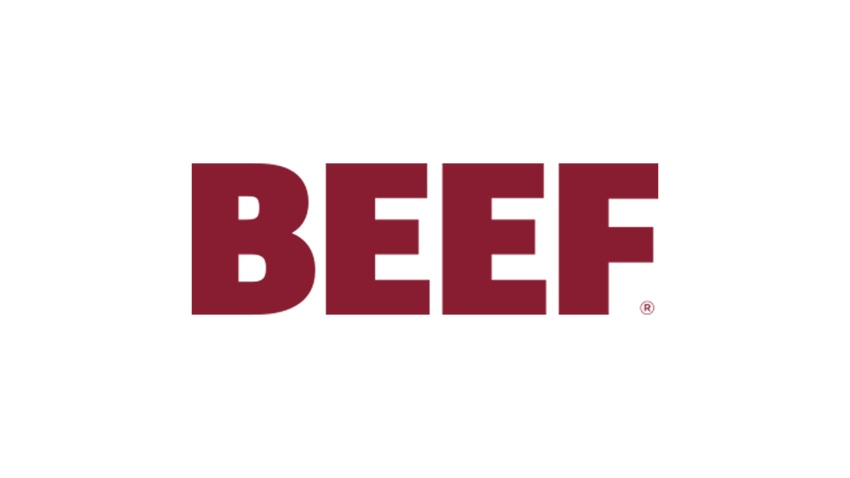 The return of 64 Yellowstone bison to Montana tribal land has caught angry proponents by surprise with the genetically pure animals' quiet shipment to Fort Peck, a final step in an effort to repopulate the West with the iconic animal to its origins.
"Tribal and state officials signed an agreement allowing the transfer to take place," says Robert Magnan with the Fort Peck Fish and Game Department in Montana.
"This is where we're going to establish the beachhead of genetically pure bison that will be available as their numbers grow to go to other reservations and other public lands all across the West," says Montana Gov. Brian Schweitzer.
The shipment date had been kept hidden by the Montana governor and state officials in order to halt a court injunction by landowners, cattle producers and property group owners who filed in January to halt the movement.
Subscribe to Our Newsletters
BEEF Magazine is the source for beef production, management and market news.
You May Also Like
---