Six business principles for young veterinarians
Six business principles for young veterinarians
Idaho veterinarian shares six ideas that helped him build his business.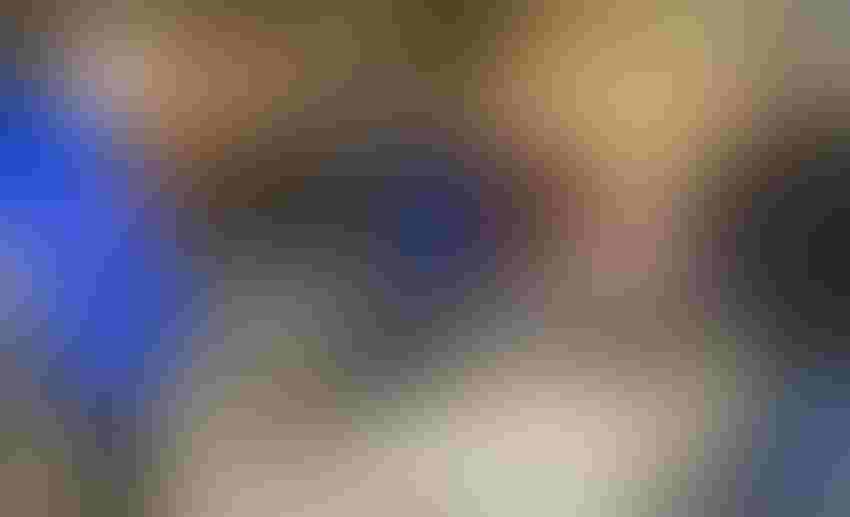 Dr. Dean Lusk says giving to younger people is a form of giving back, and may help you find interns or new associates.
Dean Lusk
Idaho veterinarian Dean Lusk says several ideas have helped him build his veterinary business and these could be great principles for young veterinarians starting out today.
1. Find mentors to help you grow
"When you come out of vet school the most important thing to look for is not dollars or benefits, but mentorship," Lusk says. "The doctor you spend the first year with will influence the success of your career. A great mentor can teach you great things and has the patience and desire to help you learn and grow. This is more valuable than any dollar you ever made, and is a huge investment in your future."
Find a mentor who fits your personality as well as your mind, he adds.
2. Keep learning
When dealing with problems, don't be afraid to call people who know more than you do," says Lusk. "Many people in our profession are involved in research or developing pharmaceuticals or medical processes."
Make resources of other veterinarians you know, specialists you've read about, old professors, pharmaceutical reps, technical service veterinarians. When you don't know the answer to a problem, tell the client you will research it and get back to him/her.
3. No fancy building needed
Many new veterinarians start by working out of their truck with a mobile veterinary service. Lusk explains he has been practicing for nearly 12 years and has had a clinic for only the last 4 years. Further, keeping a mobile service as part of your practice is valuable, he says.
4. Truly continue education
When selecting continuing education topics, choose areas of knowledge where you are weak, Lusk says. Further, don't limit yourself to the state-required number of hours if there's something you want or need to learn. Also consider pharmaceutical company short courses on how to understand and use their products.
5. Share the knowledge
"As you build your practice and become successful, don't be afraid to give back," says Lusk. For example consider hiring interns at your practice, and visits from veterinary student groups, or possibly offer a student the chance to do research at your clinic.
6. Hire well
The problem with interviewing is it's hard to really know someone after a half-day or day of interviewing, Lusk says, and the wrong hire can do a lot of damage. This is another reason to consider interns, and to develop relationships with veterinary students.
7. Clients can be friends.
"My dad, Galen Lusk, also a veterinarian, taught me about being a good person and a good veterinarian. He said the key to building a successful practice can be summed up in two words: 'Good people.' We have clients we love, and love to work for," Lusk says.
"They invite us to lunch, fishing trips, snowmobiling trips, Christmas parties ..."
Even though they have a business relationship, their families form a community, he says.
Subscribe to Our Newsletters
BEEF Magazine is the source for beef production, management and market news.
You May Also Like
---