Spring Turnout Vaccinations
Spring Turnout Vaccinations
Increasing the productivity of your cow herd will greatly increase the profitability of your cow-calf operations.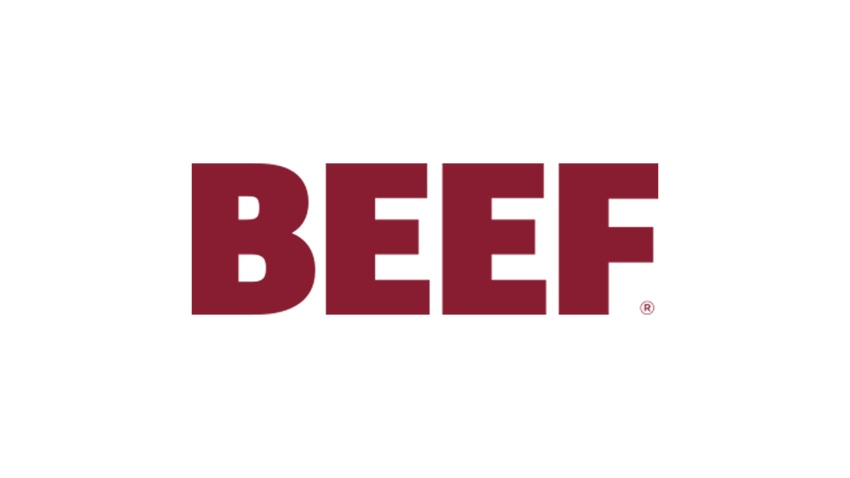 This spring, the precipitation has been consistent, but the wind and cold temperatures have been oppressive. Very little fieldwork has been completed, and soon there will be a frenzied attempt to get the crops planted. Hopefully some sun will get the grass growing so cows and calves can be moved out of the mud. Before taking cattle to grass, it's important to vaccinate breeding animals.
Most of our clients vaccinate for anthrax. We used to think anthrax outbreaks occurred only in very dry conditions. Recently we have seen outbreaks in wet years when water has eroded infested areas exposing the anthrax spores. The spores are formed when an animal becomes infected. They can live for many years (100-plus years) and still cause infection when ingested by a susceptible animal. The infected animal usually dies rather quickly after showing clinical signs. The spores are leaked from the carcass as fluids seep from body orifices. These deposits of spores permanently contaminate the soil and will survive for many years. It is important to vaccinate in order to prevent the contamination of other pastures.
Viral diseases are a common cause of infertility and abortion in cattle. During spring turnout, producers can vaccinate their cows with live viral vaccines because they are open. In the past, vaccinating pregnant animals with live-viral vaccines was not recommended. Recent studies have proven efficacy of using certain brands of vaccine in pregnant animals. All of these new recommendations require an initial spring vaccination when the female is open. Several high plains diagnostic labs have reported a few problems with fall vaccination of pregnant animals with live-virals.
To read the entire article, link here.
Subscribe to Our Newsletters
BEEF Magazine is the source for beef production, management and market news.
You May Also Like
---