Summer Herd Health Part 1: Symptoms of nutrient deficiencies; PLUS: 5 mineral supplementation tips
Summer Herd Health Part 1: Symptoms of nutrient deficiencies; PLUS: 5 mineral supplementation tips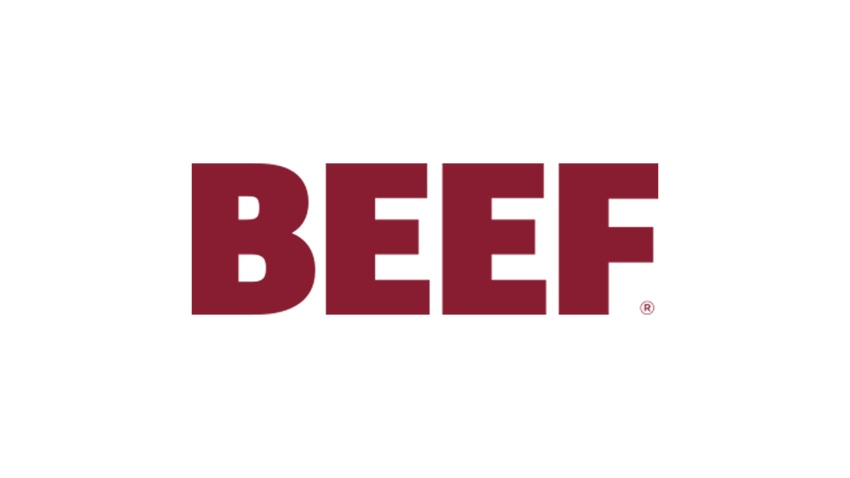 Summer grazing season is upon us, and luckily for us, our operation has received some timely rains that have really greened up our pastures. However, I know all too well that with too little or too much rain, grass quality can diminish, resulting in nutrient deficiencies in the cow herd. As such, this is an important time of year for ranchers to use supplementation to maintain optimal herd health.
Check out these picture perfect summer grazing photos submitted by readers.
To kick off my June summer herd health series, which will include a new installment each Thursday, I will focus on supplementation. A recent article featured on beefproducer.com titled, "Supplements could help in combating livestock pasture nutrient deficiencies," warns of the dangers of ignoring deficiencies in a lactating cow. 
Here is an excerpt: "If pastures are not adequately managed, protein deficiency may become a herd health challenge with symptoms including reduced intake and forage digestibility, reduced growth rate (both fetus and calf), loss of weight, inadequate intake of other nutrients, delayed estrus, irregular estrus, poor conception rate and reduced milk production."
To best supplement the herd, here are 5 BEEF resources worth revisiting:
1. Strategic supplement placement can radically improve forage utilization
2. Supplement savvy: When to supplement
3. 3 ways mineral supplementation is key to optimal herd health
4. Tips for summer mineral supplementation 
5. Trace minerals: What to supplement and when
How do you supplement your herd in the grazing months? Share what works for your outfit in the comments section below. Be sure to stop back next Thursday for the second installment in the summer herd health series.
The opinions of Amanda Radke are not necessarily those of beefmagazine.com or Penton Agriculture.
You might also like:
60+ stunning photos that showcase ranch work ethics
Q&A: Nutrition author says dietary recommendations are shockingly unscientific
Subscribe to Our Newsletters
BEEF Magazine is the source for beef production, management and market news.
You May Also Like
---