Summer Herd Health Part 3: Ranchers seeking large animal vets for maintaining herd health
Summer Herd Health Part 3: Ranchers seeking large animal vets for maintaining herd health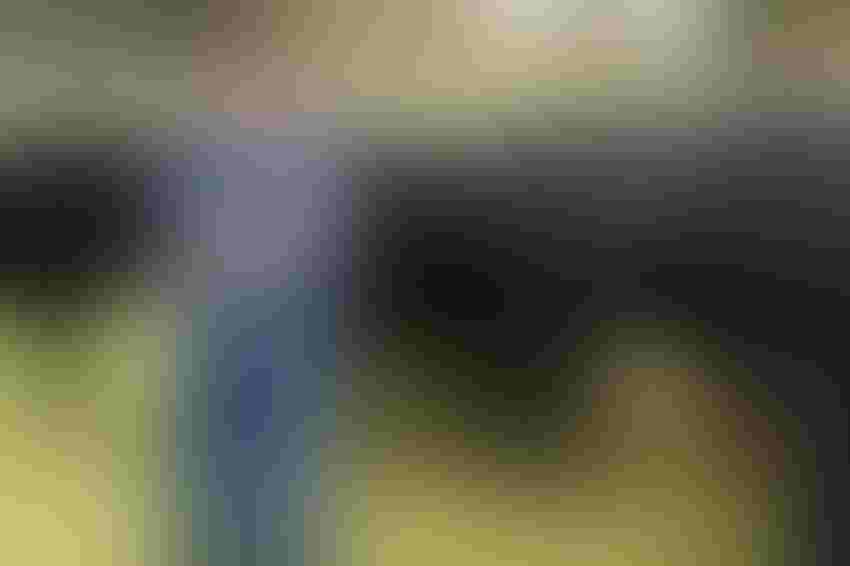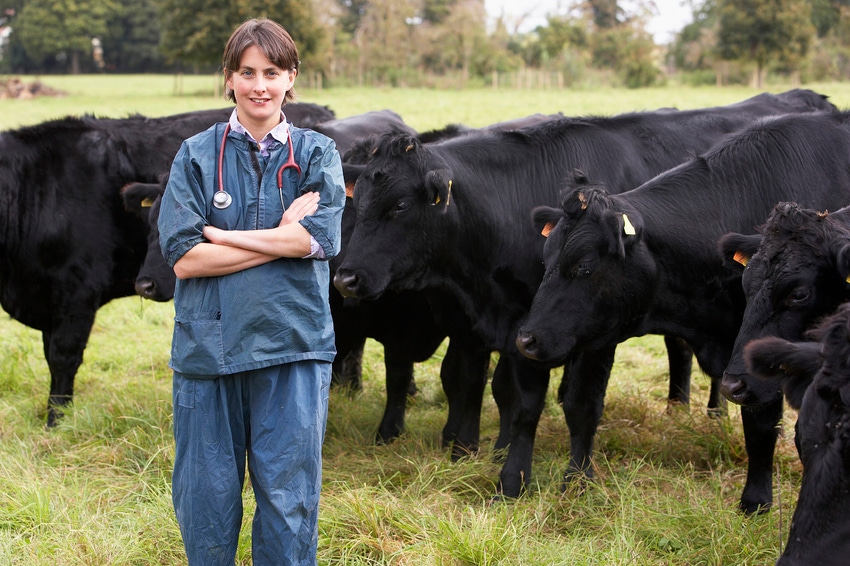 Good help is hard to find, and for ranchers, that's particularly true when it comes to finding a local veterinarian who is reliable, available and possesses the skills and equipment needed to work with livestock. In some areas, large animal veterinarians are tough to find, particularly as more vet students are leaning toward practicing on small animals only.
However, in light of today's record-high cattle markets, producers are seeking the assistance of veterinarians to maintain herd health instead of only consulting a veterinarian in emergency scenarios.
In my third installment of June's Summer Herd Health series, I'm focusing on this shortage of large animal veterinarians, and I want to hear how this problem might be impacting your area.
But first, in case you missed my first two Summer Herd Health blog posts, you can check them out here:
1. Symptoms of nutrient deficiencies; PLUS: 5 mineral supplementation tips 
2. 5 risk factors for summer pneumonia in calves 
This week's poll on beefmagazine.com asks, "How do you rate the current availability of large animal veterinarians in your area?" 

With 78 votes so far, 44% say vet availability in their area is adequate; 27% say there is a significant shortage; 18% see a slight or seasonal shortage; and 12% say they are severely in need of more veterinarians in their area.
In my neck of the woods in southeastern South Dakota, we are very fortunate to have an abundance of veterinary practices at our disposal. In fact, we use multiple veterinarians depending on our specific needs, their availability or willingness to travel to our ranch, and which equipment they have available to utilize on our ranch.
That being said, I do know the trend for vet students is leaning toward a more lucrative and less labor intensive small animal practice, so I can see how a shortage of large animal vets is becoming a problem. According to the American Veterinary Medical Association, more than 67% of U.S. veterinarians treat only companion animals – including dogs, cats, and other small animals.
READ: How a shortage of large animal veterinarians impacts your food supply  
While there are some federal grants offering school loan forgiveness to large animal vets who pledge to move to under-served rural areas, there are more urban vet students who have little to no exposure to large animals and lack an interest in exploring food animal medicine. Couple that with the growing number of large animal vets who are reaching retirement age, and it's quite evident that the shortage of veterinarians in ranch country will only continue to grow.
How is the availability of large animal vets in your area? Be sure to vote in this week's poll and let us know the situation in your community by leaving your thoughts in the comments section below.
The opinions of Amanda Radke are not necessarily those of beefmagazine.com or Penton Agriculture.
You might also like:
60 stunning photos that showcase ranch work ethics
7 tools to win the war against cattle flies
Is agriculture the bad boy in the nation's water use?
Proper timing & products needed for deworming pasture cattle
Subscribe to Our Newsletters
BEEF Magazine is the source for beef production, management and market news.
You May Also Like
---