Texas vet "builds" her practice for the future
Texas vet "builds" her practice for the future
Big building plans grow from lack of space and plenty of planning.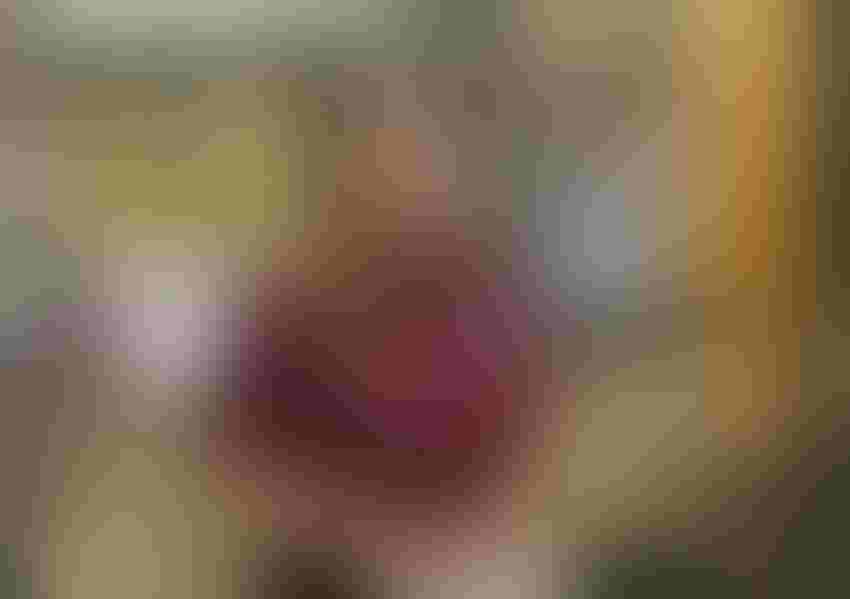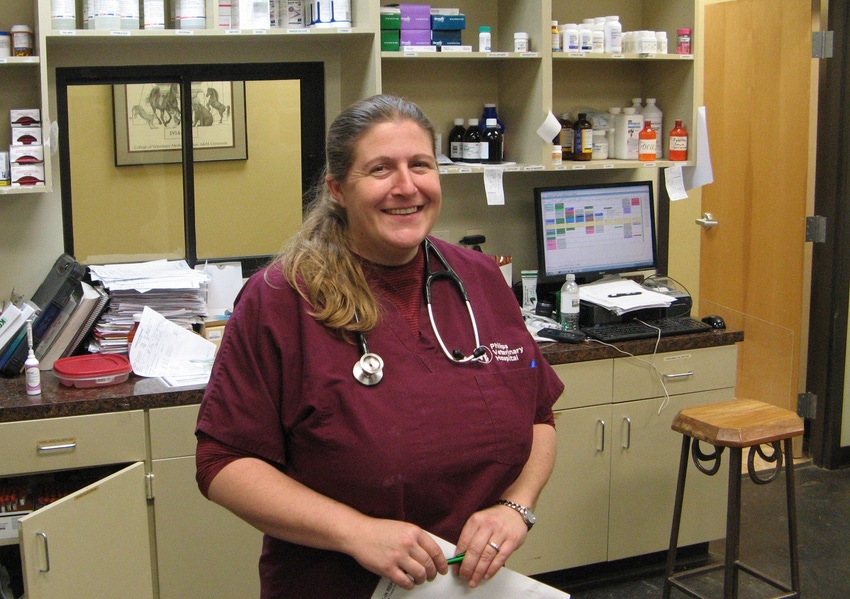 Dr. Helen Phillips and her husband, Chad, spent a lot of time studying veterinary hospital buildings before they built one. It paid off.
Robert Fears
In many ways it was not an unusual path upward for Dr. Helen Philips, owner of Philips Veterinary Hospital in Brenham, Texas, until she bought a practice that didn't have enough room for her business.
"I started Philips Veterinary Services six months after becoming primary vet at Brenham Veterinary Hospital," Dr. Philips says. "My new business was originally in an old bakery warehouse that was converted into a small animal veterinary clinic. The building had two examination rooms and an administration/reception area with a total square footage of 1,700 feet.
"We often had clients waiting in cars outside because our reception area was so small. The structure was not large enough for treating large animals, so I made farm calls."
Brenham is a town of about 16,000 in southeastern Texas, about halfway between Houston and Austin. It's a blend of rural and suburban living, so Dr. Philips's practice reflects that mix with small animal, equine and bovine practice all in a day's work. Philips Veterinary Hospital business is split 50/50 between small and large animals.
The rather traditional path for Dr. Philips's veterinary success began with her upbringing working on the family ranch, and involvement throughout her youth with livestock and horses in 4H. That provided an enjoyment and self-satisfaction that led to her desire to become a veterinarian, she says. Philips attended Texas A&M University where she received her bachelor's degree in Animal Science, and then was accepted into Texas A&M University College of Veterinary Medicine.
"It is important to have good grades to apply, and hopefully get accepted, into vet school, but it also helps to know faculty at the teaching hospital. This can be accomplished by volunteering or working there during summer," Philips says. "I went to work for the veterinary college cleaning stalls and dog kennels while working on my undergraduate degree. Eventually, I began working on a research project in the small animal clinic.  I worked as an ICU tech my second year of vet school which was a great learning opportunity."
A few days after graduating from veterinary school, Philips joined a mixed-animal practice at Brenham Veterinary Hospital in Brenham, Texas. Within six months, the owner retired and a year and a half later the new owner died.
As primary veterinarian during the transition, she was on call 24 hours a day, seven days a week.  In this position, Brenham says she was able to learn some of the business aspects behind owning a practice.
She also says she found Mark Oppermann's book, The Art of Veterinary Practice Management, to be a very helpful for a veterinarian wanting to operate a practice.
With the purchase of that clinic and the desperate need for more space, she and her husband began looking for ideas about building clinics.
"Ideas for the new clinic came from a variety of places," she says. "We visited other veterinary hospitals to gather ideas and looked at changes they would have made if they were doing it over again."
"In addition, we used the DVM 360 Hospital Designs, a published binder containing the top-rated plans. The book was very helpful. Chad, my husband, spent countless hours looking at these designs and constructing models for us to compare."
With all that input they soon built a new clinic and they opened it in December 2011, roughly two years after the business was launched.
Philips Veterinary Hospital now is composed of two separate buildings. The entry building facing Highway 290 houses an attractive reception area, offices, the small animal clinic/hospital and kennels.  The second building is a horse clinic/hospital with the back area containing cattle pens and a tilt-over chute for treating cattle.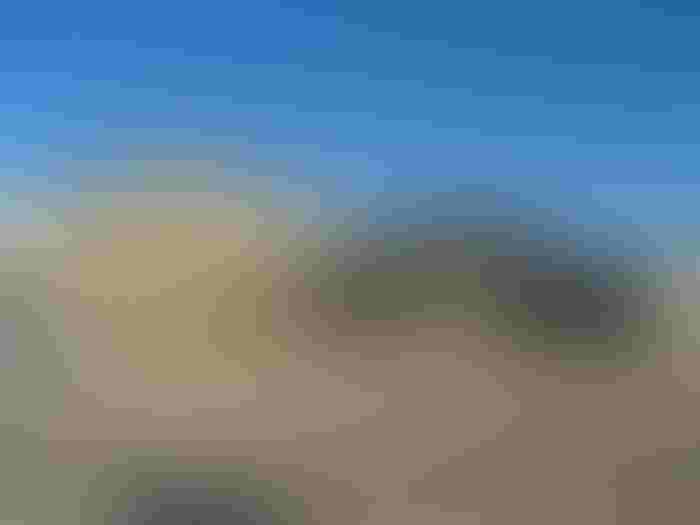 They have continued to grow. Dr. Philips now has two veterinarians working with her: Dr. Brandon Schulte and Dr. Brooke Eckermann Mueller. Dr. Schulte joined the Philips Veterinary Hospital in 2012 and Dr. Mueller in 2015.
In addition to the three veterinarians and Chad Philips, business manager, the staff includes 18 other people.
"The business is successful thanks to God and doing our best to take care of our clients and their animals," says Dr. Philips. "Our motto is 'We are never too busy to take care of our clients' animals.' All the veterinarians at the hospital are capable of doing mixed animal practice. This allows flexibility when taking care of emergency situations, and we offer 24-hour emergency services."
Fears writes from Plano, Texas.
Subscribe to Our Newsletters
BEEF Magazine is the source for beef production, management and market news.
You May Also Like
---