The next step in antibiotic stewardship
The next step in antibiotic stewardship
What's next with antibiotic stewardship? New initiatives might result in some changes for the beef industry.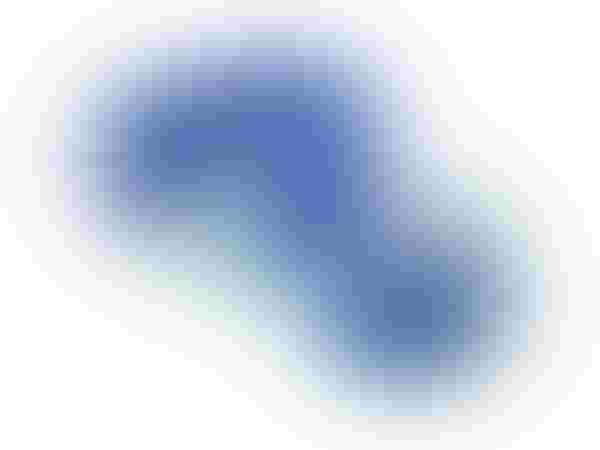 The latest in a line of initiatives to increase veterinary oversight of medically important antimicrobials has been released by the Food and Drug Administration Center for Veterinary Medicine (CVM).  A brief review sets the stage for discussion.
In April 2012, the CVM released the finalized Guidance for Industry (GFI) document No. 209. In GFI No. 209, CVM outlined two principles:
Limit medically important antimicrobial drugs to uses in animals that are considered necessary for assuring animal health.

Limit medically important antimicrobial drugs to uses in animals that include veterinary oversight or consultation.
In September 2013, CVM released the finalized GFI No. 213, which had recommendations for sponsors of medically important antimicrobial drugs used in feed or drinking water of food-producing animals to voluntarily withdraw approvals for indications not considered necessary for ensuring animal health (e.g., used for production purposes such as rate of gain or feed efficiency).
This GFI, essentially the road map to accomplish some of the principles in GFI No. 209, then outlined steps to change all remaining labels of these medically important antimicrobials to requiring a veterinary feed directive (VFD) for in-feed products or a prescription for products used in the water. Most of us will remember the changes to VFD and prescription status with the new labels taking effect Jan. 1, 2017.
In September 2018, CVM released its five-year action plan related to antimicrobial stewardship in veterinary settings. Part of the plan was to move any remaining over-the-counter (OTC), medically important antimicrobials to prescription status, requiring oversight of licensed veterinarians. 
Fast-forward to September 2019. CVM has now released draft GFI No. 263 to further advance Principle No. 2 in GFI No. 209 and also mesh with the intent stated in the CVM five-year action plan. This is a draft document for comment, open through Dec. 24. The agency will then review comments and release a final version of GFI No. 263. The proposed timeline for voluntary implementation is two years from the time of release of the final guidance.
The CVM has made available a list of medically important antimicrobials that currently have OTC marketing status, with a link to this list at the bottom of the Sept. 23 CVM Update on this topic (see bit.ly/cvmsept23update). The CVM considers all drugs on this list to be covered by GFI No. 263. This includes commonly used products such as procaine penicillin G, procaine-benzathine penicillin G, oxytetracycline, tylosin and OTC antimicrobial intramammary tubes for mastitis.
While this will be another big change, did you realize that common uses of penicillin G already require a veterinary prescription? Buying an OTC product only allows use according to the indications and dosing regimen (dose, route, duration, frequency) exactly as on the label. 
Any deviation from this label constitutes extralabel use, which is only legal when use meets the requirements of the Animal Medicinal Drug Use Clarification Act regulations, around since 1996. Standard doses for penicillin products are different from the label; therefore, a veterinarian must authorize this use, with a major responsibility of assigning an exaggerated (extended) slaughter withdrawal time.
If you use a common dose for these penicillin products and assign the label withdrawal time to your animal(s), you are headed for residue and regulatory trouble.
I understand that none of us appreciates more regulatory oversight. However, the future of our ability to use antimicrobials to care for our livestock depends on our ability to work together as veterinarians and producers to do all we can to first prevent the need for antimicrobial use, and then ensure that when we do use them, it is the right antimicrobial used in the right regimen. 
Apley, DVM, Ph.D., is a professor in clinical sciences at Kansas State University in Manhattan. 
Subscribe to Our Newsletters
BEEF Magazine is the source for beef production, management and market news.
You May Also Like
---