Three tricks help hire the best millennial workers
Three tricks help hire the best millennial workers
These tips could help you hire responsible workers who know how to make decisions and accept correction.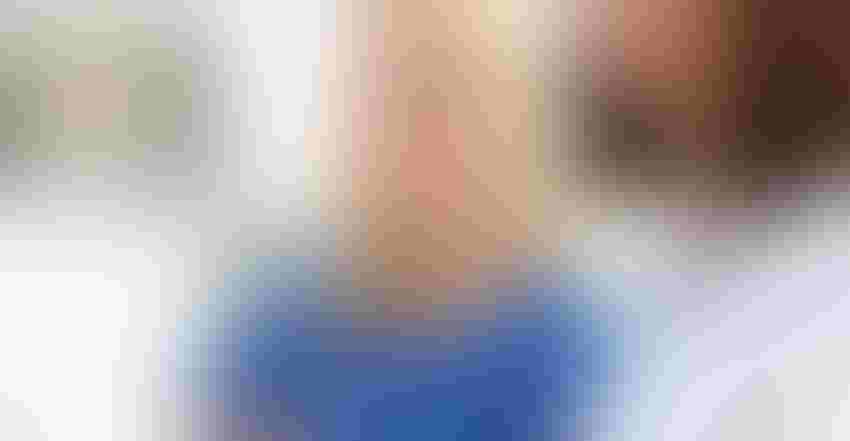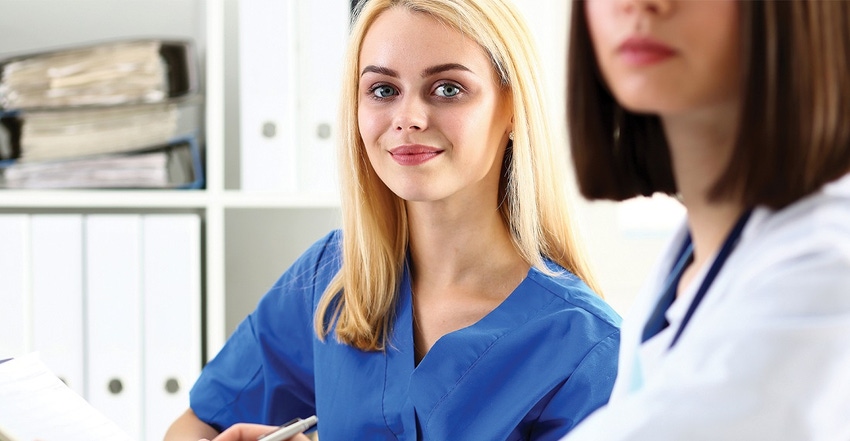 Three background experiences can help you find the best young workers, if you can find them delicately.
IvanBalvan-iStock-Thinkstock
In two previous hiring articles, management coach Don Tyler outlined the three problems common to millennial workers and offered nine management strategies
First, he said, they still suffer from the common malady of youthfulness, such as understanding the importance of arriving on time, being accountable to authority and putting in a full day's work.
More important, though, Tyler explained that the two traits which have been generally so problematic with the millennial generation and which continue today with many of them are:
1) A sense of entitlement
2) An inability to accept constructive criticism
This despite the fact that many in this generation are no longer in their 20s.
In this story, he explains how you can seek out responsibility and accountability in your workers, and what you must do legally to screen them.
Ultimately, responsibility is a key trait you are seeking from anyone you hire, Tyler says. Unfortunately it is difficult to discern responsibility in an interview. If it were legal, you might ask, "Do you live with your parents? Are you married and for how long? Do you have a mortgage?"
Since you cannot, the question becomes one of how you can make a presort hiring to find the best young workers?
Tyler says research from across a broad spectrum of hiring managers has found three backgrounds that improve the probability millennials will be good workers. However, you must be careful how you use these key findings because hiring laws are strange things -- more on that in a moment.
Military experience. "The findings are that the military has changed how they develop personnel and all personnel are expected to make many more decisions in the field on their own, regardless of rank. Hiring managers have found that people with military experience are good problem solvers, take initiative, and are much easier to manage and lead," Tyler says.

Farm experience. Workers who grew up on a farm and were active in daily activities tend to have the ability to solve problems and see a job through to the end.

Played organized sports through high school or college. Maybe the biggest surprise, Tyler adds, but hiring managers have found young workers who played a lot of organized sports are more able to accept and put into use constructive criticism.
Incidentally, it's worth noting, Tyler adds, that a college degree has shown to have less value than we might think in helping produce good workers and managers. The tech giant Google found good grades in college only helped workers in the first two years and had little to do with management ability. Experience in working with people played a much greater role in managerial success.
Much of what you can or cannot ask or consider in hiring is defined by the Americans with Disabilities Act (ADA) and regulated by the Equal Employment Opportunity Commission, Tyler warns. Certainly many applicants will place military experience and farm work experience on their resumes and likely on a job application. Organized sports may not come up in a conversation, but you can ask about it as a part of an applicant's personal experiences, similar to mentioning associations where they have been active. Some of the areas you cannot ask about are marriage, home ownership, or whether or not they own a car. If they bring up one of these topics in conversation you can ask questions for more clarity, but don't ask a lot of probing questions.
Tyler says, "The key is that they need to offer this information voluntarily, at their sole discretion. You can ask follow-up, open-ended questions such as, 'So tell me about your house,' or 'So what kind of car do you drive' or 'Do you work on your own car?' or 'So how long have you been married?'
"Again, be very cautious with these questions, and only ask them if they brought them up," he says.
You can ask, "Do you have reliable transportation?" as a question, because you are not asking directly about whether or not the applicant owns a car, but rather you are confirming that the person can reliably get to work.
Don Tyler can be reached at (765) 523-3259 or on his website: [email protected].
Subscribe to Our Newsletters
BEEF Magazine is the source for beef production, management and market news.
You May Also Like
---