Time is money: Take control of your day
Time is money: Take control of your day
It takes a concerted effort on your part, but you can improve your clients' management of your time. Here are some tips.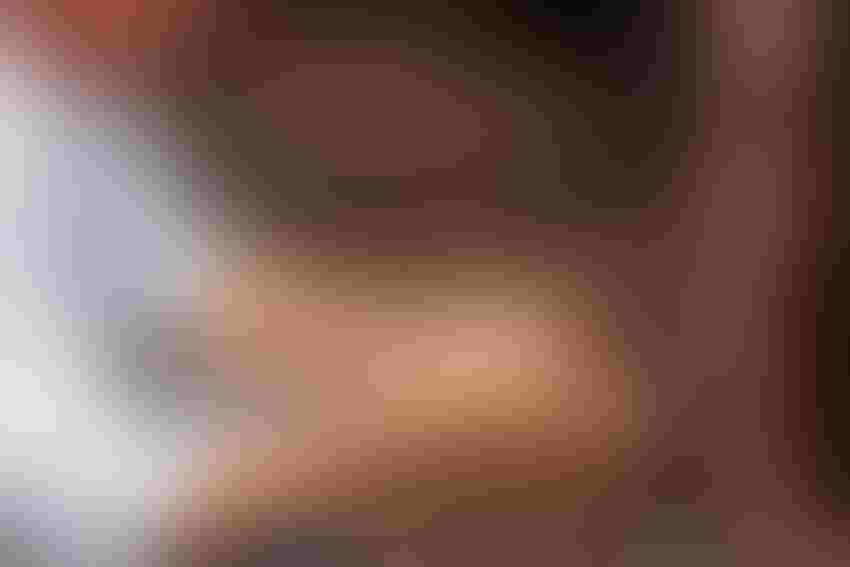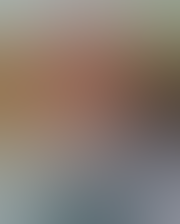 As veterinarians, much of our day is out of our control.
You get to the clinic in the morning, coffee in hand, thinking you're going to Bang's-vaccinate some heifers today. Next thing you know, you've done two OBs and a uterine prolapse, and your full cup of coffee is now cold.
Since the nature of beef practice creates challenges for time management, it is best for practice owners to create a system that allows them and their employees to use every minute of their day effectively.
Effective time management does not mean that the clinic is crazy-busy every second—that may actually be a sign of poor time management. It means there is a system in place that maximizes the income potential for the time available in the workday.
Schedule appointments
This system starts with the appointment book. Your receptionist needs to have a general idea of how long each appointment should take, so that doctors do not end up double-booked or have excessive downtime. There should be scheduled "overflow time," which is a block of time during the day to allow for emergencies or producers who call that day. Train your receptionist to handle these activities, as you or your associates should very rarely be the person answering the phone and making appointments.
Also, you and your associates should be working with clients, which sometimes involves individual animal medicine. Traditionally, veterinarians made farm calls for individual animals, and the time spent driving from farm to farm generates little to no income. Operating a haul-in facility for all individual animal cases pays for itself, as you can see in case after case without the downtime of driving.
It also promotes a better work-life balance, as nighttime emergencies will occur in a familiar, well-lit, heated environment close to home. Obviously, non-ambulatory animals cannot be brought in, but these do not account for the vast majority of individual animal cases.
When driving is necessary, consider a "tiered farm call" charge. For example, you can charge $5 per mile for single animals, but your normal rate for greater than 5 head. This way, you pay for your driving time between farms without raising rates on your herd-work clients.
Fix ineffective clients
Of course, the most frustrating situations are not the farm calls nor the emergencies, but the clients who have little respect for your time. Arriving to a farm or ranch to see that the cattle are still out in the pasture or pen means you're going to spend an hour waiting before you can start making money. Obviously, "manure" happens — but with certain people it is not a bad day, but a bad habit.
With these clients, ignoring the problem will NOT make it go away.
One option would be to give a specific expectation, such as having the cows sorted from the calves before you arrive. Let them know if this expectation is not met, you will have to charge by the minute instead of by the head. Often this conversation corrects the problem by your next visit.
If you are dealing with a client who consistently reschedules appointments, a similar method can be used. If they've rescheduled working the same group of calves multiple times, have your receptionist tell them that the next rescheduling will incur a $50 fee. Once again, this will most likely fix the problem without further effort.
If the problem is not fixed this way, don't be caught bluffing — charge the fee. While you may risk angering the client, you cannot afford to continue to allow this client to leave holes in your schedule. Those holes create lost income, where during that time you could have been working other people's cattle.
On the flip side, your efficient clients would appreciate sharing in some of the benefits of their work. You can offer to charge by time instead of by head — if they move the cattle that fast, it may save them money on your service charge.
Plus, this financial impetus to be efficient will give you time to use as you choose, either to see more clients or promote a better work-life balance. At a minimum, make sure to tell them you appreciate their respect for your time.
There are many other ways to promote effective time management. The takeaway is that you as the veterinarian need to control your day, not let your day control you. While the nature of beef practice can make this challenging, with a solid time management system you can navigate the storms of the workday to make the hours in that day count.
Jake Geis practices veterinary medicine at Tyndall Veterinary Clinic in southeast South Dakota, and raises cattle with his veterinarian wife, Carolyn, in northeast Nebraska. He can be reached at the [email protected].
Subscribe to Our Newsletters
BEEF Magazine is the source for beef production, management and market news.
You May Also Like
---