Try these successful delegation strategies
Try these successful delegation strategies
Good delegation helps you, your employees and your business.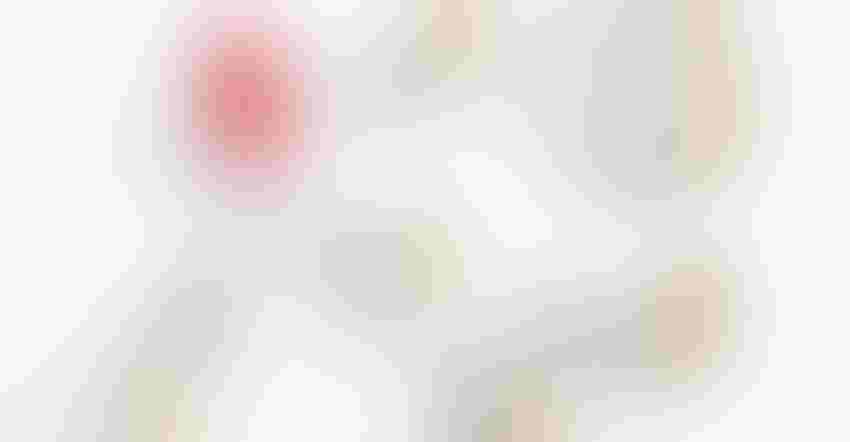 Many leaders and managers limit the potential of their business through their inability or unwillingness to delegate.
When they hold too tight to specific tasks, believe that they are the only one capable of doing certain actions correctly, or that their way is the best way, the company and its employees can no longer grow.
There are many good reasons to delegate some of our tasks to others. When done properly, delegation increases the self-confidence and competence of those to whom we delegate, we learn the potential of our employees, increase efficiency, and the leaders create more time for themselves to do higher-value tasks. We have more time for business analysis, for long-term strategic management, and to build a strong stable of talent for management succession. Leaders can also reap the personal benefit of greater work-life balance or other personal goals.
There are many approaches to determining what can and should be delegated. First, start with simple tasks that are taking too much of your time. Then look for items you don't like to do, what others could easily do, what others suggest they would like to do, or what you know others would be good at or natural at doing. To narrow it down further, focus on what will make the most money for the business, create the greatest gain in efficiency, and increase customer delight.
Along with delegating some of your tasks, consider ways to help your key people delegate some of their tasks so that they can benefit from the same strategies. This has the benefit of building a deep bench throughout the company and establishing a culture of continual growth and development. This is particularly valuable when going through a reorganization of responsibilities, there has been a season of high turnover, or you are planning an expansion of services or locations.
Our methodology for delegating tasks includes several factors. We start with communicating to the staff our strategy and goals for the process so that there is no confusion. Some employees may sense they are being left out of opportunities, or that an imbalance in workload will occur. Address those concerns and stress the positive outcomes for the entire team, customers and business. Connect this strategy to your company's vision and mission statements.
Next, we need to realize the difference between handing off tasks to someone who has significant experience, in contrast to someone with limited experience.
Some considerations for those with less experience:
Don't confuse confidence with competence.

Provide them with clear goals and expectations.

Help them determine how they will fit the new responsibilities into their schedule.

Track closely but avoid micromanaging. The more we micromanage, the slower they learn.

They should keep accurate records of their activities early in the process, then provide less detail as they establish an appropriate level of competence.

Don't lower your performance standards just because they are inexperienced. Teach the standards along with the process.
For those with more experience:
Encourage them to take initiative.

Focus more on results than on specific processes.

Give them progressively more authority over time.

Ask them for the best type of support you or others can offer.

Be sure to listen closely to their questions and comments. Their experience may cause them to not say much, but when they do it's probably important.
The basic rules for training are essential to delegation. If they fail to become competent in these new tasks and responsibilities, our delegation strategy will fail. So show them how to do it, watch them do it, provide coaching, be available for questions and provide consistent encouragement to build their self-confidence along with their competence.
Consider developing a year-long schedule for delegating responsibilities to others through the organizational structure and implement it methodically as time and circumstances allow. This will help you reach challenging goals for the business, ensure that others in the company are getting new opportunities and confirm that you are achieving the full potential of your staff.
Delegation requires a focused dedication to coaching, competency, efficiency and customer delight and is one of your best strategies to achieve the culture and success you and your staff desire.
Subscribe to Our Newsletters
BEEF Magazine is the source for beef production, management and market news.
You May Also Like
---