Veterinarian's best tips for cattle nutrition & health
Veterinarian's best tips for cattle nutrition & health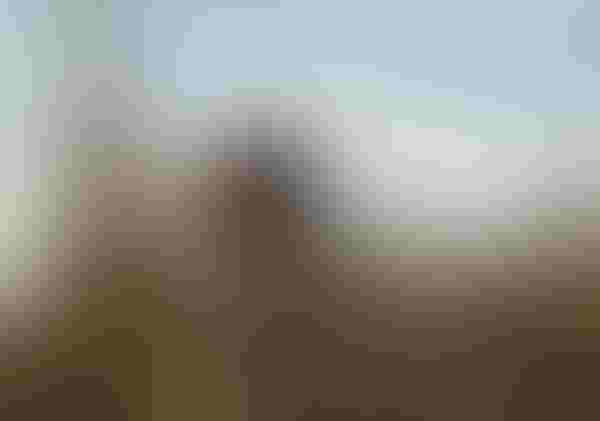 Since BEEF readers operate in a variety of climates, our No. 1 recommendation regarding winter nutrition is to contact your herd-health veterinarian, beef nutritionist or Extension beef specialist to help formulate a winter-nutrition plan for your specific region.
No matter where you raise cattle, there are some universal truths. The ideal beef cow will have a calf unassisted, rebreed 82 days after calving and nurse the profitable calf to weaning, and both she and her calf will stay healthy throughout the year. Adequate nutrition is the foundation of this performance.
Table 1 summarizes nutrition's effects on reproduction, calf growth and herd income. I've applied current calf prices to the production numbers.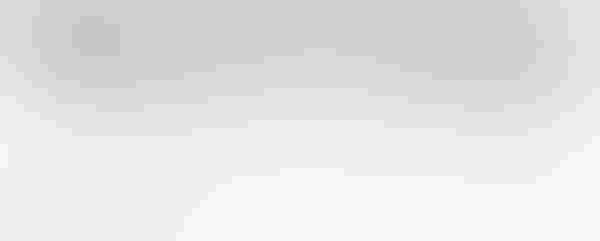 Cost of production isn't considered, but the huge improvement in $/cow between a body condition score (BCS) of 4 vs. 5 illustrates how cows calving in a BCS of under 5 have a difficult time making a profit. If you can spend the same amount of money to have her calve in a BCS 6 vs. 5, the improved fertility should provide an income boost of $43/cow/year. Remember that reproduction is a luxury to the cow; if she has a nutritional deficiency – energy or protein being the most common – fertility will suffer.
In addition to reproductive deficiencies, inadequate nutrition can lead to increased calving difficulty and calf death loss, as well as decreased milk production and calf growth. Thin cows go into survival mode.
If you have a late-winter or spring calving herd, now's the time to position your cowherd for a successful winter. Begin by pregnancy-checking all cows and heifers. The 2007-2008 National Animal Health Monitoring System study of beef operations over 200 cows found 71.7% palpated or ultrasounded cows for pregnancy. Only 47.7% of herds with 100-199 cows utilized this technology, and smaller herds showed even lower numbers.
The cost to determine if a cow is pregnant is about 1% of the total cost to keep her for the year. Winter feed needs to go to pregnant cows, and we (veterinarians) need to do a better job explaining the cost effectiveness of this procedure.
Weaning calves before the traditional 205 days of age allows cows to add body condition before the worst of winter hits. In 27 years of practice, I've never had a herd owner go back to weaning at an age of more than seven months after having weaned earlier. Weaning late and waiting to add body condition in the middle of winter doesn't work.
Testing your feedstuffs is an excellent investment in your herd (watch this video for details). A study 20 years ago demonstrated a $25/cow/year advantage by sampling forage and allocating based on need.

70+ photos showcasing all types of cattle nutrition
Readers share their favorite photos of cattle grazing or steers bellied up to the feedbunk. See reader favorite nutrition photos here.
If you guess at the nutritional value of hay, silage, or co-product feeds, you have a one-in-three chance of being correct. If you underfeed, you risk your investment in your cattle; overfeeding wastes money.
While most feedlot cattle receive an ionophore, very few beef cows do. In a five-study summary, feeding an ionophore to late-gestation and/or early-lactation cows resulted in a reduction of post-partum interval of 5-46 days. Currently, Rumensin® is the only ionophore labeled for adult beef cows, and its inclusion in cow diets is a wise investment.
Nutrition is a foundational building block of health. Preparing now for winter feeding will pay big dividends next year.
W. Mark Hilton, DVM, is a clinical associate professor of beef production medicine at Purdue University in West Lafayette, IN.
You might also like:
3 non-traditional feedstuff options to consider for your cow herd
Picture perfect summer grazing scenes from readers
Stocker index prices stocker calves more precisely
3 ways to improve next year's grazing today
7 U.S. cattle operations honored for stewardship efforts
Subscribe to Our Newsletters
BEEF Magazine is the source for beef production, management and market news.
You May Also Like
---