Veterinary scholarships awarded 70734
Veterinary scholarships awarded
Scholarship application time will roll around again soon.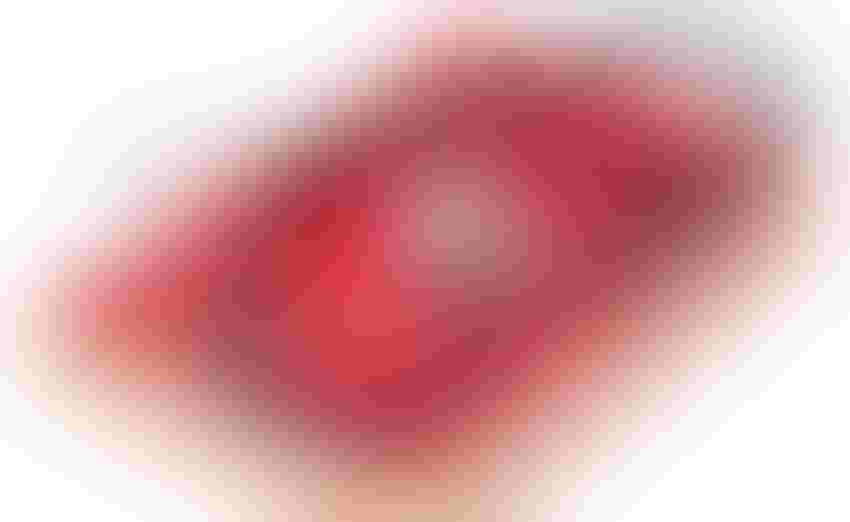 Veterinary students across the US and beyond recently received scholarships to help them with the high cost of their education. Applications for these and others will come available again soon.
Zoonar-RF-Thinkstock
Zoetis and the Association of American Veterinary Medical Colleges (AAVMC) recently announced awarding $630,000 in scholarship funds through the Zoetis Veterinary Student Scholarship Program for 2018.
The program awarded scholarships in the amount of $2,000 to 315 second- and third-year veterinary students, hailing from 33 colleges of veterinary medicine. The program has awarded $6.1 million over the past nine years, helping to offset education expenses for more than 3,000 veterinary students.
More than 1,700 applicants from universities throughout the US and Caribbean were evaluated for academic excellence, financial need, diversity, sustainability, leadership and career interest. Students applied through VetVance, a free educational resource sponsored by Zoetis that provides students and recent graduates with online content relating to professional development, business skills, professional stewardship, financial literacy, personal wellness and more. These scholarships are awarded to students in all areas of professional interest, including food-animal medicine, small animal clinical medicine, research, government services, public health, and organized veterinary medicine.
Another 56 veterinary students from around the world received scholarships from Merck Animal Health in partnership with the American Veterinary Medical Foundation (AVMF). Through the Merck Animal Health Veterinary Student Scholarship Program, the selected second-and third-year students pursuing careers in companion-animal or large-animal medicine will each receive a $5,000 scholarship (totaling $280,000) to support their education.
Award recipients from US and international veterinary schools accredited through the AVMA were selected based on academic excellence, financial need, leadership and area of interest within the profession.
To learn about upcoming scholarships and applications, or to donate to scholarship funding, go to the AVMF website scholarship page.
Sources: Zoetis and Merck Animal Health
Subscribe to Our Newsletters
BEEF Magazine is the source for beef production, management and market news.
You May Also Like
---