Vlogging expands veterinarian's business
Vlogging expands veterinarian's business
Young Canadian vet builds customers by creating video blogs about his work with beef cattle.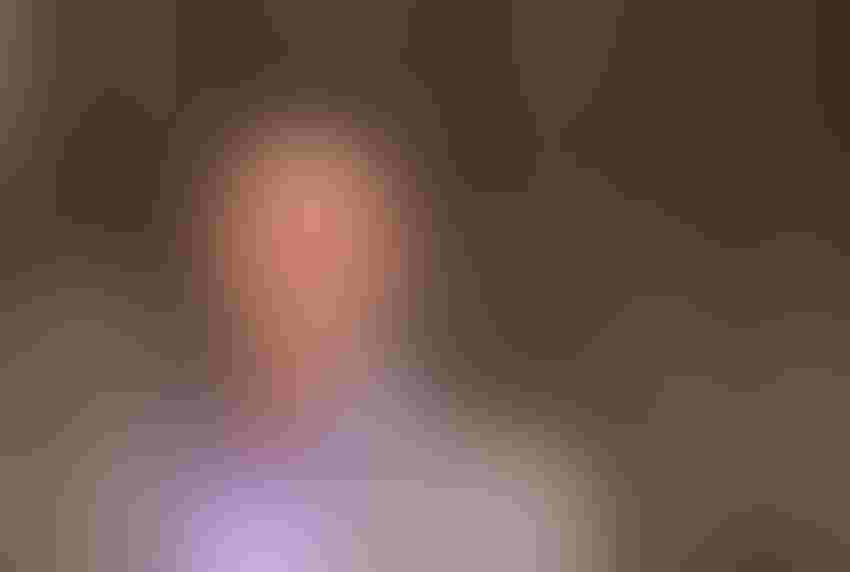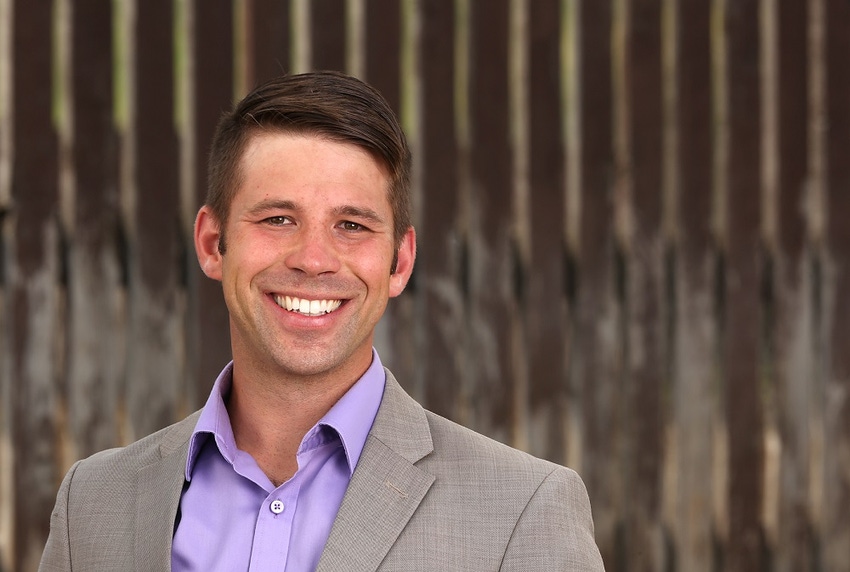 Now a seasoned vlogger, Creelman shares knowledge with other veterinarians through workshops and speaking engagements at conferences such as the recent Uncharted Veterinary Conference in Greenville, South Carolina.
iEvolve Photo Inc.
By Jesse Bussard
Search online for "Cow Vet" and it doesn't take long for Alberta, Canada, beef cattle veterinarian Cody Creelman's multitude of social media profiles, and more importantly, his vlogs (video blogs), to find their way to your screen.
His online presence is a real attraction for new and existing Creelman clients.
Growing up on a cattle ranch and working for a vet clinic in high school, Creelman knew from a young age he wanted to work in large animal veterinary medicine.
"I just really love that every day is different," says Creelman. "You never know what is going to come through the door and I just love working with so many different farmers."
Upon graduating from veterinary school, Dr. Creelman went to work for Veterinary Agri-Health Services in Airdrie, Alberta, first as an associate veterinarian in 2011 and later as managing partner in 2013. While a well-respected and known practice in the region, Creelman noted when he came on board the business had a non-existent online presence. Within his first year, Creelman convinced the partners to invest in a website and eventually delved into social media marketing too. Many hours of research brought him to one conclusion.
"All you have to do is story-tell and document what your practice does. That's it. It's not big," says Creelman. "There's definitely a finesse to it and I recognize I do have a natural storytelling inclination to my personality. The important thing is to understand the platform you're using."
In an effort to continue to cultivate a greater connection with his followers Creelman says he eventually also started dabbling with YouTube. In the summer of 2015, he discovered vlogging.
"It ended up being everything I was looking for," says Creelman. "It has looseness, but also an ability to create a depth of relationship with the audience as well."
Through video blogging, Creelman says, he is able to create a true context of what he and his practice do and it fits well with his outgoing personality and skill set. He points out, however, the medium isn't for everyone. Those who aren't comfortable on camera or can't stand the sound of their own voice might want to try another form of storytelling, such as writing a traditional blog. Whatever medium chose, he recommends choosing the one that's most enjoyable.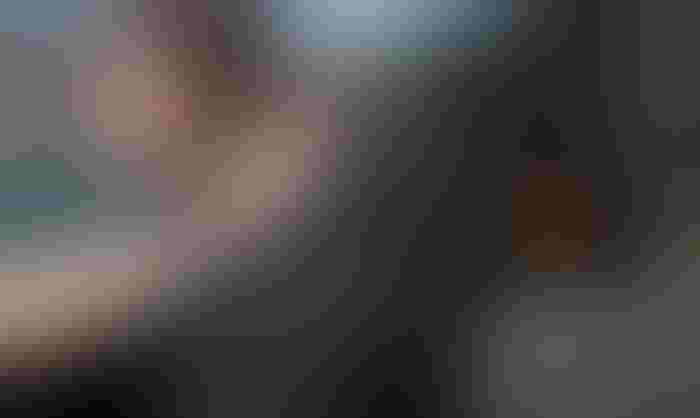 Starting with zero experience in video, Creelman says, he found it challenging at first to come up with a storyline, execute the shooting of the video and edit, but he was able to learn the basics in short time. To test out his skills, he began by shooting a prototype "day in the life of" video to figure out the time commitment and skills needed to tackle the new medium.
"I was able to shoot and edit the video in a single day, so I realized I could do it," says Creelman. "A few weeks later, I decided to pull the trigger and dedicate myself to sharing my story as often as I could through vlogs."
Creelman shot his first 40 videos directly from his iPhone but has since stepped up his equipment game due to the drain on battery life and data storage requirements of video. Today, he films most of his videos with a point-and-shoot camera.
As he's advanced in skill level, Creelman also purchased a GoPro camera and drone to capture more unique footage, as well as help preserve the life of his point-and-shoot camera. For video editing, Creelman keeps it simple with Mac's free video editing software, iMovie.
With more than 160 vlogs under his belt, Creelman says, his skills have refined and on average he's now producing two to three vlogs a week. He spends about four hours editing each video.
"I shoot less video, capture what I need and then put my camera down," says Creelman. "Also, in terms of software edit, I'm now able to produce a little more creative video around a story and better capture what I'm trying to convey."
While vlogging has certainly brought Creelman and his practice internet fame, he explains the benefits don't end there. His practice has gone from gaining only one to two new clients a year, to now nearly three to four a week. In addition, he says, vlogs have created more business by informing existing clientele of services his practice offers they might not have known about. Moreover, an unexpected side benefit he notes is increased interest by veterinary students seeking externships with his practice, as well as an improved ability to find valuable employees.
For other veterinarians with a strong interest in starting a vlog, Creelman says just start.
"The first step is always the hardest, but you have to take that first step. Once you do, the creative process will drive the rest," Creelman expounds. "Don't worry about equipment, software, or your ability, just turn on the camera and start talking."
One good strategy to learn is to watch what other vloggers are doing and pull examples from their videos that fit with personal style.
"It's not the content, but the context of the story you create that matters," says Creelman. "By telling personal stories and also incorporating hard times with the good times you create that deeper relationship."
Although Creelman maintains a real-world approach to his vlogging, he manages to include light-hearted moments as well.
Creelman's social media tips
Creelman recommends other veterinarians who might want to vlog (video blog) start by learning to understand each platform. Then see if each has a place in the practice.
In terms of social networks, he has this to say from his personal experience:
* Facebook is number one in terms of distribution and marketing. It also covers the largest demographic.
* Twitter allows users to connect with a larger cross-section of the industry and strike up conversations with other users around the globe.
* Snapchat is useful for connecting with younger generations and farm staff. Sending quick videos and communicating with clients on animal health issues are some of his favorite uses.
* Instagram is huge in terms of networking with other veterinarians and a gold mine in terms of human resources.
You can follow Cody Creelman's veterinary adventures on his YouTube Channel and keep up with him on Twitter (@VetPracticeVAHS) and Facebook (@CodyCreelmanCowVet).
Bussard writes about agriculture and outdoors from Bozeman, Montana.
Subscribe to Our Newsletters
BEEF Magazine is the source for beef production, management and market news.
You May Also Like
---