10 favorite tractors ranked in farmer survey
10 favorite tractors ranked in farmer survey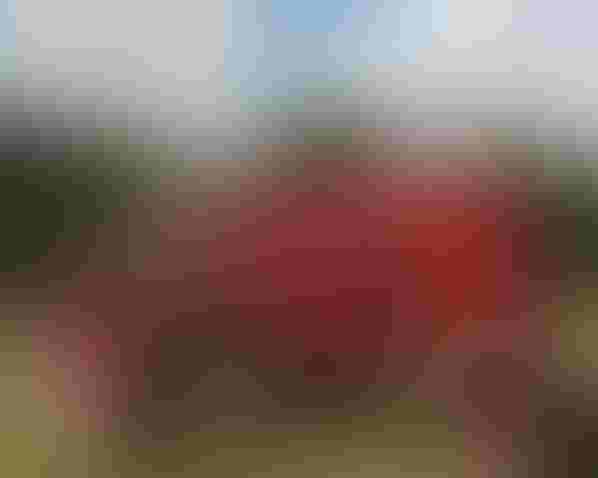 Whether it's plowing a field or feeding cattle hay, tractors are a pretty basic necessity on most farms and ranches. Although tractors have seen vast improvements in convenience, comfort and versatility over the early models, there are many beloved classics that farmers still love and cherish.
In the December/January issue of Farm & Ranch Living magazine, writer Gary Alan Nelson compiled a top 10 list of all-time favorite tractors. The list is based on a farmer survey given to readers that included Farmall, Ford, John Deere, and Allis Chalmers models.
Subscribe now to Cow-Calf Weekly to get the latest industry research and information in your inbox every Friday!
The full list can be viewed in the magazine, but here are five of the top-ranked tractors:
1. FARMALL Model H
Manufactured from 1939-1953, a total of 391,227 units were built, and this tractor cost $2,000 in 1953. This was the second of International Harvester's legendary letter series tractors. It has a five-speed gearbox and 24-hp overhead valve engine, making it a great fit for mid-sized row crop farmers.
2. FORD Model 8N
This tractor cost $1,404 in 1952, and 534,000 were produced from 1947-1952. This model accounted for 25% of all tractors produced in the U.S. during this time period. On average, sales averaged more than 400 tractors/day for five straight years.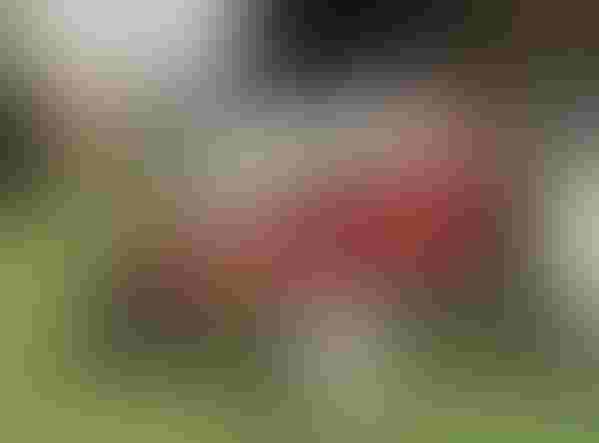 3. FARMALL Model M
We still have my grandpa's old M, and it still gets put to use once in a while. I was excited to see this model listed in the top 10 list!
The Model M was produced from 1939-1952, and 270,140 tractors were made during this time period. The cost of this tractor was $2,400 in 1952. This was the first diesel tractor of its kind and was the largest row crop tractor that International Harvester made at that time.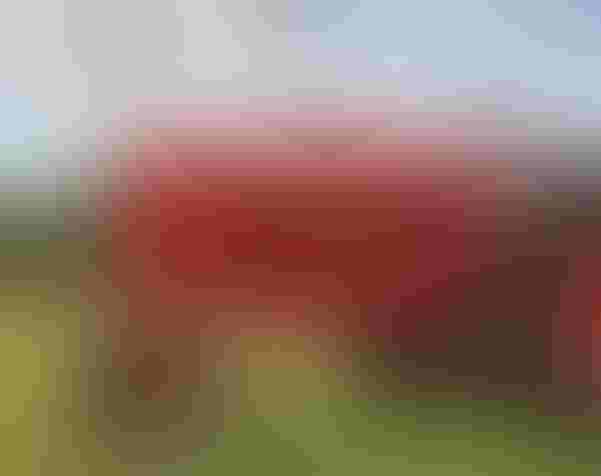 4. John Deere Model B
Priced at $1,900 in 1952, 357,456 units of the John Deere Model B were manufactured from 1935-1952. This tractor was more compact than the Model A, but featured the same 4-speed transmission and front-wheel options.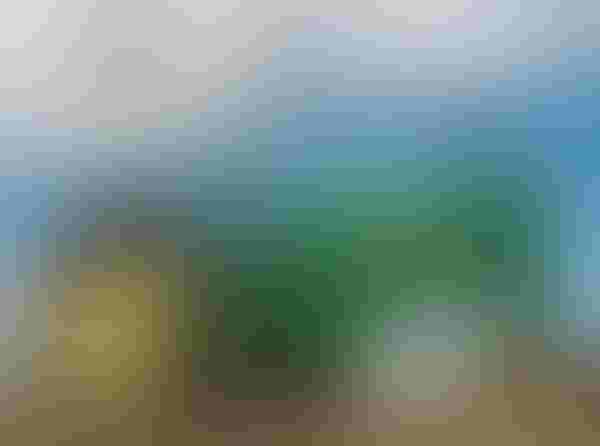 5. John Deere Model 4020
A newer model makes the top 10 list with this 4020. This is another tractor that we had when I was a kid, and many summers were spent on the old 4020 cutting and baling hay. It was good for getting a summer tan, but there were many days I wished for a cab and air conditioner!
This tractor cost $10,345 in 1972. A total of 184,879 were made from 1963-1972. The 4020 was an amped-up version of the 4010 and had more horsepower and an optional power shift transmission.
To see if your tractor made the list, check out the Farm & Ranch Living magazine. The feature also includes personal stories, trivia, and tractor history.
Do you have a beloved old tractor in your operation? Does it still run, or is it sitting in the shed as a reminder of the "good old days?" Share your tractor stories in the comments section below.
The opinions of Amanda Radke are not necessarily those of Beefmagazine.com or the Penton Farm Progress Group.
You might also like:
How Schiefelbein Farms made room on the ranch for nine sons
100 biggest seedstock producers in the U.S.
Prevention and treatment of cow prolapse
9 ranch management concepts to improve your ranch
Bale grazing lets cows feed themselves
Subscribe to Our Newsletters
BEEF Magazine is the source for beef production, management and market news.
You May Also Like
---