2017 cattle market outlook: Profitability possible for cow-calf producers
2017 cattle market outlook: Profitability possible for cow-calf producers
What will 2017 cattle markets bring? Here's the outlook from CattleFax.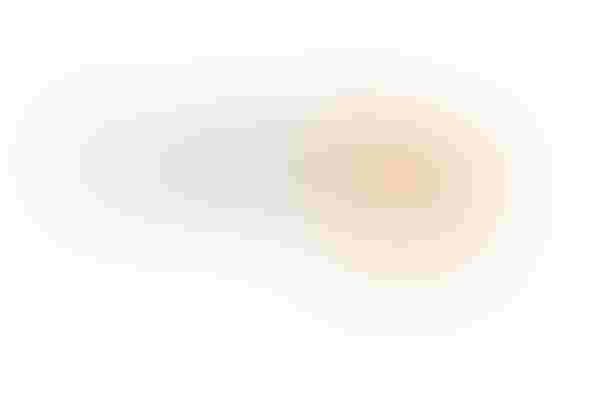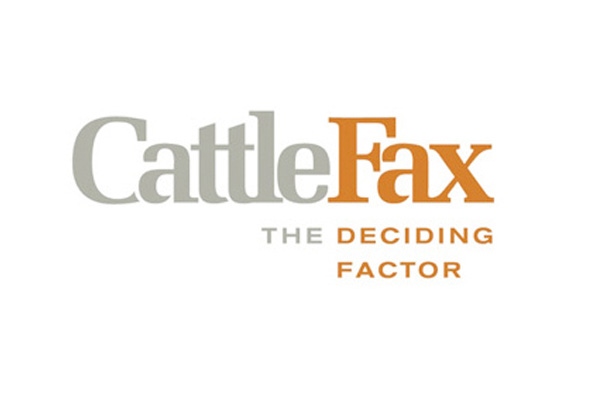 While nothing is certain in the cyclical and often volatile world of cattle markets, the downturned mouths that marked last fall's down-turning cattle markets may see a reversal in 2017. In fact, for those who attended the annual CattleFax outlook session at the 2017 Cattle Industry Convention in Nashville, the reverse scowls may already be in place.
"We've got a calf market this year that we think will remain stout enough to be profitable for the average cow-calf producer—lower input costs, favorable feed conditions," says Kevin Good, longtime market analyst with CattleFax.
And that's not all. "We would suggest as we go through this year that we'll expand the beef cow herd by an additional 400,000 head. In fact, looking at the heifer replacement data from the (USDA Cattle) report, it would suggest that number might be on the low side of what we actually do."
Here's the CattleFax price forecast for 2017:
"For the fed market, we think it's going to average close to $110" per cwt for the year, Good says. That's a fair retracement from the last couple of weeks, with cash fee cattle prices ringing up at $122, $123, with a top at $124.
At those levels, Good thinks the fed cattle market is beginning to stretch the top end of the range. "We've got a range of $124 back into the upper $90s. If we have not seen the high for this year in the last few weeks, seasonally you would expect it to come back and retest that as we go into March."
Looking at the range, Good says the risk in the fed cattle market is likely in the second half of the year, due to bigger beef supplies as well as higher pork and poultry supplies.
"If that's the case, feeder cattle would average $130," he says. "Remember that the deferred discounts in Live Cattle will keep a lid on feeder cattle prices." CattleFax expects feeder steers to see a price range of $120 to $140 around that midpoint average.
For a 550 weight steer calf, CattleFax is eyeing an annual average at $150. "That would suggest spring highs at grass turnout time of $165 plus or minus but risk back to the fall lows, the fall run of this year, at $130 plus or minus," he told the cattle producers attending the early morning session.
For cull cow values, CattleFax predicts Utility cows will fetch $65 with a $55 to $75 range around that.
Bred cows, however might be a more perplexing story. "If we're going to deal with a 5-weight steer calf at $1.50, the old math we go through from a long-term perspective is that bred cows should be worth 1.5 to 1.65 times that calf value. If you do that math, it tells you that bred cow should be worth about $1,300," he says.
However, bred cows may sell for more than the old math suggests. "I recognize bred cow values are going to average higher than that this year because of the profitability and equity we've built up the last three or four years. But recognize that the long-term averages say that's what that bred cow should be valued at."
From a long-term perspective, Good told cattle producers that it's important to recognize where we're at from a cycle perspective as they think about the next couple of years. "Yes, we feel that we've got the bulk of the down in, but at the same time, with increasing supplies of beef, pork and poultry, we need to recognize that the long-term headwinds of supply still suggest the market will have more down in it over the next few years."
Subscribe to Our Newsletters
BEEF Magazine is the source for beef production, management and market news.
You May Also Like
---