2018 beef cow slaughter implications
2018 beef cow slaughter implications
Drought-driven cow slaughter this year may pull the plug on herd growth in 2019.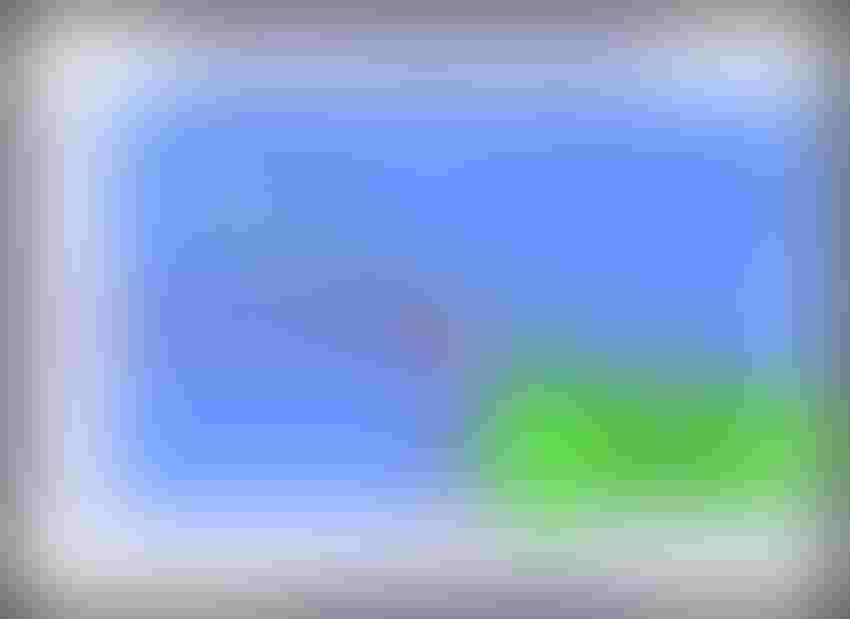 Back in May, we reviewed beef cow slaughter through the first quarter of 2018. At that time, the column noted that beef cow liquidation through March totaled 721,000 – the largest total since 2013.
However, that total also needs some context – that is, the January 1 beef cow inventory was marked at 31.7 million head. Thus, the March slaughter total represented only about 2.27% of the starting cow herd population – about in line from a historical perspective. 
Now let's fast forward to the current scenario through August. Beef cow producers have liquidated 2.02 million cows during the first eight months of the year. That provides a fairly good base to extrapolate what might occur through the remainder of the year. 
During the past 30 years, beef cow slaughter between September and December represents about 56% of the January to August total. Therefore, total cow liquidation through the end of the year should run somewhere around 3.15 million cows – or about 9.9% of the January 1 inventory. 
That total can then be used to predict next year's beef cow inventory from a historical perspective. Clearly, it's not a perfect predictor. However, the general direction is fairly solid. And based on previous years' data, it appears that rate should result in a smaller starting inventory in 2019 versus 2018.   
Obviously, there's a lot at play out here in the coming months. But it appears that drought is definitely impacting the keep/cull decision at the farm/ranch level. 
As noted in May, "Perhaps we're done expanding the cowherd and will peak around the current 31.7 million cows.  Of course, that could all change given the enduring drought conditions in the Southwest and Southcentral United States."
What's your take on beef cow slaughter in 2018? Are you making plans for further expansion? If you're in a drought area, what steps are you taking to manage inventory? Leave your thoughts in the comment section below.   
Nevil Speer serves as an industry consultant and is based in Bowling Green, KY. Contact him at [email protected].
Subscribe to Our Newsletters
BEEF Magazine is the source for beef production, management and market news.
You May Also Like
---