2018 cow slaughter numbers in review
2018 cow slaughter numbers in review
Why is paying attention of cow slaughter important? Because it tells us what next year will be like.
This column has regularly monitored beef cow slaughter. That is because it's an important indicator of producer sentiment about the business. And it provides some important insight into the potential size of next year's cowherd.  
Several months ago, Industry At A Glance noted that beef cow producers had liquidated roughly 2 million cows through August. Fast forward a couple of months: the total now stands at 2.53 million head through October. That's the highest total during the past five years.     
Meanwhile, during the previous 10 years, the industry has liquidated 0.93% and 0.87% of the cowherd (1.8% total) in November and December, respectively. That rate represents 570,000 head over the next two months, based on a starting January 1 inventory of 31.7 million beef cows. 
Based on that extrapolation, it means producers will liquidate roughly 3.1 million head for the year. That's right on pace with the prior guesstimate back in October. At that rate, total cow liquidation should run just a little under 10% in 2018. And as noted several months ago, that means next year's starting inventory, based on analysis of previous years, should be about 1% fewer cows.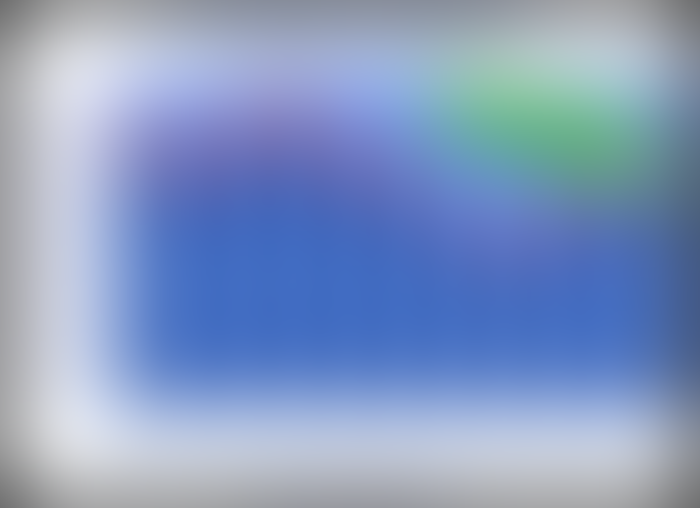 Clearly, the regression model isn't a perfect predictor. However, the general direction is solid. If nothing else, it certainly appears that producers don't have much appetite for expansion at this point.     
What's your take on beef cow slaughter in 2018? How have you managed your cow sales? Are you making plans for further liquidation? If you're in a drought area, what steps are you taking to manage inventory? Leave your thoughts in the comment section below.
Speer serves as an industry consultant and is based in Bowling Green, Ky. Contact him at [email protected]
Subscribe to Our Newsletters
BEEF Magazine is the source for beef production, management and market news.
You May Also Like
---