2019 beef cow slaughter stays at historic pace
2019 beef cow slaughter stays at historic pace
If the trend continues, 2019 beef cow slaughter will remain high. But much depends on this fall's corn harvest.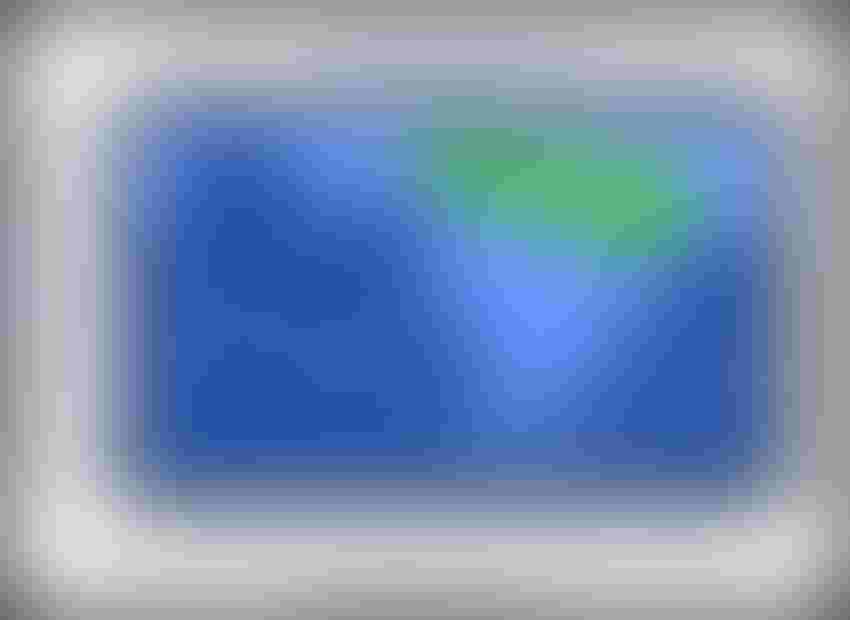 Weaning time is nearly upon us. Along with that always goes the decisions about next year's cowherd. That is, cow-calf producers will have to decide how many cows to carry into 2020.  
During the past 10 years, beef cow slaughter in the first half of the year has ranged from 3.8% of the January 1 starting inventory (2015) to 5.6% of inventory (2010). Between the years 2009-2018, the overall average ran 4.8%. That said, beef cow slaughter through June during the past two years has run right at that pace; last year's total being 1.496 million cows, this year's first-half total slaughter equaling 1.525 million cows.  
Meanwhile, last year's second-half beef cow slaughter was 1.528 million cows, making the 2018 total 3.024 million head. Given the run through June thus far, it appears that the 2019 beef cow slaughter should end up with a total that's not substantively different that 2018.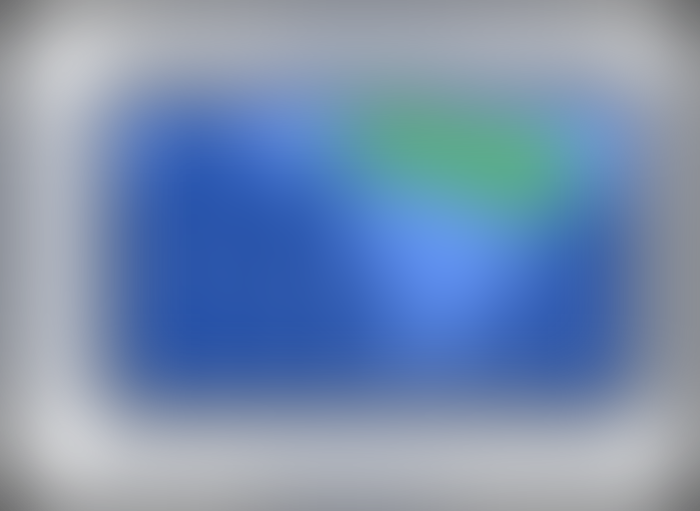 However, that outlook or expectation could change given the uncertainties facing the cow-calf sector going forward. Keep/cull decisions are never easy, but are seemingly even more complicated going into the fall of 2019. That's especially true considering the recent market volatility and uncertainties about this year's corn crop.
What's your perspective on the future? How are you planning to make the keep-or-cull decision this fall? Do you see expansion on the horizon for 2020, or are you expecting liquidation from the sector? Leave your thoughts in the comment section below.   
Speer serves as an industry consultant and is based in Bowling Green, Ky. Contact him at [email protected]
Subscribe to Our Newsletters
BEEF Magazine is the source for beef production, management and market news.
You May Also Like
---