6 types of consumers & how the beef industry can serve them
6 types of consumers & how the beef industry can serve them
There are several different types of beef shoppers; here is the breakdown of each type and how our industry can better serve them.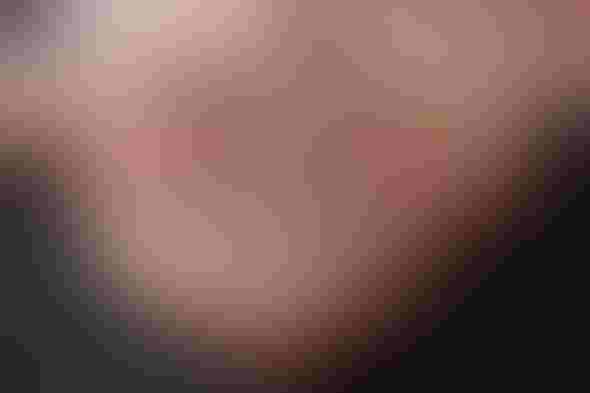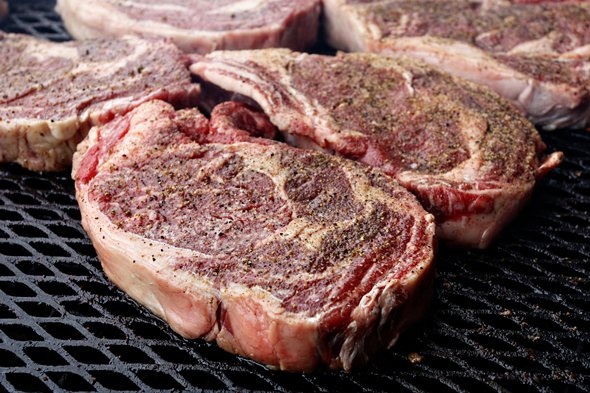 As a cattle rancher, it's sometimes easy to take for granted the freezer full of beef that I have at my disposal. I know exactly how my beef was raised, what the steer ate and how much he weighed at harvest. I have my choice of beef cuts, and I don't have to worry about the price point when I have a hankering for a T-bone or ribeye.
Our consumers, however, must purchase their beef at the grocery store, and as a result, they must wade through a great deal of information when making their beef selections at the meat case.
READ: Are you ready to buy groceries online?
Recently, information from the 2017 Food and Health Survey revealed details of the different types of consumers and analyzed how shoppers make purchasing decisions at the grocery store.
The survey identified six different types of shoppers, including:
1. Diligent searchers
According to the survey, these individuals take everything into account, valuing all product and brand characteristics.
2. Product selectors
These folks focus on the product itself; its brand is meaningful, but the brand's values are not. Price and convenience matter nearly as much as taste.
READ: Retail suggest stronger beef demand
3. Pleasure shoppers
The survey showed that these shoppers strictly evaluate the imminent impact on themselves; taste, price, and convenience. All other attributes are considered unimportant.
4. Foodies
Foodies are willing to sacrifice convenience and cost in search of a quality product, particularly one that is tasty, healthy and made in a way they approve of.
5. Unbiased buyers
These shoppers consider exclusively what is on the inside; the product's packaging is
unimportant, and its brand is even less so.
6. Indifferent consumers
These folks do not find any individual attribute to be especially important or unimportant.
The survey goes into greater detail about each type of consumer, and you can read the results in their entirety here.
What this information tells me is that since there are so many different types of consumers, there is plenty of room at the table for different production methods, beef labels and brands. There will always be folks who choose price above anything else, and on the other end of the spectrum, there will be those who make selections based on certain values — ethics, environmental, animal welfare, etc.
At the end of the day, there's one commonality all beef cuts must have — a consistent, great tasting product that consumers want to buy again and again.
The opinions of Amanda Radke are not necessarily those of beefmagazine.com or Farm Progress.
Subscribe to Our Newsletters
BEEF Magazine is the source for beef production, management and market news.
You May Also Like
---