Ag's return on assets: Where do you stand?
Ag's return on assets: Where do you stand?
Declining land prices have taken a chunk out of agriculture's ability to generate return on assets. Will the trend continue?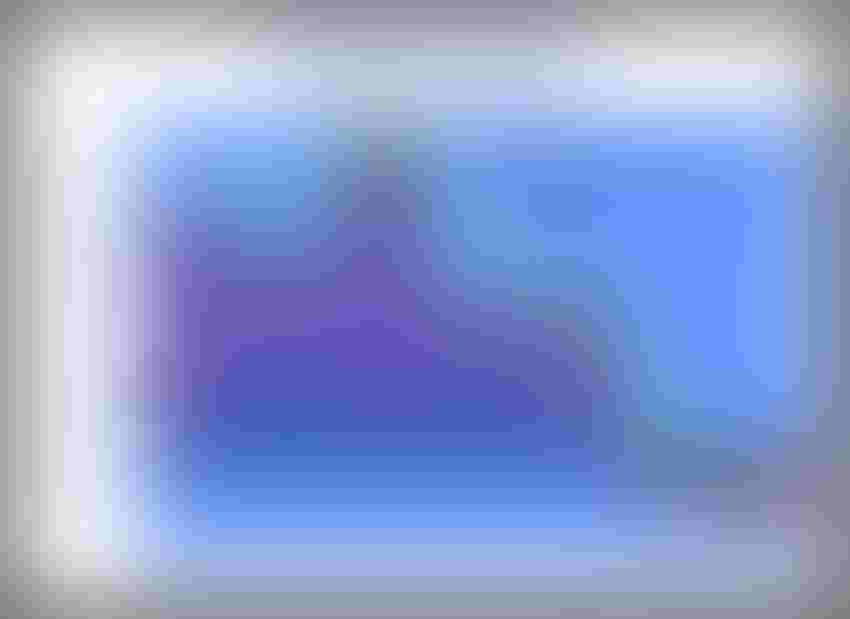 During the past several weeks, this column has focused on USDA's recent financial statistics with special emphasis upon key factors that have changed over the past several years. For example, farm gate receipts – for both crops and livestock - have declined markedly from recent peaks. That's inherently led to declining levels of working capital across all of agriculture.   
Meanwhile, one additional indicator of the ag sector's financial direction comes from USDA's estimates for return on assets. USDA calculates two separate measures:
Rate of return (ROA) on farm assets from income. USDA explains that ROA from income "measures the returns to farm sector assets from current farm operations."

Rate of return on farm assets from capital gains. The second component of overall ROA assesses "returns to the assets from an increase in the assets' value, apart from their income generating potential." 
This week's graph depicts agriculture's ROA trends during the current decade. Based upon previous discussion, the trends are not surprising. Total ROA peaked in 2012 at nearly 16% - much of that driven by improved returns from capital gains. That is, improving land values boosted that trend; that has since reversed sharply during the past several years.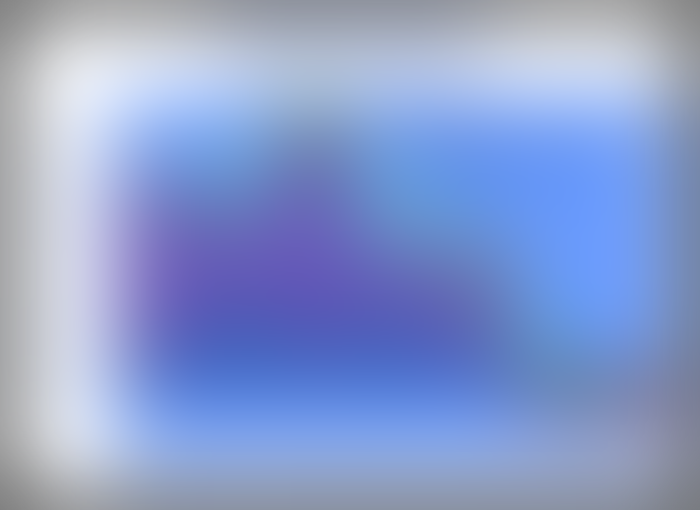 Meanwhile, ROA from income has waned slightly since its 2011 peak (3.69%) but is forecast to remain positive through 2016. In combination, aggregate ROA has turned negative for 2016.
Similar to last week's discussion around working capital, which has declined nearly 50% in just three years, the trend is somewhat concerning. And if continued, will clearly have implications for farmers and ranchers in the coming years. 
How do your returns compare to these national averages? What are doing to manage the trends discussed during the past several weeks? What financial expectations are you forecasting to manage around some of the broader macro-trends in agriculture – especially in the face of rising interest rates? Leave your thoughts in the comments section below.
Subscribe to Our Newsletters
BEEF Magazine is the source for beef production, management and market news.
You May Also Like
---