Are May's cattle market dynamics a crystal ball for the rest of the summer?
Are May's cattle market dynamics a crystal ball for the rest of the summer?
Beef demand is pulling the wagon. Beef's quality advantage in the marketplace continues to pay solid dividends.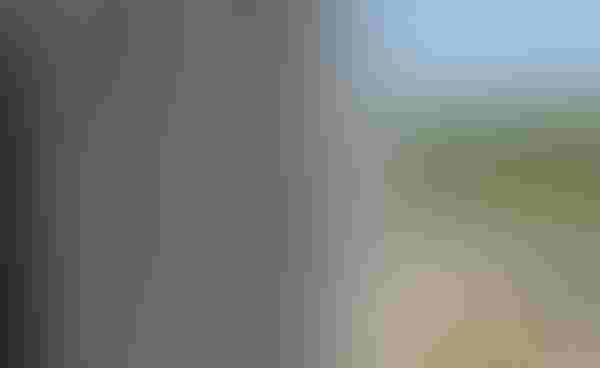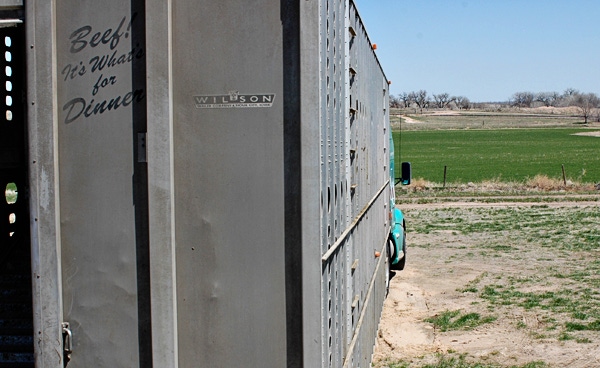 Sometimes the market will make you scratch your head wondering what just occurred. And sometimes, it all seems logical and straightforward. May turned out to be the latter. That is, the fed market behaved largely as expected.  
That doesn't mean prices moved favorably. It just means there was seemingly a sense of order as the month progressed. Fed cattle finished April, and closed out CME's April live cattle contract, at mostly $124-125 per cwt – about $20 ahead of the June contract. Therefore, fed cattle entered May with a big gap to close in just eight weeks. Needless to say, the fed market was going to be pressured.
May took that on and managed a big bite out of the disparity. Fed trade retreated $15 per cwt (about $200/head) in just three weeks. That left steers and heifers weighing up at $109-110 as May closed for business (Figure 1).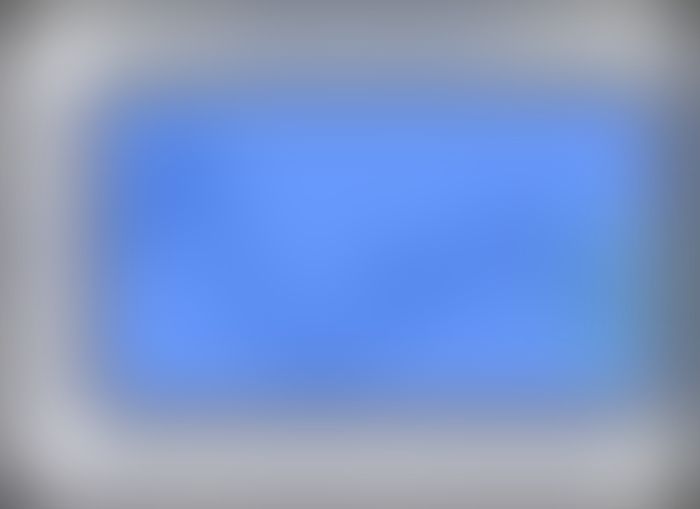 The real question going into May was whether CME's June contract would do its part to close the gap. No such luck. During the past 30 days, the June live cattle contract traded some $2.50 on either side, but ended up closing the month flat at $105 – right in line where it began. 
To that end, the market is also looking at an August and October contract priced roughly $104 and $106, respectively. In other words, traders have little hope for upside on the horizon. Of course, that's all subject to change. However, given the large number of cattle on feed, the likelihood for change is likely tilted more to the downside versus finding traction to the upside.
USDA's Cattle on Feed report secured the challenge from a supply perspective in the months ahead. Total feedyard inventory equaled 11.56 million head, the second largest May inventory on record (Figure 2): surpassed by only 1,000 head in 2006. That May 1 total is 560,000 head more than last year – and 811,000 bigger compared to the five-year average.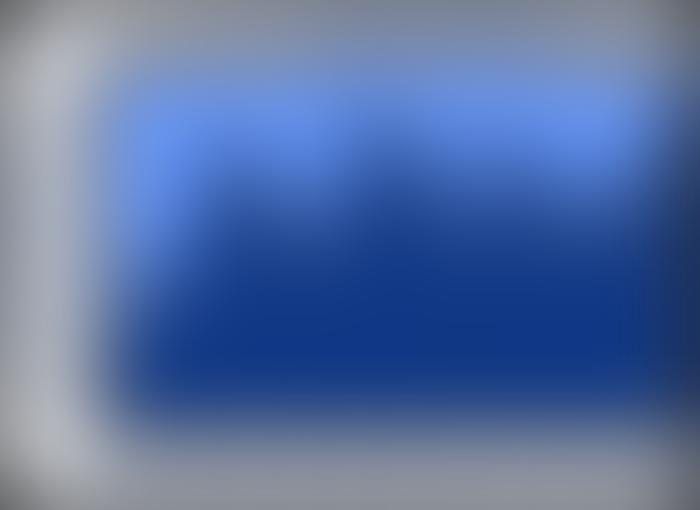 Additionally, there's now the added concern swirling around the Trump Administration's announcement regarding new tariffs on Canada and Mexico. Markets hate uncertainty. That reality draws attention to just how important NAFTA trade is to the beef industry.
Canada and Mexico accounted for roughly $800 and $900M in beef export value, respectively, in 2017. In aggregate, that represents 24% of all beef export value – or about $75 per head for every fed steer and heifer. And given the already-large feedyard inventory, any disruption or slowdown in trade could compound the impact of big supply.  
With that in mind, both international and domestic demand needs to remain robust this summer to prevent getting backed up. Swift movement of product is necessary to ensure cutout values don't plunge and pull the fed market with it. The importance of beef demand past Memorial Day weeks was demonstrated last year. Recall that 2017 saw a huge surge last May that persisted into June and carried the cutout all the way to $250. 
Those price levels will be hard to come by in 2018, given that production is sharply higher. We're witnessing weekly output just slightly above 520 million pounds, versus last year's May average around 485 million pounds– in other words, 2018's weekly pace is 7% bigger than last year. Meanwhile, though, May's cutout did garner prices in the upper $220s – just about 7% below last year's May pricing. 
That should be considered a major victory. A one-for-one percentage point trade is favorable. That's because it's always the marginal unit that determines price, and extra product often means extra discounting. But that didn't occur. Moreover, pork and poultry output also remains plentiful.
Stated another way, demand is pulling the wagon. Beef's quality advantage in the marketplace continues to pay solid dividends. That has been a focus in recent weeks in Industry At A Glance.   There's a couple of aspects to looking at the importance of demand, especially at the top end of the market. 
First, Prime and Branded product dollars established new milestones in May. The aggregate of Prime and Branded sales established new market share record with 26% of all boxed beef revenue coming from those two categories. Simultaneously, Prime and Branded weekly sales also market a new record of nearly $160 million! 
Second, honing in on the Prime market also tells an important story. Looking back 10 years, the industry was selling between 25 and 50 loads of Prime product per week. The average has now surpassed 150 loads – and set a new single week record in May of 236 loads! Conventional wisdom would tell us that the premium for Prime versus Select would decline over time, given more product availability. That hasn't occurred. In fact, the premium in May hovered around $27 per cwt – that's $2 better than May 2008 while selling more than five times the amount of product. 
And third, middle meats continue their solid position compared to end meats. Consumers have proven they prefer high-quality and high-end beef cuts.  See this week's Industry At A Glance for more discussion.
Despite some international uncertainty, domestic demand should remain robust. That's underscored by continued positive signals coming from the U.S. economy. The best sign of all stems from the May jobs report that indicated we added 223,000 new jobs and establishing the lowest unemployment rate (3.8%) since 1969. The March and April employment numbers also saw upward revisions in the Bureau of Labor Statistics most recent report.  
All that said, June will be an important month for the market. It's a transition month and there's nothing much routine out there given factors surrounding supply and geo-political concerns. Producers are encouraged to be vigilant about obtaining information and reviewing it objectively. Doing so ensures stacking the deck toward better decision making. Stay tuned!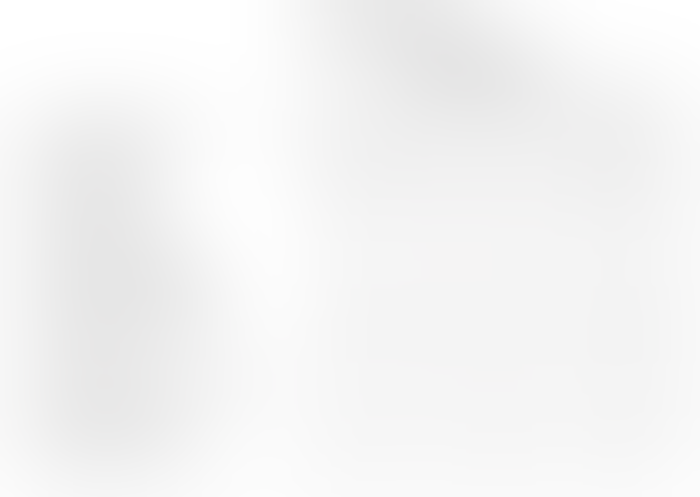 Nevil Speer serves as an industry consultant and is based in Bowling Green, KY. Contact him at [email protected].
Subscribe to Our Newsletters
BEEF Magazine is the source for beef production, management and market news.
You May Also Like
---