Are you ready to buy groceries online?
Are you ready to buy groceries online?
With Amazon's acquisition of Whole Foods, new trends in grocery shopping may soon emerge.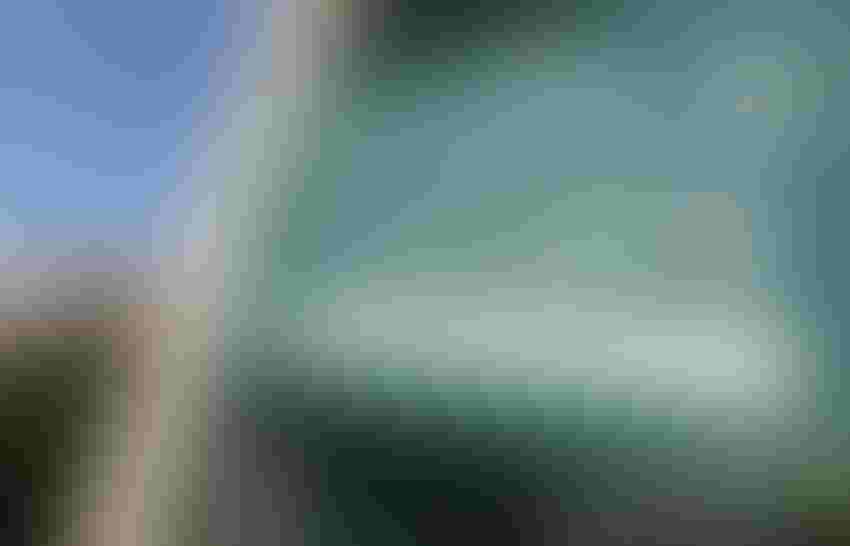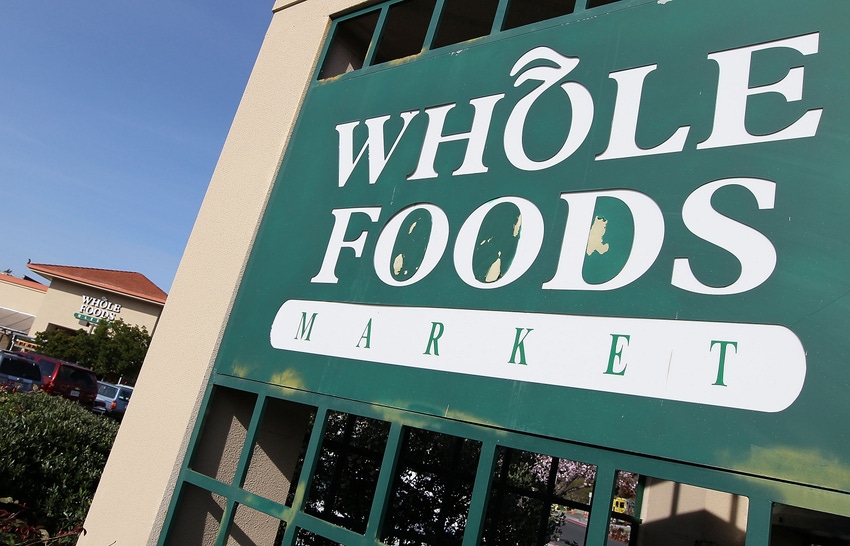 SAN RAFAEL, CA - FEBRUARY 17: A sign is posted in front of a Whole Foods store February 17, 2010 in San Rafael, California. Whole Foods Market reported a 79 percent surge in first-quarter earnings with a profit of $49.7 million, or 32 cents a share, compared to $27.8 million, or 20 cents a share, one year ago. (Photo by Justin Sullivan/Getty Images)
Photo: Justin Sullivan/Getty News
A recent study conducted by Grassland Studies revealed that consumers in rural Nebraska are shying away from their local grocery stores.
According to the poll, which was released by University of Nebraska-Lincoln News, "Nearly half of rural Nebraskans are bypassing their local grocery stores to buy their food at supercenters and supermarkets. Local grocery stores maintain market share in communities that are large enough for them to be viable but too small to be major markets. Yet almost three in 10 residents of those places do most of their food shopping at super centers or big-box retailers, the poll shows."
This, unfortunately, has a detrimental affect on the small towns these rural Nebraskans reside in. After all, if stores along main street can't survive, more folks will be forced to move away to urban areas for career opportunities, and as a result, this impacts local schools, churches and other community resources.
I get it though. At big box stores, prices tend to be a bit cheaper; there's a wider selection of options available; and the speed and efficiency of service is greater because of the resources these super centers have access to.
Plus, with high-speed internet access, rural shoppers can purchase just about anything with the click of a button, and it will arrive on their doorstep in just a few days. I, myself, rely heavily on Amazon Prime. With two kids and a ranch to worry about, it's pretty easy to order shampoo, paper towels or other household necessities online instead of loading the kids and hauling them to town to shop.
And it appears the trend is here to stay. In a recent move, Amazon announced its plans to make shopping, particularly for food, easier than ever before.
According to Jon Springer for Supermarket News, "Amazon said late last week it anticipated closing its deal to acquire Whole Foods Market today — and would waste little time making its influence felt."
Springer says, "Whole Foods Market stores will offer lower prices starting Monday on a selection of best-selling grocery staples across its stores, while Amazon will embark on a plan to have Amazon Prime take over the Whole Foods' loyalty program with the goal of providing 'special savings and in-store benefits' for Prime shoppers.
"Amazon also said it would make Whole Foods' private label products available through its virtual shopping channels and install lockers in select Whole Foods stores to facilitate delivery of online orders."
Amazon acquired Whole Foods in June for $13.7 billion, and the collaboration will start with lower prices on grocery staples while also providing Prime members with special savings and other in-store benefits. 
I have several friends who swear by the efficiency and ease of grocery shopping online. It's easy to see price savings, simple to check items off your list and reduces impulse spending in the store. More than likely, I won't be jumping on this trend anytime soon; however, I can certainly see that this might be the wave of the future for urban and rural consumers alike.
The opinions of Amanda Radke are not necessarily those of beefmagazine.com or Farm Progress.
Subscribe to Our Newsletters
BEEF Magazine is the source for beef production, management and market news.
You May Also Like
---