Beef Demand Still Strong As Prices Continue To Surge
Beef Demand Still Strong As Prices Continue To Surge
The cattle market's action during the past several months has all been established on the back of boxed-beef values.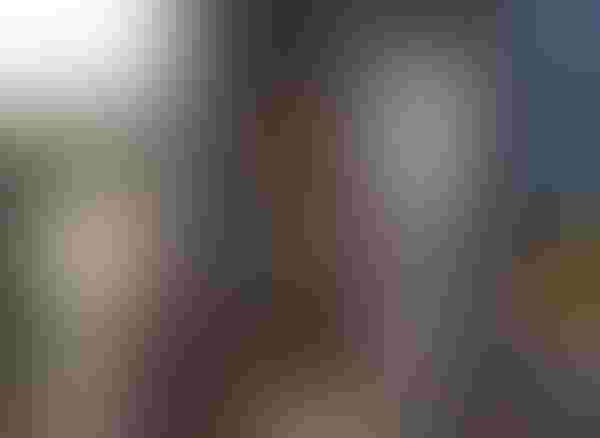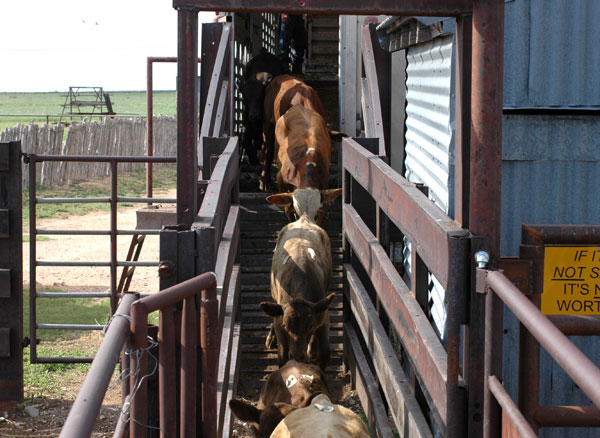 Trying to outguess or outsmart the cattle market is like trying to outrun a speeding train – nearly impossible to do and the consequences can be devastating. Just when we thought June was remarkable and unprecedented, along comes July with a whole new, and even bigger, surprise to the upside.
The market ended the last full trading week of June by smashing through the $150/cwt. mark and traded upwards of $155. And it got even better the following week, as July opened for business with cattle being worth $157-8. From there the market treaded water for the next several weeks. But then all bets were off; cattle feeders managed to garner $163-4 during the final full week of July and held together for mostly $162-3 trade during the transition into August. 
That equates to the market adding about $25 since the first of the year and nearly $45 vs. last year at this time. That's the equivalent of about $325 and $585/head, respectively. Moreover, July's trade at $165 translates to fed cattle being valued in excess of $2,200/head. Meanwhile, the CME Feeder Cattle Index has now crossed the $225 threshold (Figure 1). At those levels, a yearling steer is now worth more than a fed steer just 12 months ago.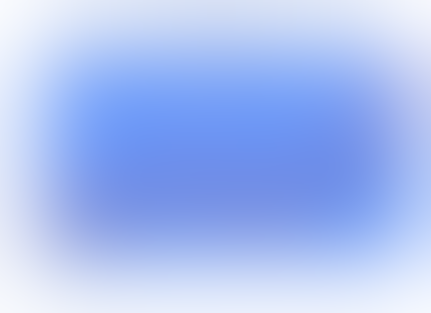 The market's action during the past several months has all been established on the back of boxed-beef values. The spot Choice cutout also crossed a major milestone by trading at $260+ at the end of July. Never mind seasonality, that's somewhat difficult to believe considering we just grappled with $200 trade last fall. Most important, it signifies that beef demand remains strong and beef prices continue to advance despite worries about consumer resistance. 
With all this talk about the market's advance, several key questions often arise.
First, is the market over-extended or acting somewhat irrationally?

Second, given the market's advancement in recent months, isn't the market being set up for a major correction?
With regards to the first question regarding the market's behavior, Figure 2 provides some historical context. It depicts actual vs. predicted weekly fed price action for 2011-2013 and 2014 (to date), respectively. The analytical model deriving predicted fed price includes weekly determinants from the previous three years and explains nearly 90% of the total price variation.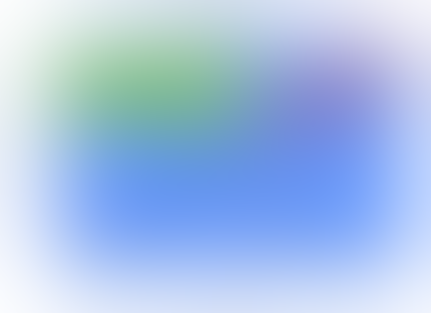 Data points above the line indicate a market trading above expectations; conversely, data points below the line are indicative of lower-than-expected trade. Based on the model, this year's market is largely right on track – trading consistently with the previous three years. In other words, considering fundamental factors that drive live cattle value, the fed market really isn't out of line thus far in 2014 – it's just trading at much higher levels.
The second question about the inevitability of a sharp setback is more difficult to answer. However, while the market's summer surge is sudden and unexpected, should we really be all that surprised? From a historical perspective, the beef industry has transitioned from a production-centric model to one which is far more consumer oriented. That's required lots of hard work over the years, but perhaps the beef complex is beginning to fully realize the benefits of that endeavor. (For some additional perspective see this week's Industry At A Glance chart.)
Subscribe now to Cow-Calf Weekly to get the latest industry research and information in your inbox every Friday!
Perhaps most important is the outcome of this year's market action. While actual production may be smaller in recent years, the more important measure of total dollars coming into the industry is larger. Feedyard revenue through July surpasses last year's pace by nearly $3.5 billion (Figure 3). That money doesn't stay put; eventually it makes its way back up through the production chain and benefits all participants.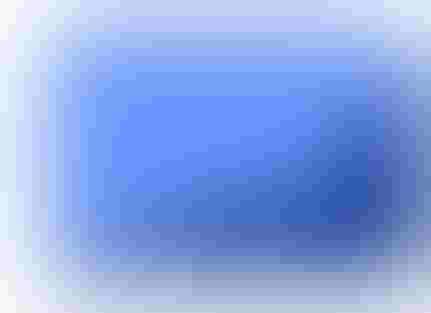 Let's turn our attention to some additional business items that are independent of the immediate market. These include:
There's been any number of interpretations regarding July cattle inventories. Perhaps the most important variable to monitor surrounds the class designations within the Cattle on Feed report. While the overall trend of heifers-on-feed is down, July's report indicated a sharp, upward reversal; the on-feed population is now comprised of 37% heifers (Figure 4). That's a surprising and contrarian indicator to herd expansion. A single quarterly report doesn't make the trend, but it is something to watch carefully going into the October report.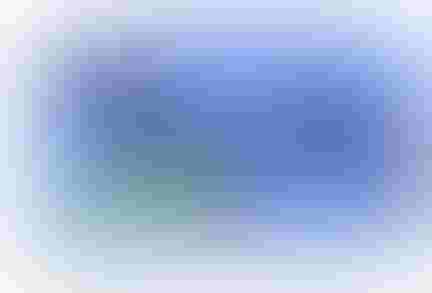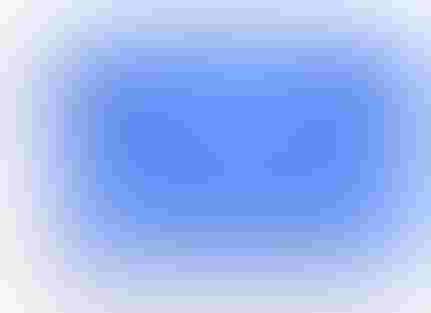 Lastly, the corn market is dominated by bearish news. The crop is shaping up nicely everywhere, which has sent the non-commercial traders scurrying for the sidelines (Figure 5). That reality has largely helped to underpin feeder cattle prices as explained in May: "Corn prices have held firm around $5 during April. That's come while funds have been busy increasing their positions on the buy side of the market in recent months. Given the large buildup, if that money gets tired of, or worried about, corn prices, the exit could spell a sharp break in corn futures. That will boost feeder prices even higher later in the year. In sum, the feeder market is comfortably working within a new trading range."
Seemingly the beef industry is in a sweet spot right now. Nonetheless, price volatility remains a major burden for those in the market every day and every week. Moreover, higher prices also equate to increasing capital-at-risk. As mentioned every month, the importance of objective information and disciplined evaluation can't be understated; they're essential to helping ensure successful decision-making going forward.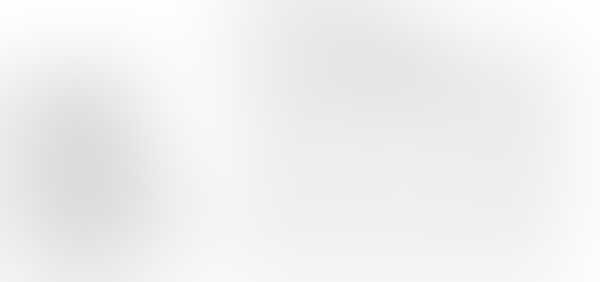 Nevil Speer serves as a private industry consultant. He is based in Bowling Green, KY, and can be reached at [email protected].      
Other trending stories at BEEF:
65 Photos That Celebrate Cowgirls & Cattlewomen
6 Pasture Weed Control Tips For The Fall
7 U.S. Ranching Operations Honored For Top Stewardship
10 Utility Tractors For 2014 That Offer More Power & Comfort
Is Ranch Life A Form Of Child Abuse? A Farm Girl Responds
Fencing? Avoid These 7 Common Mistakes
Cows Out On Pasture | 80+ Grazing Photos From Readers
Showing Cattle Is More Than Ribbons And Banner
Why Ranchers Should Care About The Documentary "Cowspiracy"
Subscribe to Our Newsletters
BEEF Magazine is the source for beef production, management and market news.
You May Also Like
---