Beef exports continue stronger
Beef exports continue stronger
U.S. beef exports were 9% higher in February for volume, compared to last year, and 16% higher for value.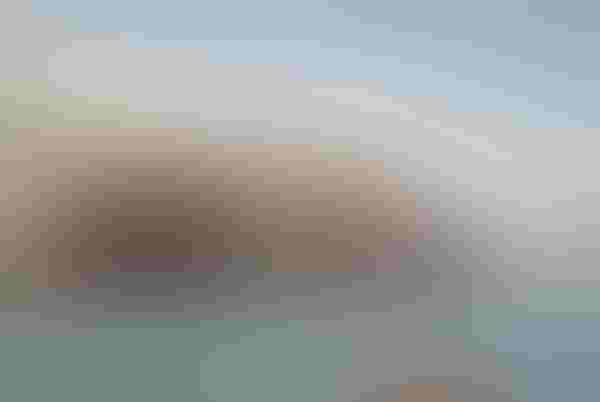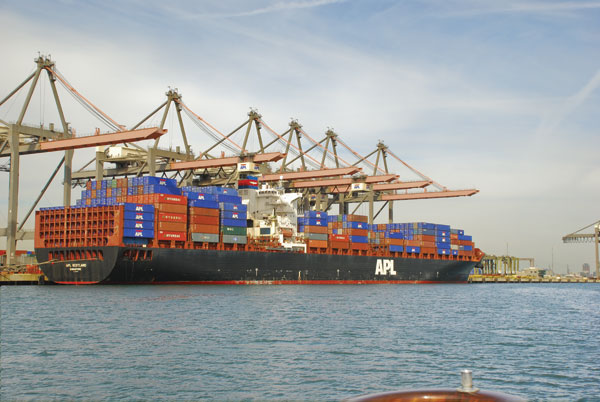 U.S. beef exports continued to outpace last year in February, according to statistics released by USDA and compiled by the U.S. Export Federation (USMEF).
Beef exports in February (90,417 mt) were 9% higher year over year, with value up 16% to $508.5 million. Through February, beef exports were up 13% in volume (186,905 mt) and 17% in value ($1.02 billion).
Export value per head of fed slaughter averaged $276.96 in February, up 13% from a year ago, while the January-February average was up 10% to $266.34 per head.
"With trade deficits being a hot topic of conversation, especially with countries such as Mexico, China and Japan, it's important to highlight the sectors in which U.S. products are competitive throughout the world and exports are thriving," says Philip Seng, USMEF President and CEO.
"The red meat sector is certainly in that category, as exports have helped fuel growth in the U.S. industry and, in turn, larger U.S. production has opened further export opportunities and generated positive returns for the entire supply chain."
Japan continued to solidify its position as the leading volume and value market for U.S. beef. February exports to Japan climbed 48% from a year ago in volume (23,789 mt) and 55% in value ($134.3 million). Through February, exports to Japan were up 41% in volume (46,276 mt) and 44% in value ($259.6 million). This included a 60% increase in chilled beef volume. Japanese import data showed that U.S. beef overtook Australian beef in the first two months of the year, with U.S. market share climbing to 45.6% while Australia's dropped to 44%.
"Roughly 25% of all U.S. beef exports now enter Japan," say Lee Schulz and Chad Hart in the Agricultural Policy Review, released this week by the Center for Agricultural and Rural Development at Iowa State University. "In 2016, South Korea emerged as our second-largest market, taking 17% of our beef exports. As the policies in the U.S.-Korea Free Trade Agreement have come into effect, U.S. beef exports to South Korea have grown significantly."
Closer to home, U.S. beef exports to Mexico for January-February increased 14% from a year ago in volume (36,235 mt); they increased 3% in value to $147.4 million. Exports to Canada also showed signs of resurgence, with volume up 11% (19,446 mt) and value up 18% to $123.5 million.
Subscribe to Our Newsletters
BEEF Magazine is the source for beef production, management and market news.
You May Also Like
---